Peabody College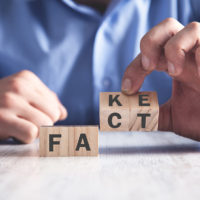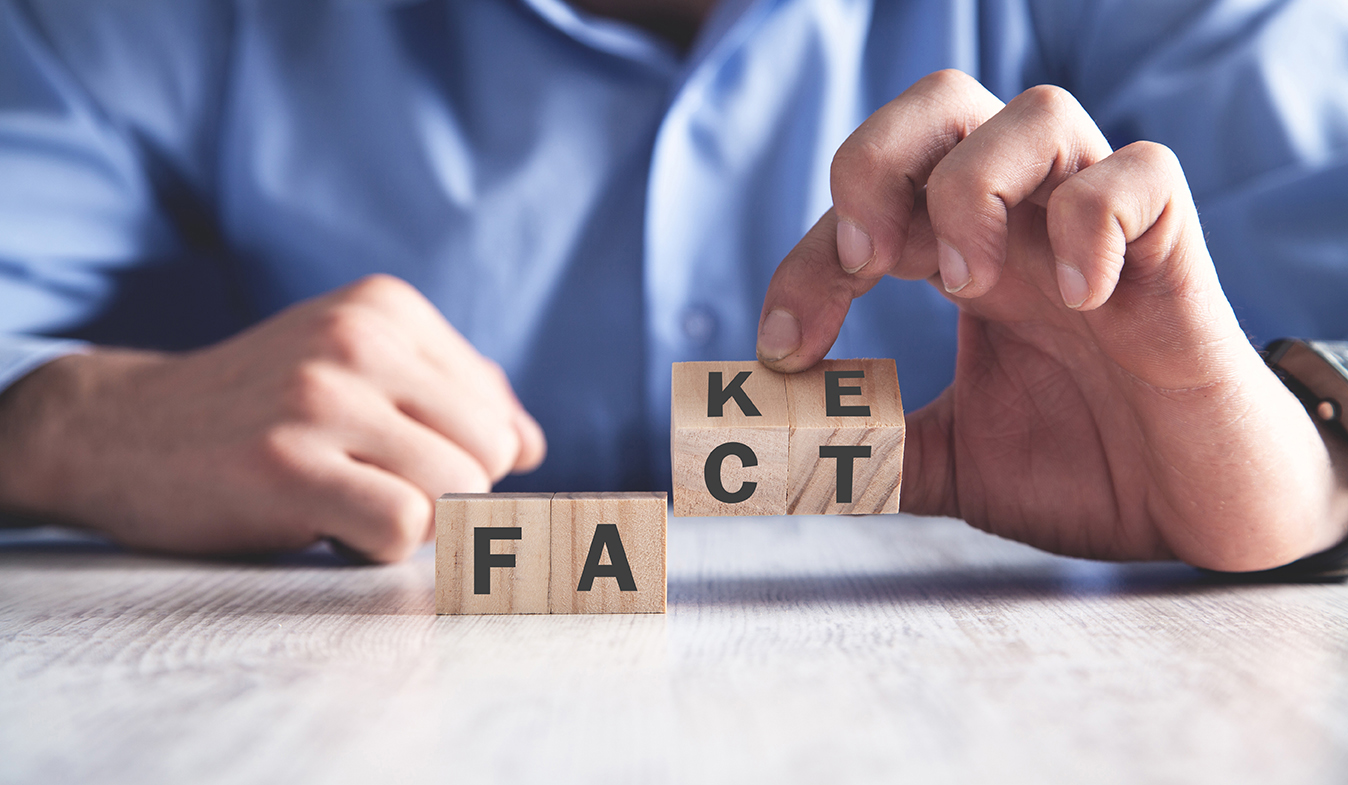 May. 15, 2020—Psychological research demonstrates that noticing errors in what we read is often difficult, and that those errors can affect our later beliefs, even when we know they're wrong.
---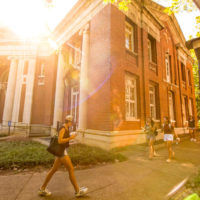 May. 14, 2020—Sarah Brown-Schmidt, associate professor in psychology and human development, gave an invited talk on "Memory for Conversation as Evidence" at the annual meeting of the American Association for the Advancement of Science. Sun-Joo Cho, associate professor of psychology, has been elected a fellow of the Association for Psychological Science. Brian D. Christens, MS'04, PhD'08, associate...
---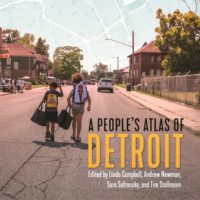 May. 14, 2020—Start Where You Are, But Don't Stay There: Understanding Diversity, Opportunity Gaps and Teaching in Today's Classrooms (Race and Education), second edition (2020, Harvard Education Press) by H. Richard Milner IV, Cornelius Vanderbilt Professor of Education and professor of leadership, policy and organizations In this thoroughly revised second edition, Milner addresses the knowledge and insights...
---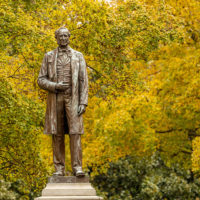 May. 8, 2020—Interim Chancellor and Provost Susan R. Wente announced Vanderbilt's 2020 Founder's Medalists in a video message to the university community on May 8.
---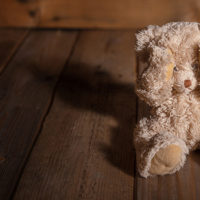 May. 1, 2020—The stresses placed on families, combined with the closure of classrooms and child care during the COVID-19 outbreak, heightens the risks of domestic abuse and neglect, according to a new Vanderbilt University report published online in "Pediatrics," the official journal of the American Academy of Pediatrics.
---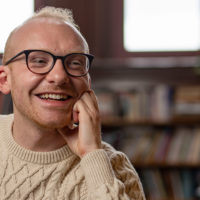 Apr. 30, 2020—In high school Andrew Brodsky wanted to become a middle school or high school science teacher. He chose Vanderbilt because of Peabody College's top rankings, and enrolled as a secondary education and chemistry double major. But sometimes plans change.
---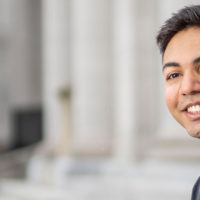 Apr. 30, 2020—During his first year at Vanderbilt, Vineet Desai was majoring in biomedical engineering. However, an Alternative Spring Break trip to Nicaragua, where he volunteered at a rural elementary school, changed the course of his college experience.
---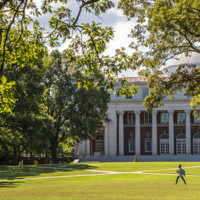 Apr. 27, 2020—A unique Vanderbilt University class has ended the year on a high note by distributing $77,000 in donations to Nashville nonprofits and relief efforts related to the March 3 tornadoes and the ongoing COVID-19 pandemic.
---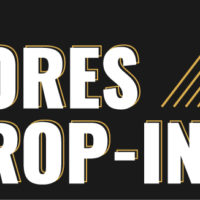 Apr. 27, 2020—As Vanderbilt students finished up their last full week of spring semester classes through online and alternative learning, a few familiar faces dropped in on some classes to show their support and share advice.
---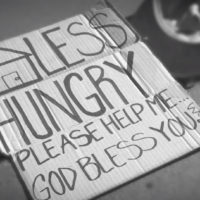 Apr. 23, 2020—Human and Organizational Development Professor Marybeth Shinn outlines the solution to the homelessness epidemic in her new book, "In the Midst of Plenty: Homelessness and What to Do About It."
---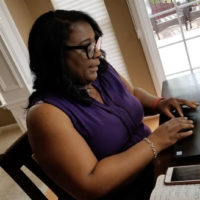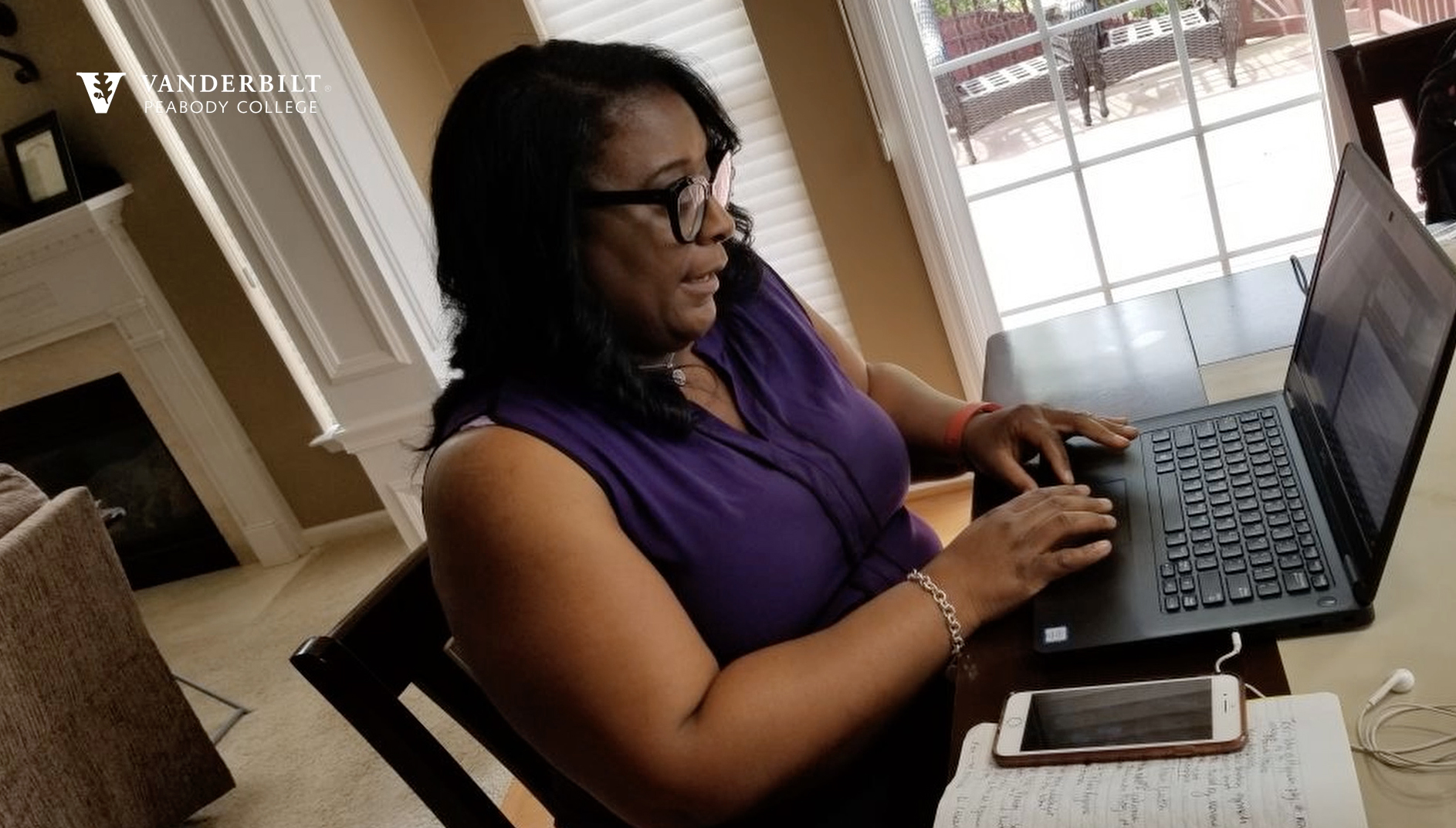 Apr. 22, 2020—Peabody College has found itself working in overdrive to continue meeting the needs of students while also supporting the many constituencies that make up a complex college offering undergraduate, graduate, and professional education.
---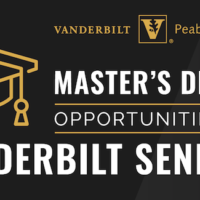 Apr. 17, 2020—Vanderbilt Peabody College of education and human development has extended its application deadline for graduating Vanderbilt seniors who are interested in pursuing a master's degree in areas such as public policy, higher education, entrepreneurship, organizational leadership, community development, teaching, or counseling. The new deadline is May 30.
---