Peabody College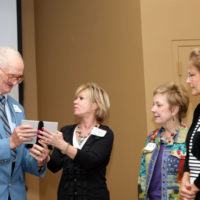 Jan. 17, 2020—Randall Harley, a retired professor of special education at Peabody College who was noted for his scholarship on visual impairment education, has died.
---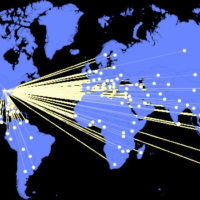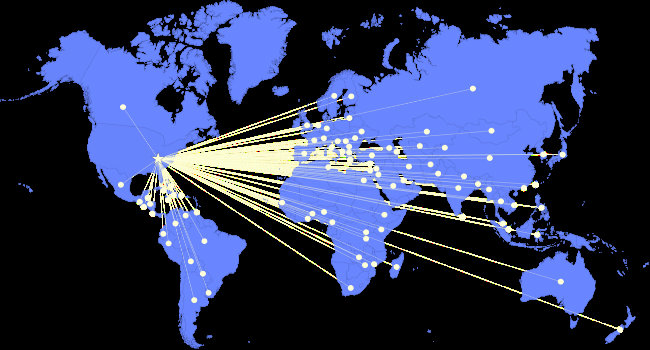 Jan. 13, 2020—The GlobalVU Initiative will launch a workshop series this spring showcasing Vanderbilt's research to scholars, intellectuals and policymakers from around the globe.
---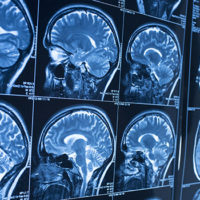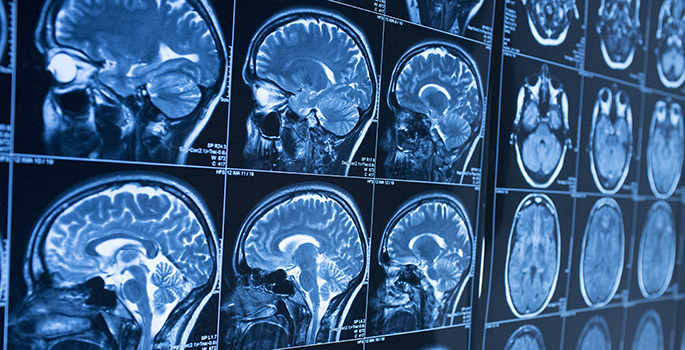 Jan. 10, 2020—Vanderbilt neuroscientist James R. Booth is releasing two large scale neuroimaging datasets on reading and language development to support other researchers studying how academic skills develop in childhood.
---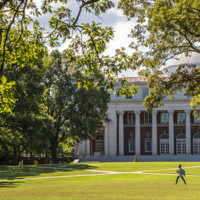 Jan. 8, 2020—Seven professors from Vanderbilt Peabody College of education and human development are on the 2020 list, as well as one from the College of Arts and Science.
---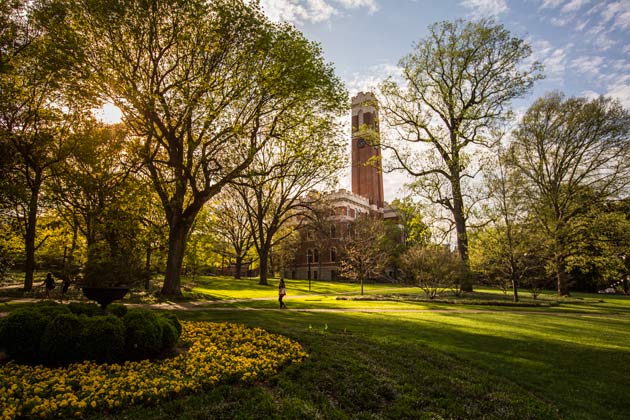 Jan. 6, 2020—Five Vanderbilt alumni have been selected for the 2020 Forbes "30 Under 30." The list highlights "600 revolutionaries in 20 industries changing the course—and the face—of business and society."
---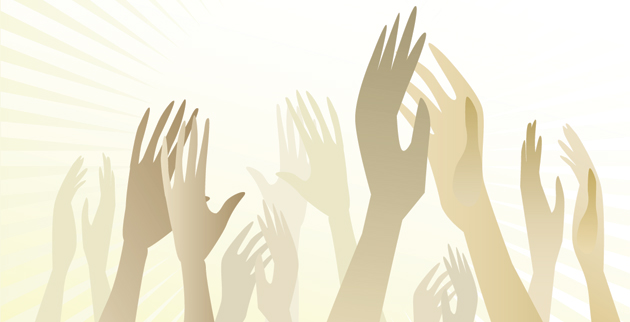 Dec. 19, 2019—Read about recent faculty, staff, student and alumni awards, appointments and achievements.
---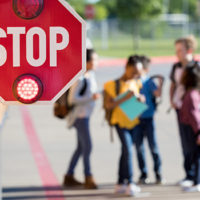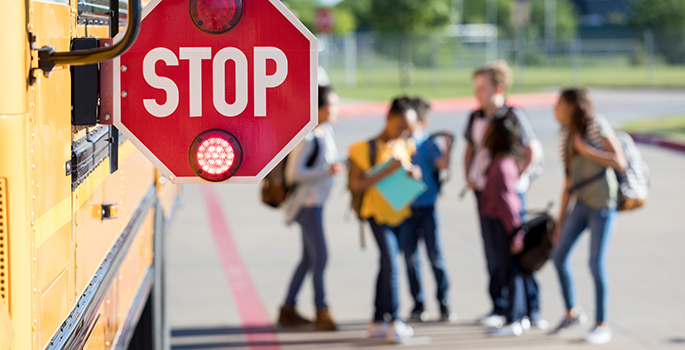 Dec. 19, 2019—The goal of the study is to create a multi-year data set that allows teachers, youth workers, researchers and policymakers to promote safety and well-being for Nashville's young people.
---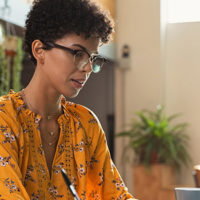 Dec. 17, 2019—Researchers find that social networks play an increasing role in the fragmented teacher labor market.
---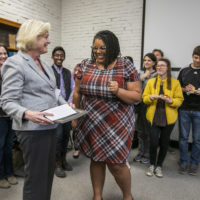 Dec. 16, 2019—Interim Chancellor and Provost Susan R. Wente recently presented the final two Chancellor's Heart and Soul Staff Appreciation Awards of the year to Randy Clark, area maintenance supervisor in the Office of Housing and Residential Experience, and Ally Armstead, education coordinator in the Department of Psychology and Human Development.
---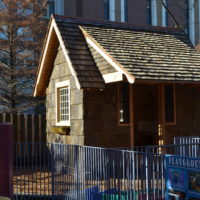 Dec. 16, 2019—A one-of-a-kind playhouse inspired by the Beatrix Potter story "The Tale of Peter Rabbit" has been installed at The Susan Gray School at Vanderbilt Peabody College. The Peter Rabbit House was designed as part of a Design as an Immersive Vanderbilt Experience project and created in collaboration with Pfeffer Torode Architecture, Daigh Rick Landscape Architects and Peabody College's Early Childhood and Elementary Education program.
---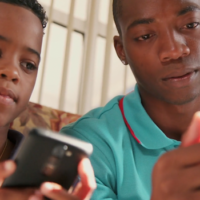 Dec. 13, 2019—A new Vanderbilt report finds that children are highly influenced by what they overhear adults say about others.
---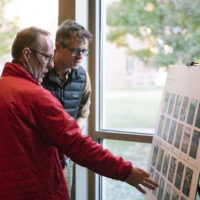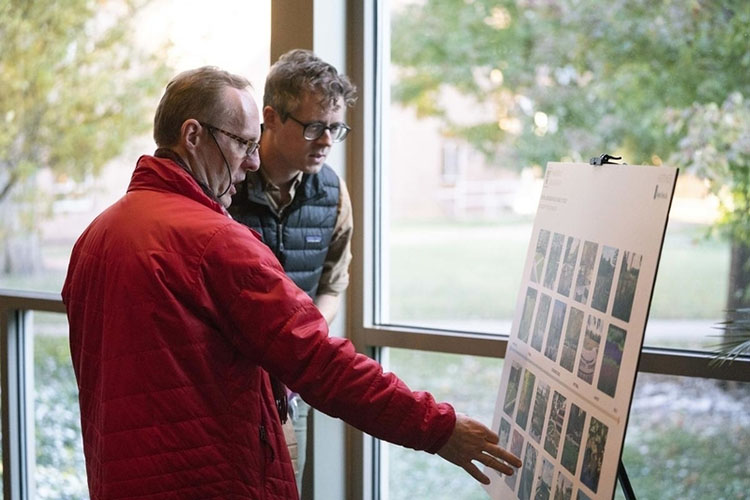 Dec. 11, 2019—A recent town hall meeting gave Vanderbilt community members an update on progress being made on several of the university's capital projects, as well as provided next steps in the planning processes surrounding academic buildings and spaces.
---