Peabody College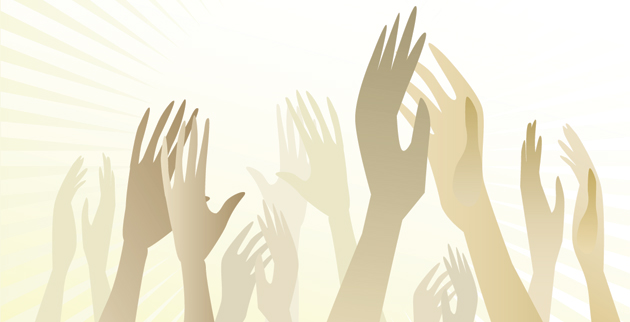 Jun. 25, 2020—Read about recent faculty, staff and student awards, appointments and achievements.
---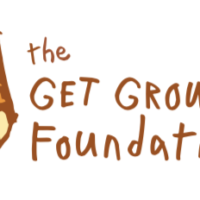 Jun. 12, 2020—Laura Love, BS'93, established the Get Grounded Foundation in 2015 with the goal of offering crucial seed money to help small Colorado nonprofits focusing on at-risk youth launch innovative ideas or programs. When COVID-19 hit, she recognized a void her organization was uniquely positioned to fill.
---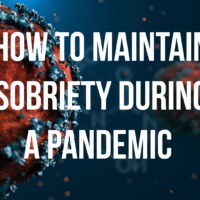 Jun. 10, 2020—Addiction thrives in isolation, so sheltering in place and social distancing during COVID-19 can be challenging for people in recovery as well as for those who are susceptible to substance misuse, says Andrew Finch, an addiction expert and Vanderbilt Peabody College professor.
---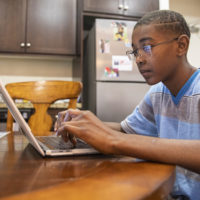 Jun. 9, 2020—More than three-quarters of teachers in the recent Tennessee Educator Survey selected technological supports for remote learning as the most helpful supports needed to promote educational access during COVID-19 school closures.
---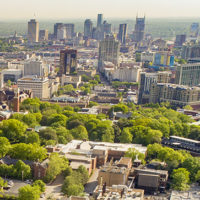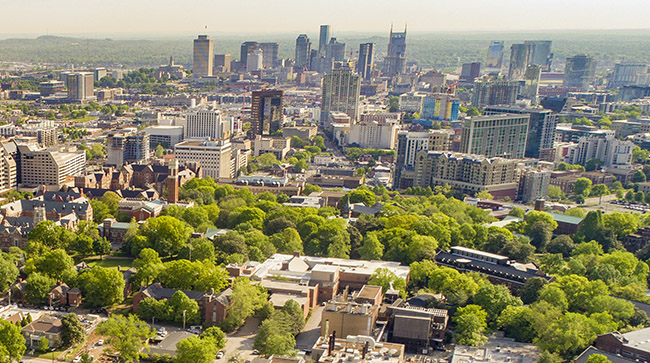 Jun. 1, 2020—In the wake of George Floyd's death at the hands of a Minneapolis police officer and subsequent protests for racial justice in a number of cities, the university will host a series of listening sessions for students, staff, faculty and postdoctoral scholars.
---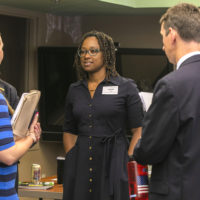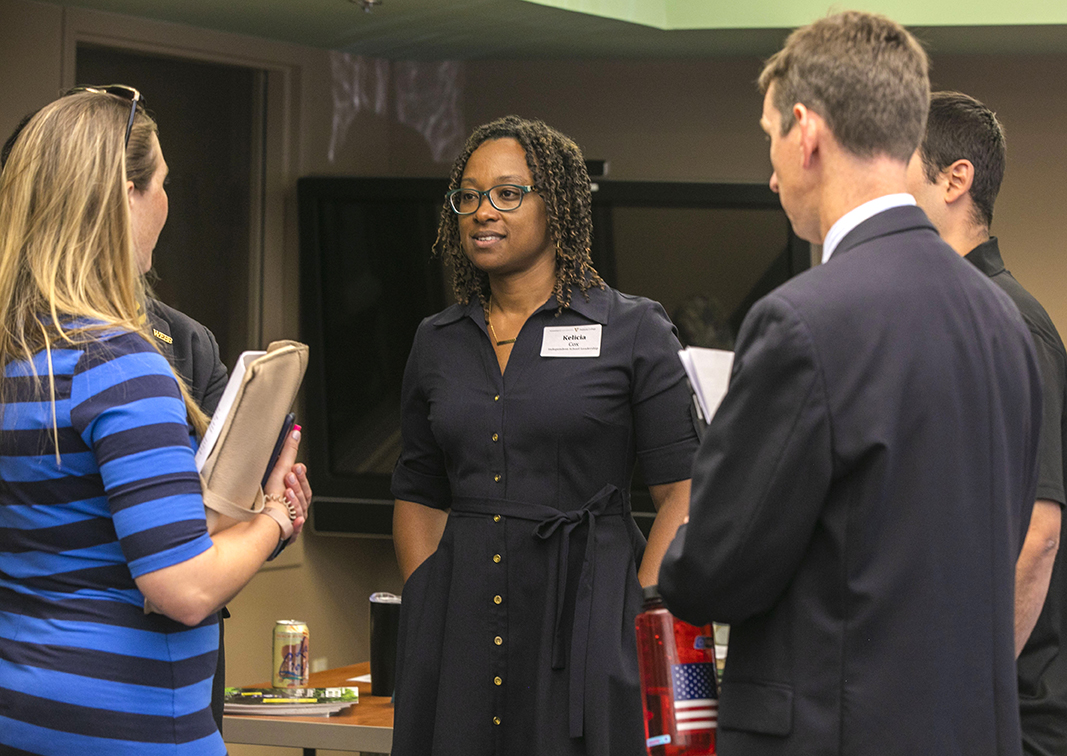 May. 28, 2020—The Independent School Leadership master's program, launched six years ago, includes instruction from Peabody faculty and industry experts to advance independent school leaders and their schools.
---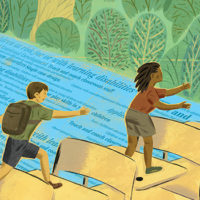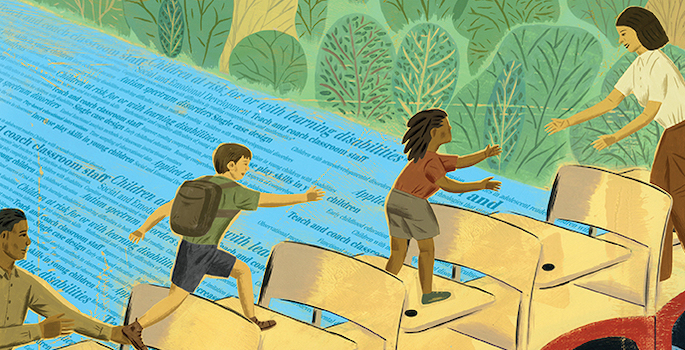 May. 28, 2020—In recent years a cadre of energetic, productive faculty members have joined Peabody's special education department, building on the legacy of high-caliber research and teaching that began in the 1950s with Lloyd Dunn and developmental psychologists Nicholas Hobbs and Susan Gray.
---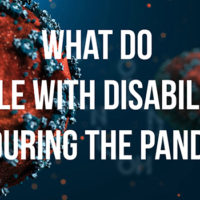 May. 20, 2020—Anjali Forber-Pratt, assistant professor at Vanderbilt Peabody College, partnered with the American Psychological Association to compile resources to help people with disabilities navigate the COVID-19 pandemic.
---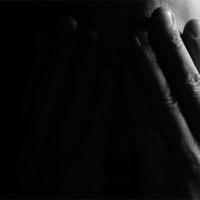 May. 18, 2020—Depression in parents can lead to reduced empathy toward their children, which puts the children at risk for long-term negative impacts.
---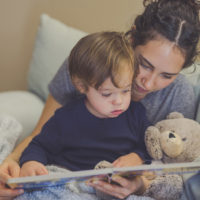 May. 18, 2020—One program worked much better than the rest: a long-term rental subsidy that held families' housing costs to 30 percent of their income.
---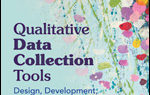 May. 15, 2020—Qualitative Data Collection Tools: Design, Development, and Applications, (2020, Sage Publishers) by Felice D. Billups, EdD'91 This new and unique supplementary text that will guide students and new researchers to design, develop, pilot and employ qualitative tools in order to collect qualitative data. Templates of interview protocols, focus group moderator guides, content analysis tools, document...
---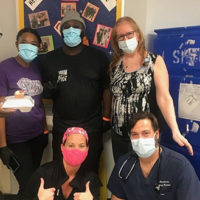 May. 15, 2020—Vanderbilt Peabody College alumni Allie Golden, BS'18, Jacqueline Gottuso, BS'18, Andrea Liberman, BS'19, Ben Schecter, BS'18, and Josh Ulino, BS'18, have started the nonprofit Feed the Front Line to support local restaurants while providing meals for health care workers.
---