Peabody College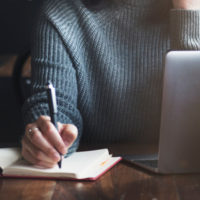 Mar. 23, 2020—A webinar for early career faculty discussing federal funding for education research is scheduled for Wednesday, March 25, from 2 to 3 p.m.
---

Mar. 18, 2020—Vanderbilt University has put a priority on providing faculty and students with all of the tools and resources they need to be successful during the move to online and alternative education.
---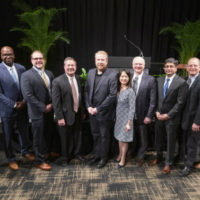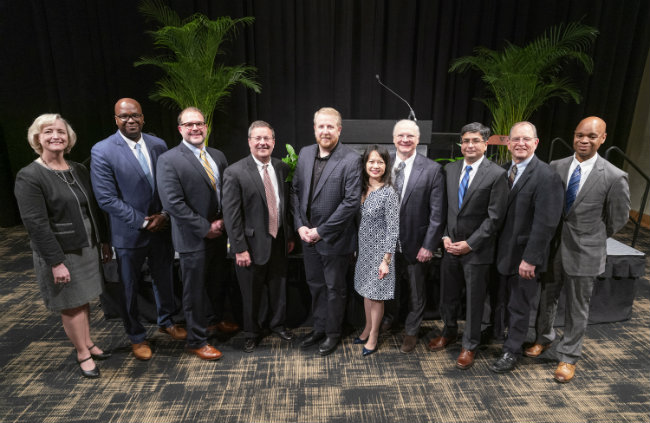 Feb. 28, 2020—Nine Vanderbilt faculty members who have been awarded endowed chairs were recently honored by Interim Chancellor and Provost Susan R. Wente, deans, colleagues and family members.
---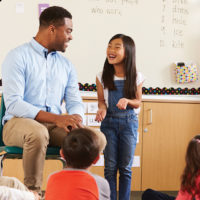 Feb. 26, 2020—The survey is a project of the Tennessee Education Research Alliance, a research-practice partnership between Vanderbilt University and the Tennessee Department of Education.
---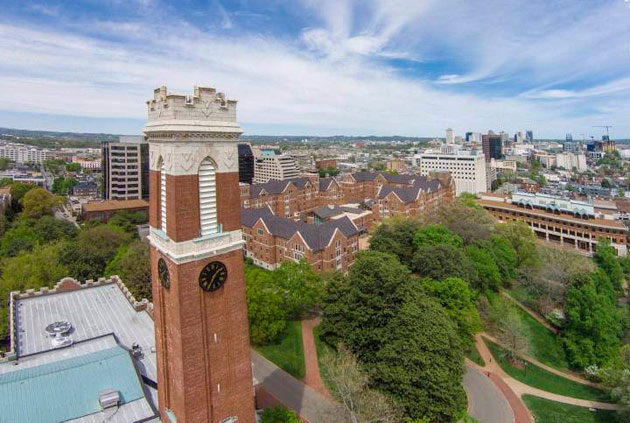 Feb. 21, 2020—Erin Calipari, Kelly Haws and Marybeth Shinn have been selected as Global Voices Fellows for the fall 2020 semester.
---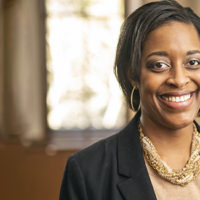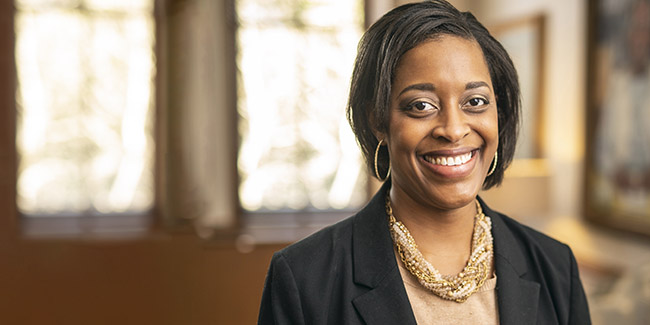 Feb. 19, 2020—Candice Storey Lee holds three degrees from Vanderbilt Peabody College and has served as an integral leader at the university and in Athletics for almost 20 years. As a former standout student-athlete, she understands the Vanderbilt Way firsthand.
---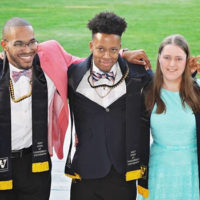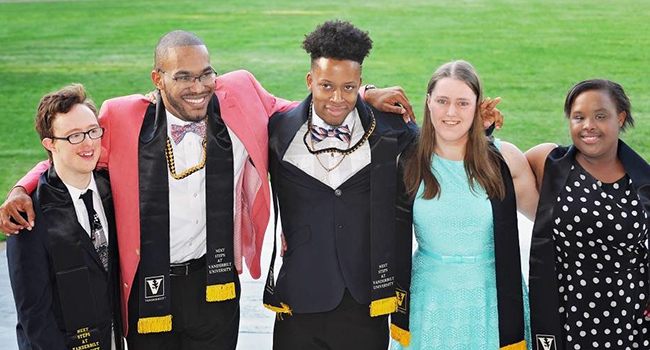 Feb. 17, 2020—For the past decade, students with intellectual disability have found an inclusive postsecondary education experience through Next Steps at Vanderbilt. The program, housed in Peabody College of education and human development's Department of Special Education, is marking its 10th anniversary with events and commemorations throughout 2020.
---

Feb. 14, 2020—The Next Steps at Vanderbilt Summer Institute is an inclusive higher education preparatory experience for young adults with intellectual disability, ages 17-25. NSSI is now accepting applications for counselors. All undergraduate and graduate students are eligible to apply.
---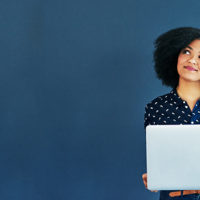 Feb. 11, 2020—Psychology professor Lisa Fazio conducted a study to see if asking people to explain why a headline is true or false affected their intention of sharing it on social media.
---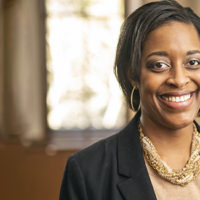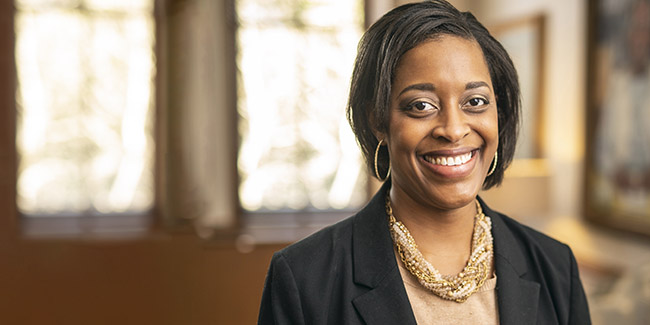 Feb. 4, 2020—In a landmark moment, Vanderbilt University Interim Chancellor and Provost Susan R. Wente announced Tuesday that Candice Storey Lee, a former standout student-athlete and three-time graduate of the university, has been named interim vice chancellor for athletics and university affairs and interim athletic director, effective immediately.
---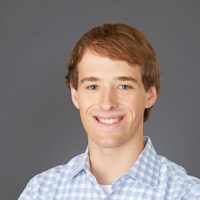 Jan. 22, 2020—The Vanderbilt alumni network is a tremendous resource for students who are preparing for life after graduation. Last summer Carson Crocker, a sophomore at Peabody College, enjoyed a rewarding six weeks at the Dallas digital marketing agency Belo+Company thanks to an opportunity made available by Tim Storer, BE'96.
---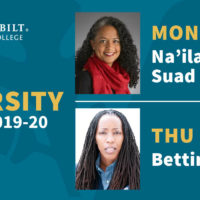 Jan. 21, 2020—Forging connections between identity and learning will be the focus of the next two installments of the Dean's Diversity Lecture Series at Vanderbilt Peabody College of education and human development.
---