Peabody College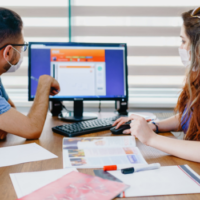 Apr. 15, 2021—Effective assistant principals have the potential to greatly impact a school's success, though they are often underutilized, a new Vanderbilt-led study finds. The report also sheds light on the varied functions of assistant principals and suggests ways to better prepare and support them to increase impact on students.
---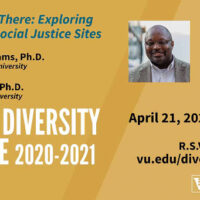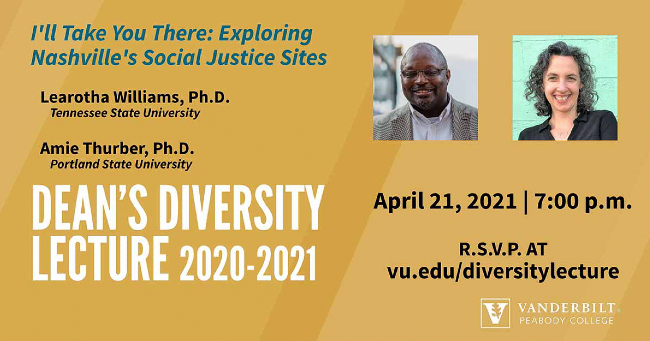 Apr. 14, 2021—Vanderbilt Peabody College of education and human development will host a virtual Dean's Diversity Lecture on Wednesday, April 21, in conjunction with the publication of a new book examining Nashville's many sites important in the struggle for social justice.
---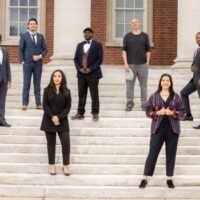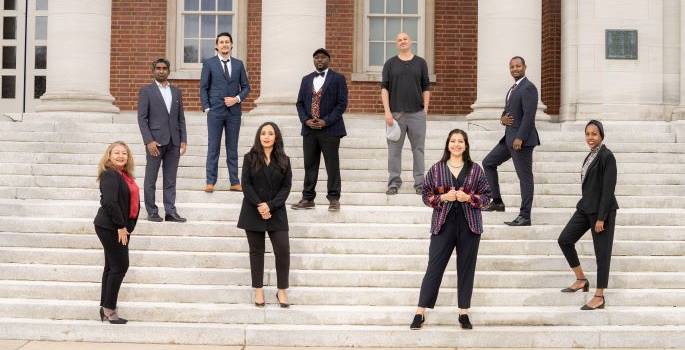 Apr. 6, 2021—Nine mid-career professionals from nine countries arrived in Nashville In January to complete the Hubert H. Humphrey Fellowship at Vanderbilt University. The program, sponsored by the U.S. Department of State's Bureau of Educational and Cultural Affairs, focuses on professional development and mutual exchange.
---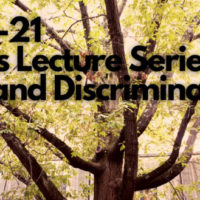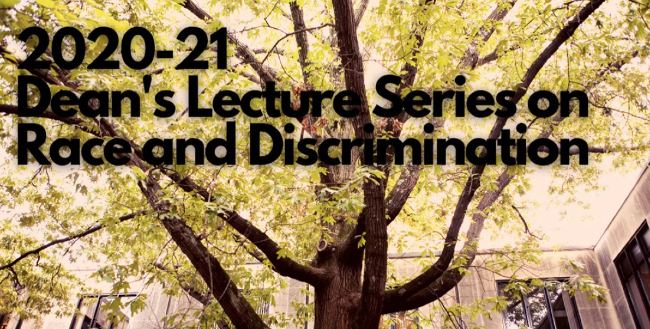 Apr. 1, 2021—Matthew P. Shaw, assistant professor of public policy and education and assistant professor of law, will deliver the final lecture for the spring 2021 semester in Vanderbilt Law School's Dean's Lecture Series on Race and Discrimination. The online event will be on Thursday, April 15, beginning at noon CT.
---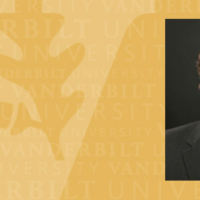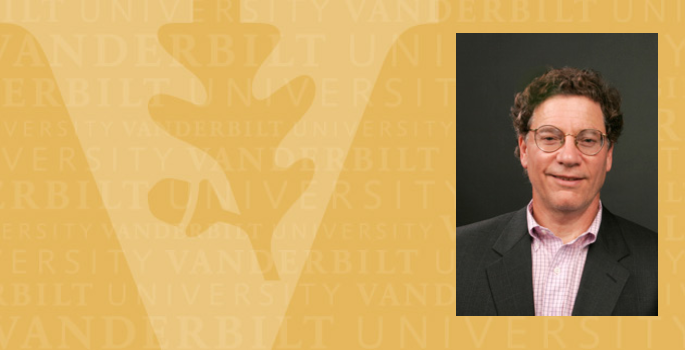 Mar. 31, 2021—Peabody faculty member Douglas Fuchs has received the 2021 Award for Contributions to Research, Practice and Advocacy from the Learning Disabilities Association of America.
---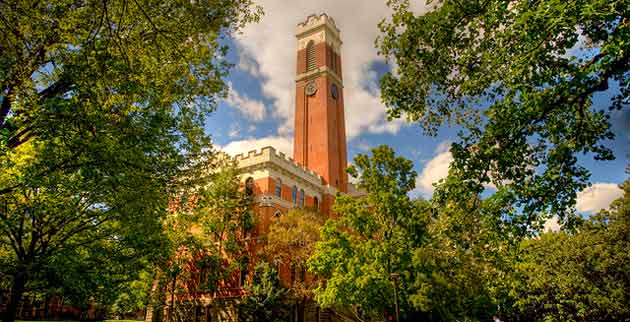 Mar. 30, 2021—Vanderbilt University's graduate programs showed continued strength in the 2022 "U.S. News & World Report" Best Graduate Schools rankings, which were released today.
---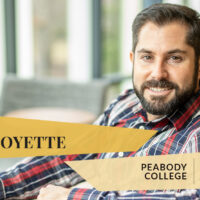 Mar. 29, 2021—Ryan Boyette is using his Peabody master's degree to further the work of the education nonprofit To Move Mountains, which he and his wife, Jazira, launched a few years before coming to Nashville.
---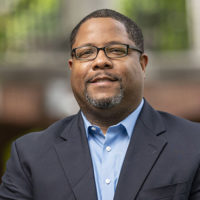 Mar. 25, 2021—Vanderbilt University Professor of Education H. Richard Milner IV has been honored for his outstanding contributions to the field and elected to membership by the National Academy of Education. Milner was one of 22 education scholars elected from institutions across the country.
---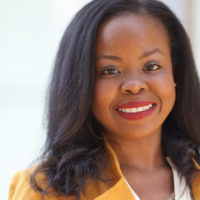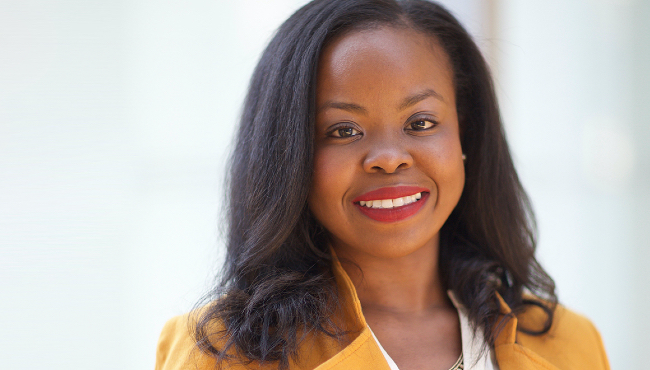 Mar. 17, 2021—Peabody College's Kelly Slay will describe her recent research in a talk, "Beyond Access: Advancing Equity, Optimizing Low-Income Student Success in an Institutional Promise Initiative," on Friday, March 19, from noon to 1 p.m. CT. The virtual event is sponsored by the Peabody Research Office and is open to the public.
---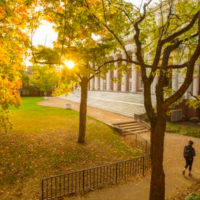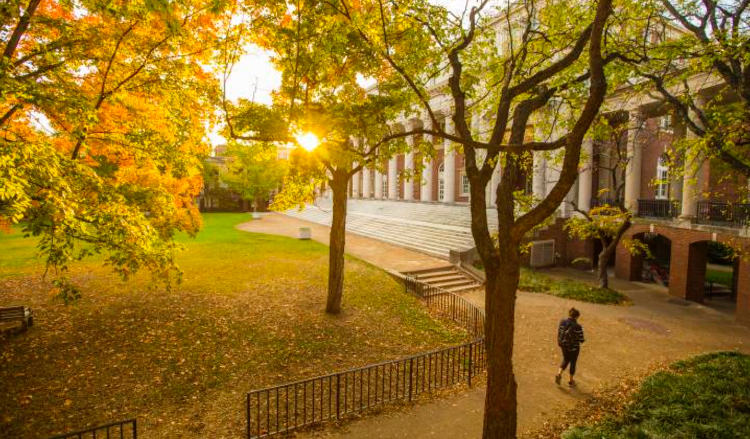 Mar. 16, 2021—A record number of visitors representing 222 countries have sought out the wide array of educational resources available online through Vanderbilt University's IRIS Center during the past year.
---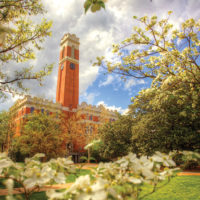 Mar. 12, 2021—Vanderbilt University's Faculty Fellowship Challenge, launched in September 2018 to create fellowships and directorships to fuel research discoveries and expand teaching opportunities, successfully concluded in December 2020 with 36 positions created, supported by 31 unique endowments from alumni and other donors. The university backed the challenge with a matching investment.
---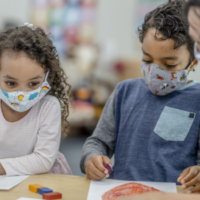 Mar. 11, 2021—A team of researchers at Vanderbilt Peabody College of education and human development has been awarded $1.6 million by the U.S. Office of Special Education Programs to examine the effects of practice-based coaching at early childhood learning sites.
---