Peabody College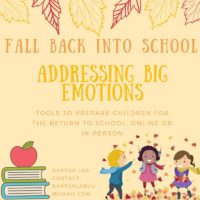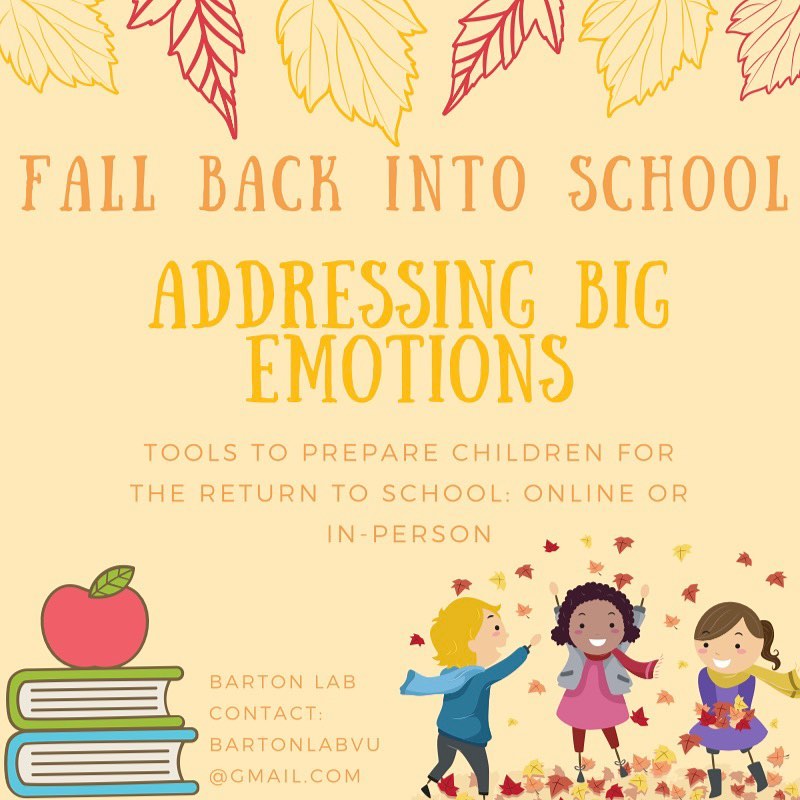 Sep. 22, 2020—By Jane Sevier When the coronavirus sent many parents and children home, Peabody Professor Erin Barton and the 14 graduate student researchers who make up the Barton Research Lab decided to use social media to offer evidence-based resources they had created to families of children with disabilities or challenging behaviors. "We wanted to get information...
---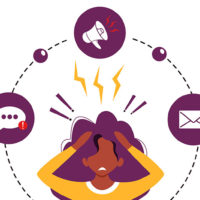 Sep. 22, 2020—Lisa Fazio, assistant professor of psychology and human development at Peabody College, shares a few tips on how to avoid knowledge neglect and spreading misinformation.
---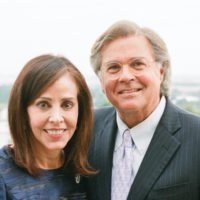 Sep. 16, 2020—Donna and Jeffrey Eskind, whose generous gifts have advanced Vanderbilt research that is improving lives, have made a new commitment of $2 million to endow a new chair in autism spectrum disorder research in the School of Medicine.
---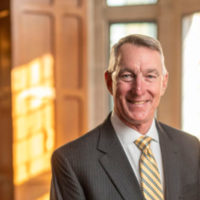 Sep. 11, 2020—Gary H. Cheek, a retired U.S. Army lieutenant general who has served as the inaugural director of Vanderbilt University's Bass Military Scholars Program since 2019, has announced that he will be stepping down in 2021.
---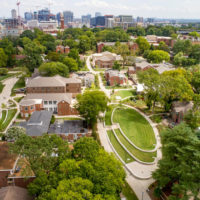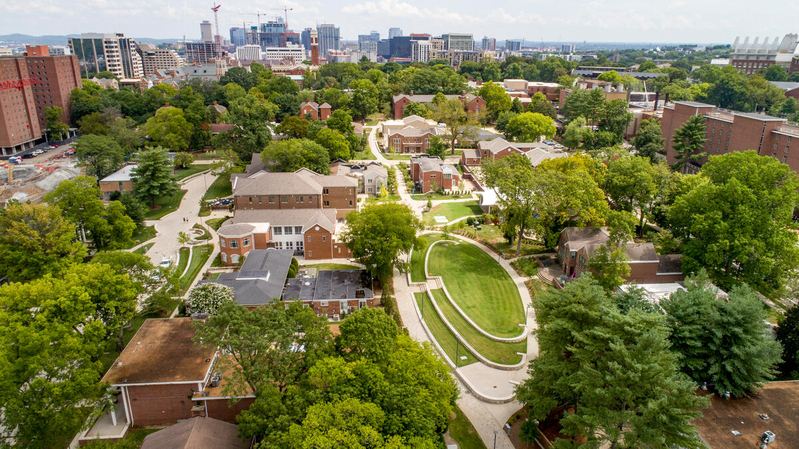 Sep. 2, 2020—The opening of Nicholas S. Zeppos College marks a milestone in the transformation of the West End Neighborhood, while a completed renovation on the Peabody College campus strengthens its learning community.
---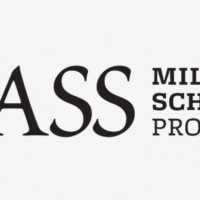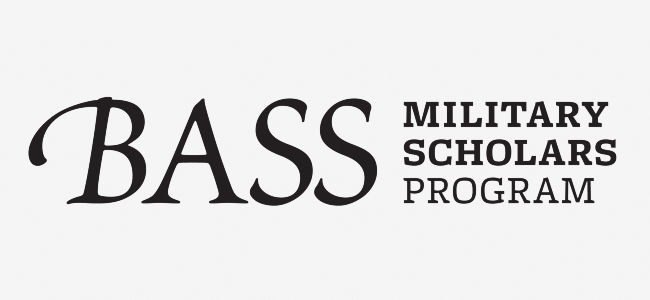 Aug. 27, 2020—Among the nine new Bass Scholars, who are pursuing graduate and professional degrees across several Vanderbilt schools, are a former Army Ranger who served in combat tours in Iraq and Afghanistan, a Naval Academy graduate who flew jet fighter combat missions from an aircraft carrier, and two of the first female officers to serve in previously all-male Army field artillery units.
---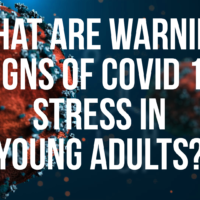 Aug. 7, 2020—Autumn Kujawa, assistant professor of psychology and human development, discusses the warning signs of COVID-19 related stress in young adults.
---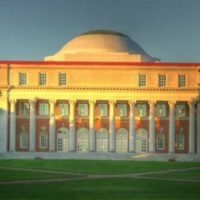 Aug. 6, 2020—As schools nationwide prepare for the new academic year during the COVID-19 pandemic, faculty researchers from Vanderbilt University's Peabody College of education and human development are available to comment on trends in K-12 and higher education.
---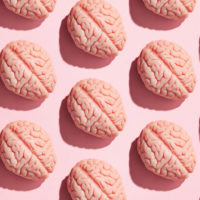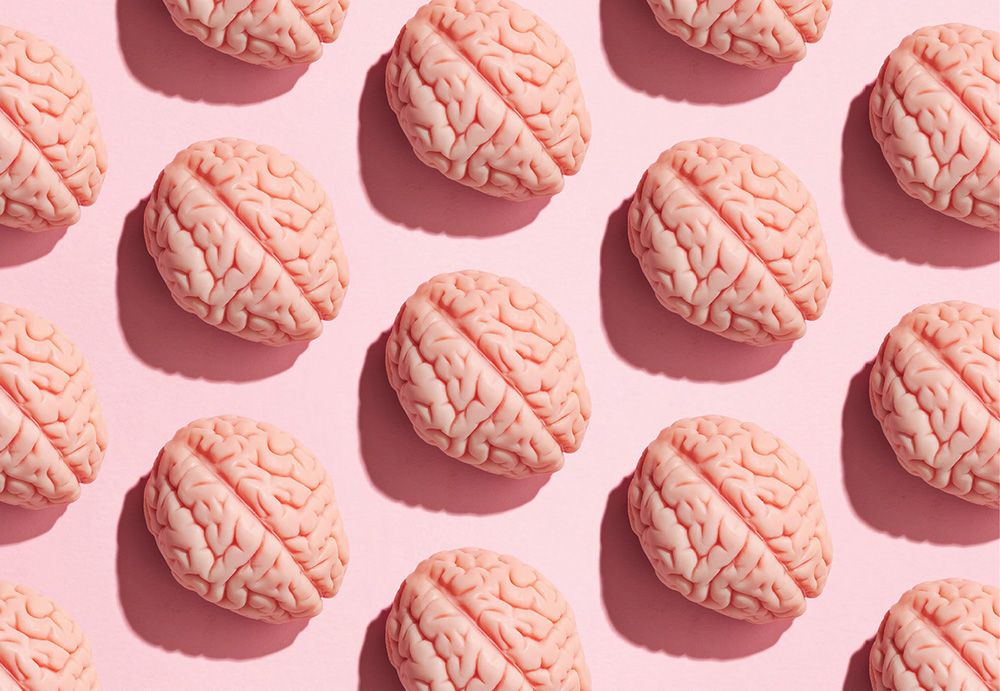 Aug. 5, 2020—The VBI recently marked its 20th anniversary, a span that has seen the institute's wide-ranging missions—including administering the university's Neuroscience Graduate Program, as well as postdoctoral training and community outreach—steadily coalesce under a single umbrella.
---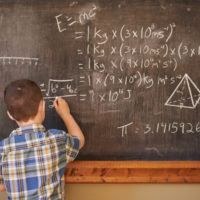 Aug. 3, 2020—A new longitudinal study published in the Journal of Educational Psychology from Vanderbilt's Study of Mathematically Precocious Youth finds that there are no negative effects on the long-term well-being of gifted youth from academic acceleration such as skipping grades, graduating early, or a combination of advanced educational placement methods.
---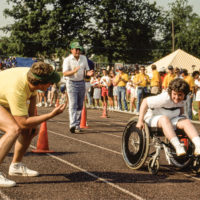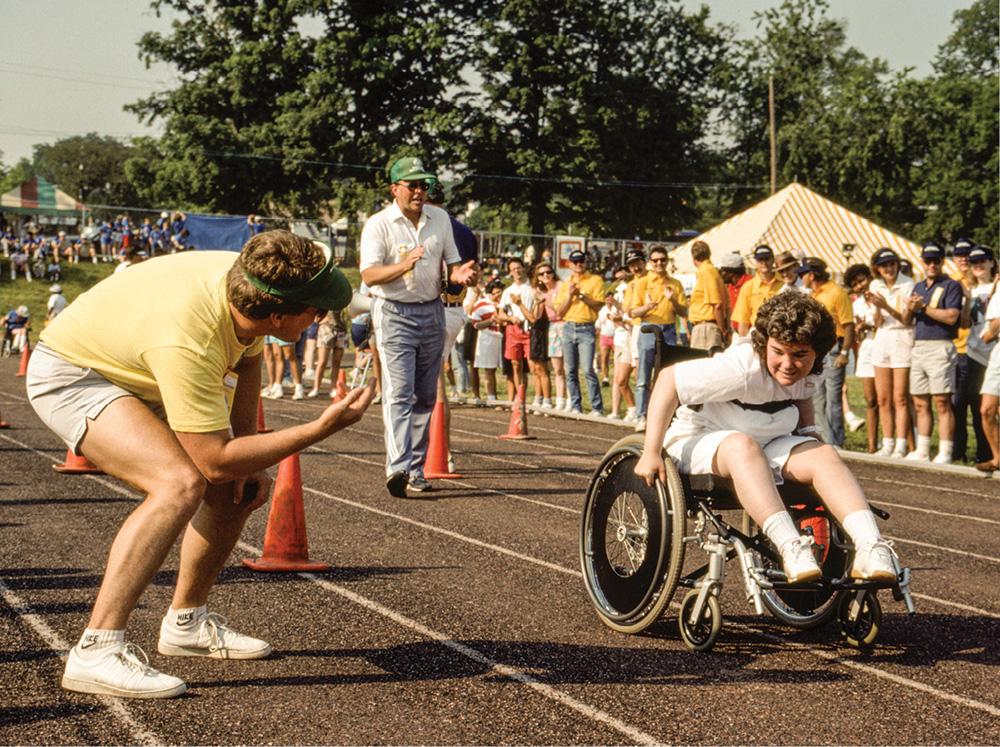 Jul. 29, 2020—Under Jack Elder, EdS'73, the Tennessee Special Olympics program became recognized as one of the strongest and best managed. For athletes then and now, after five decades, Special Olympics is a chance to prove what they can do when given the opportunity.
---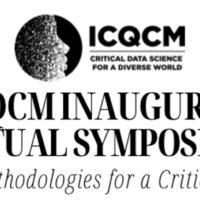 Jul. 29, 2020—The Institute in Critical Quantitative and Mixed Methodologies Training for Underrepresented Scholars will hold its inaugural virtual symposium, "Critical Methodologies for a Critical Moment," Aug. 3–4 from 1 to 4 p.m.
---