Peabody College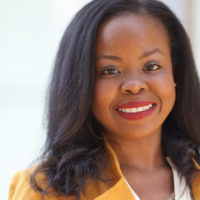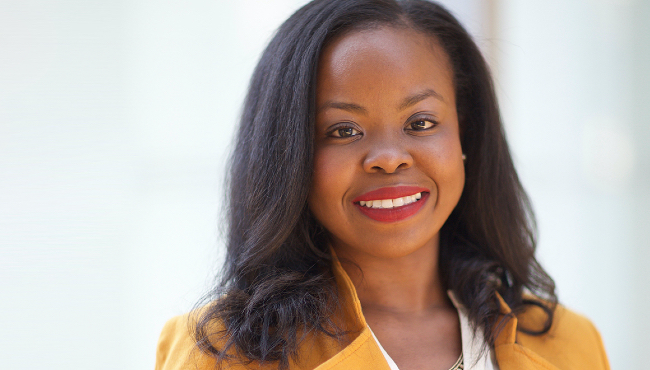 Mar. 17, 2021—Peabody College's Kelly Slay will describe her recent research in a talk, "Beyond Access: Advancing Equity, Optimizing Low-Income Student Success in an Institutional Promise Initiative," on Friday, March 19, from noon to 1 p.m. CT. The virtual event is sponsored by the Peabody Research Office and is open to the public.
---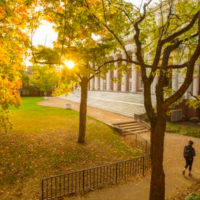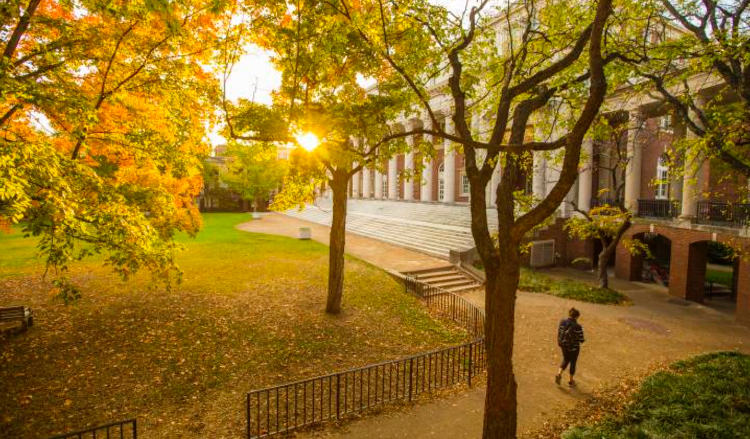 Mar. 16, 2021—A record number of visitors representing 222 countries have sought out the wide array of educational resources available online through Vanderbilt University's IRIS Center during the past year.
---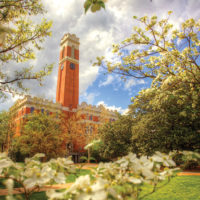 Mar. 12, 2021—Vanderbilt University's Faculty Fellowship Challenge, launched in September 2018 to create fellowships and directorships to fuel research discoveries and expand teaching opportunities, successfully concluded in December 2020 with 36 positions created, supported by 31 unique endowments from alumni and other donors. The university backed the challenge with a matching investment.
---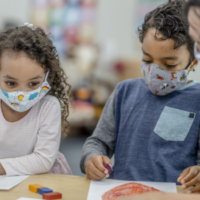 Mar. 11, 2021—A team of researchers at Vanderbilt Peabody College of education and human development has been awarded $1.6 million by the U.S. Office of Special Education Programs to examine the effects of practice-based coaching at early childhood learning sites.
---
Mar. 11, 2021—Betsega Bekele, MEd'14, helps lead American Portrait, a multiplatform, national storytelling project tied to PBS' 50th anniversary celebration. The digital-first initiative that launched online in January 2020 is centered on this question: What does it really mean to be an American today?
---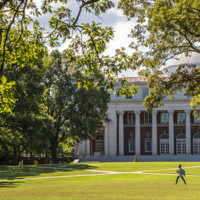 Mar. 5, 2021—Scholars from Vanderbilt's Peabody College of education and human development will present their latest research on important issues in special education at the Council for Exceptional Children's annual meeting, "Learning Interactive Virtual Event (L.I.V.E.)," March 8–13.
---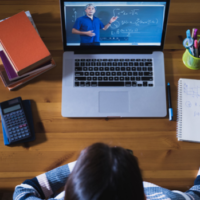 Mar. 4, 2021—Peabody faculty Luis Leyva led a research team that identified mechanisms in undergraduate calculus instruction that contribute to the function of introductory mathematics as a gatekeeper to STEM majors among underrepresented students.
---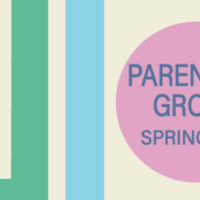 Mar. 4, 2021—Emily Pendergrass, associate professor of the practice of literacy education, will discuss "Favorite Children's Books" at the next meeting of the Margaret Cuninggim Women's Center's Parenting Group.
---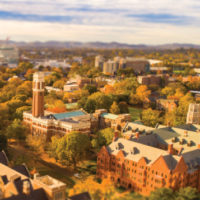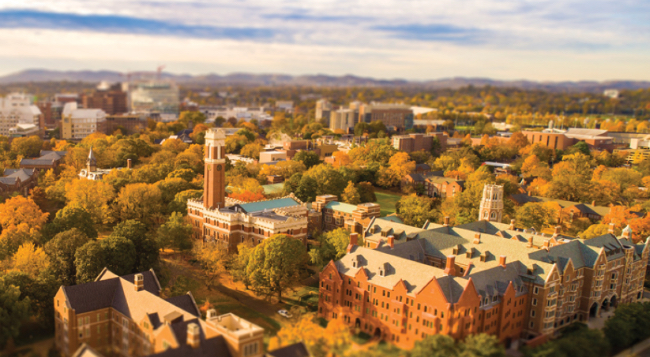 Mar. 3, 2021—During the Research Ramp-up process, more than 3,000 Vanderbilt research personnel have returned to in-person research activities, while many others have continued remotely through perseverance and ingenuity. The efforts of Peabody College's James Booth and the College of Arts and Science's Katherine Friedman are highlighted.
---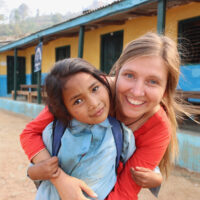 Feb. 25, 2021—Education Concern Center Nepal, or ECC, was cofounded in 2017 by Janie Kaiser, BS'15, who serves as its managing director. The center uses a four-part program—teacher training, classroom materials, improved infrastructure and teacher support—to expand educational resources in Nepal's remote schools.
---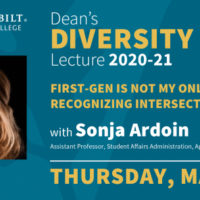 Feb. 19, 2021—Sonja Ardoin, assistant professor and student affairs administrator at Appalachian State University, will discuss "First-gen is not my Only Identity: Recognizing Intersections" on Thursday, March 4. The talk, part of the Peabody Dean's Diversity Lecture Series, will begin at 7:15 p.m. CT.
---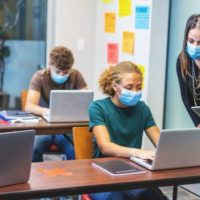 Feb. 16, 2021—A major new research review commissioned by The Wallace Foundation paints a detailed picture of how strong principals affect students' educational and social outcomes. The report, co-authored by Professor Jason A. Grissom at Vanderbilt University, concludes that school leaders are even more important than previously believed and that investing in their success has a very large payoff.
---