Peabody College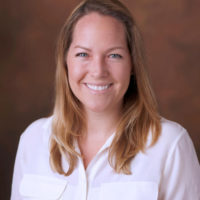 Oct. 6, 2020—Kathryn Humphreys, assistant professor of psychology and human development at Vanderbilt Peabody College of education and human development, was awarded a Young Investigator Grant from the Brain and Behavior Research Foundation in an announcement made September 21.
---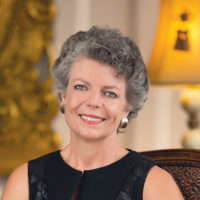 Oct. 6, 2020—A message from Dean Camilla P. Benbow for the Fall 2020 issue of the Peabody Reflector
---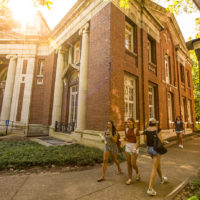 Oct. 5, 2020—Peabody researchers regularly contribute to The Conversation, an independent, not-for-profit media outlet that uses content sourced from academics and researchers. The research-based stories are often republished by large media outlets.
---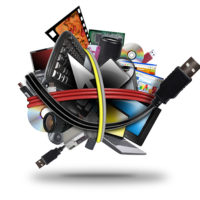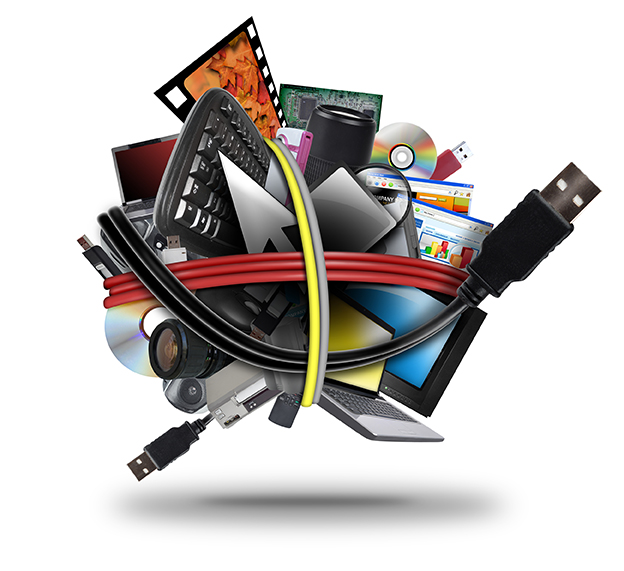 Oct. 5, 2020—Peabody faculty members frequently contribute ideas to public discourse about education and human development. Here is a selection of recent faculty appearances in popular media.
---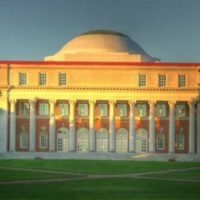 Oct. 5, 2020—Listing of additional faculty honors from the Fall 2020 Peabody Reflector
---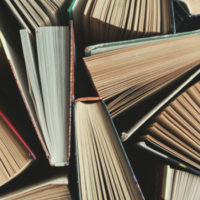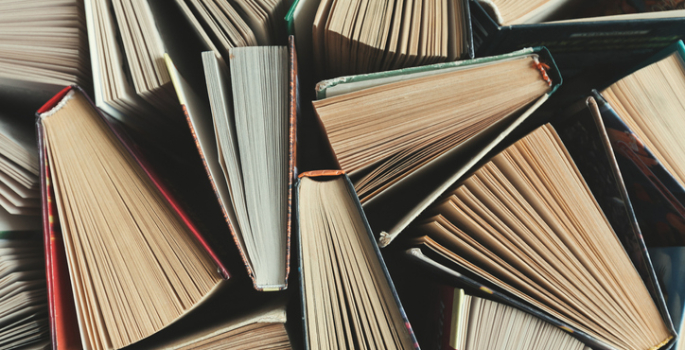 Oct. 2, 2020—Books on specific strategies and practices for using digital tools to reduce inequities in educational opportunities and improve student outcomes and the core ingredients of leadership have been recently published by Vanderbilt faculty.
---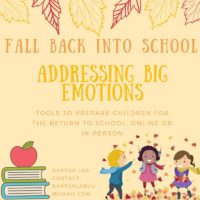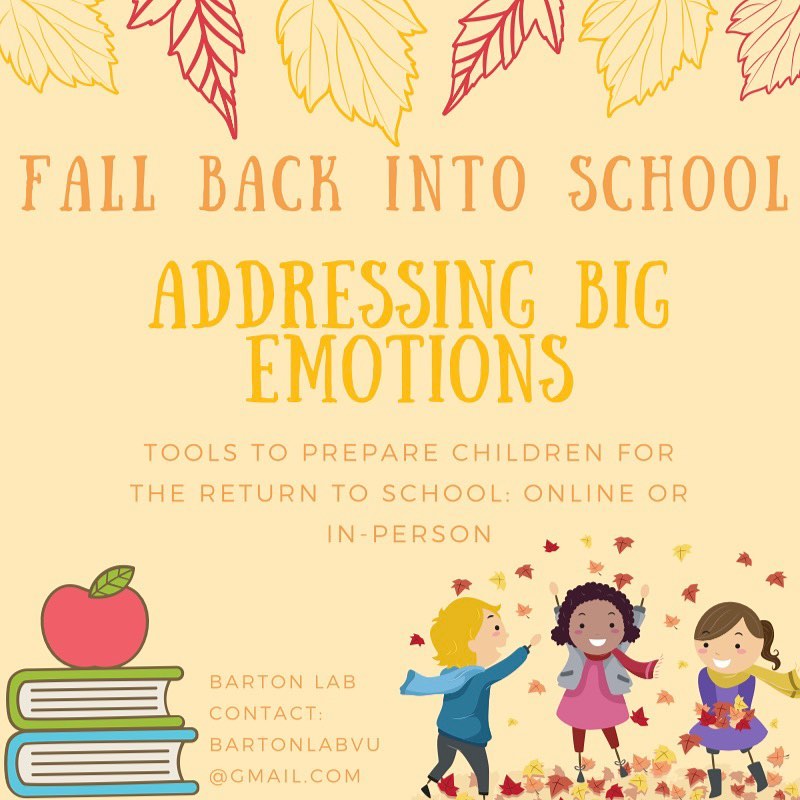 Sep. 22, 2020—By Jane Sevier When the coronavirus sent many parents and children home, Peabody Professor Erin Barton and the 14 graduate student researchers who make up the Barton Research Lab decided to use social media to offer evidence-based resources they had created to families of children with disabilities or challenging behaviors. "We wanted to get information...
---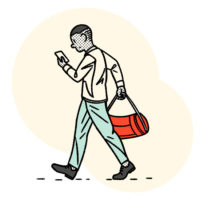 Sep. 22, 2020—Lisa Fazio, assistant professor of psychology and human development at Peabody College, shares a few tips on how to avoid knowledge neglect and spreading misinformation.
---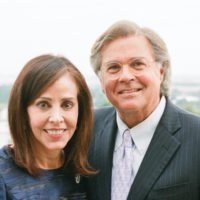 Sep. 16, 2020—Donna and Jeffrey Eskind, whose generous gifts have advanced Vanderbilt research that is improving lives, have made a new commitment of $2 million to endow a new chair in autism spectrum disorder research in the School of Medicine.
---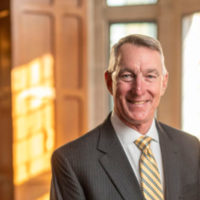 Sep. 11, 2020—Gary H. Cheek, a retired U.S. Army lieutenant general who has served as the inaugural director of Vanderbilt University's Bass Military Scholars Program since 2019, has announced that he will be stepping down in 2021.
---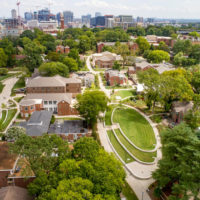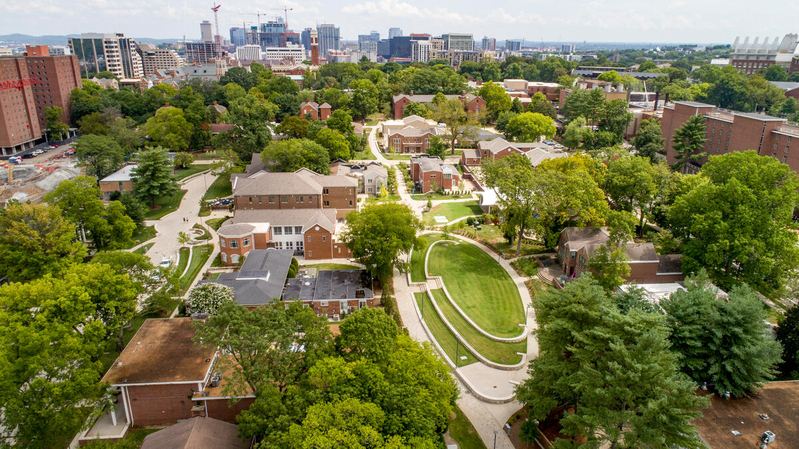 Sep. 2, 2020—The opening of Nicholas S. Zeppos College marks a milestone in the transformation of the West End Neighborhood, while a completed renovation on the Peabody College campus strengthens its learning community.
---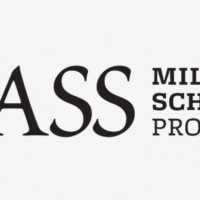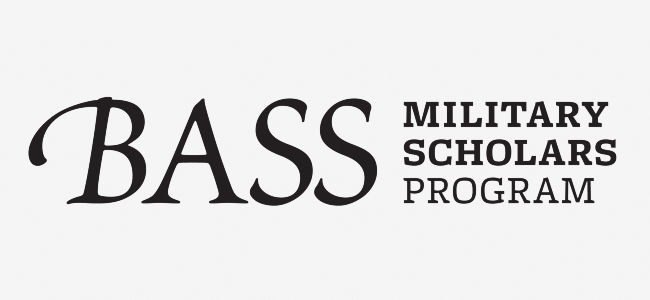 Aug. 27, 2020—Among the nine new Bass Scholars, who are pursuing graduate and professional degrees across several Vanderbilt schools, are a former Army Ranger who served in combat tours in Iraq and Afghanistan, a Naval Academy graduate who flew jet fighter combat missions from an aircraft carrier, and two of the first female officers to serve in previously all-male Army field artillery units.
---