Peabody College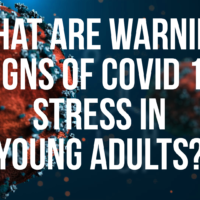 Aug. 7, 2020—Autumn Kujawa, assistant professor of psychology and human development, discusses the warning signs of COVID-19 related stress in young adults.
---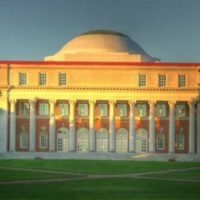 Aug. 6, 2020—As schools nationwide prepare for the new academic year during the COVID-19 pandemic, faculty researchers from Vanderbilt University's Peabody College of education and human development are available to comment on trends in K-12 and higher education.
---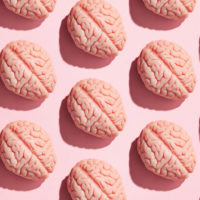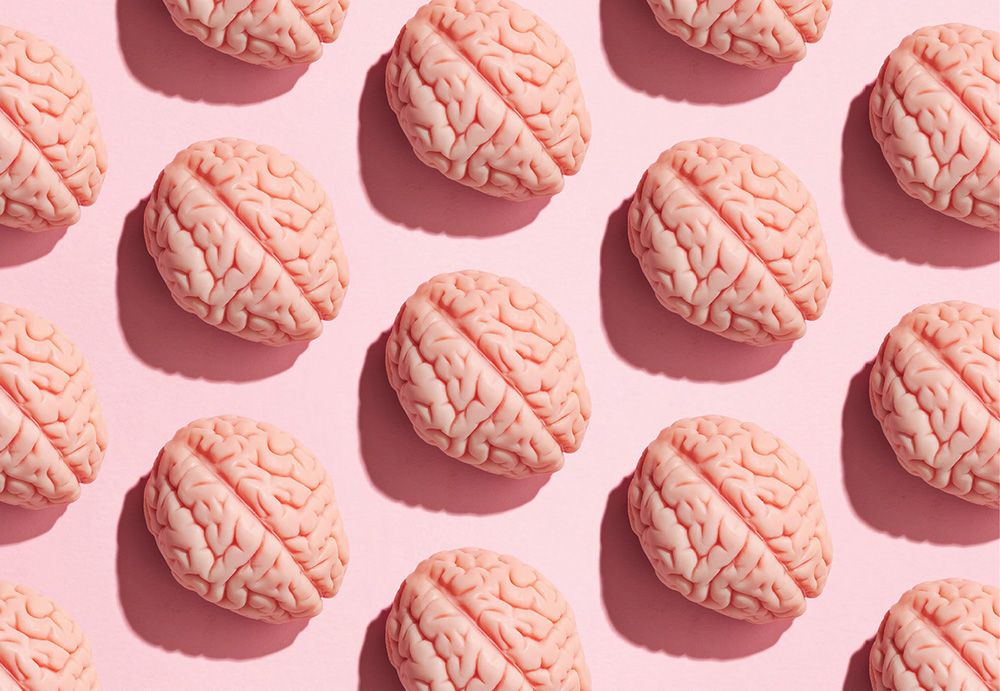 Aug. 5, 2020—The VBI recently marked its 20th anniversary, a span that has seen the institute's wide-ranging missions—including administering the university's Neuroscience Graduate Program, as well as postdoctoral training and community outreach—steadily coalesce under a single umbrella.
---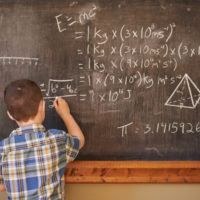 Aug. 3, 2020—A new longitudinal study published in the Journal of Educational Psychology from Vanderbilt's Study of Mathematically Precocious Youth finds that there are no negative effects on the long-term well-being of gifted youth from academic acceleration such as skipping grades, graduating early, or a combination of advanced educational placement methods.
---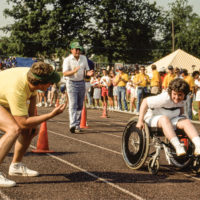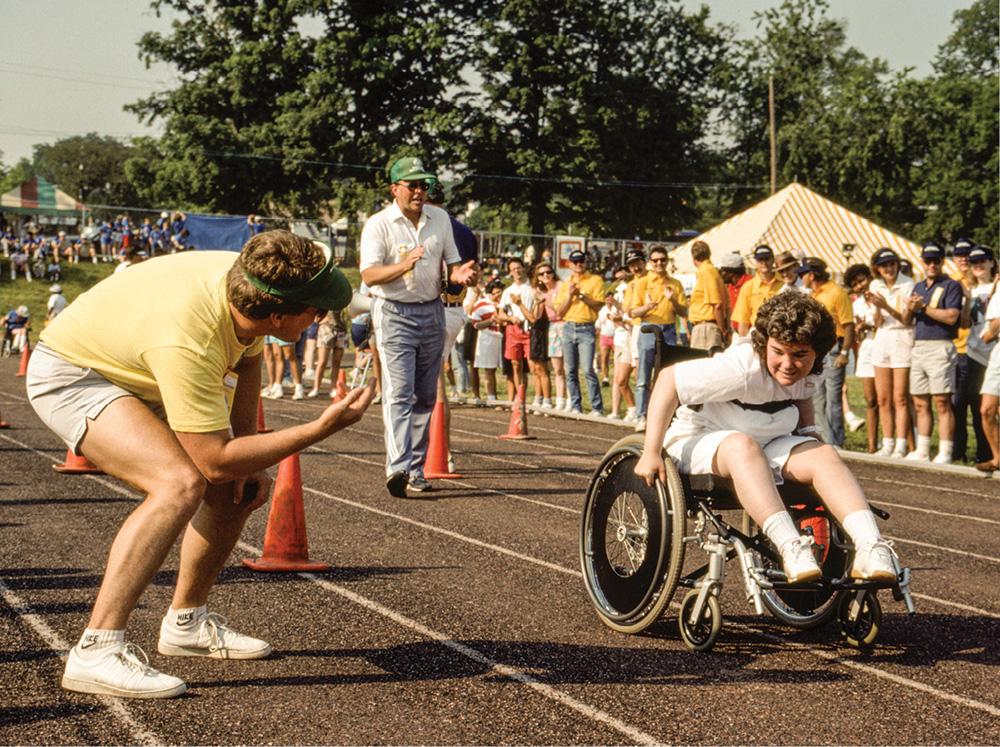 Jul. 29, 2020—Under Jack Elder, EdS'73, the Tennessee Special Olympics program became recognized as one of the strongest and best managed. For athletes then and now, after five decades, Special Olympics is a chance to prove what they can do when given the opportunity.
---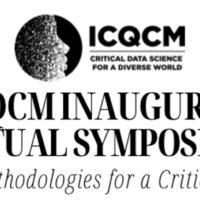 Jul. 29, 2020—The Institute in Critical Quantitative and Mixed Methodologies Training for Underrepresented Scholars will hold its inaugural virtual symposium, "Critical Methodologies for a Critical Moment," Aug. 3–4 from 1 to 4 p.m.
---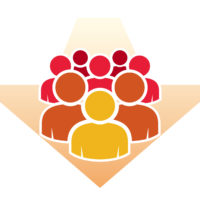 Jul. 28, 2020—Research on the evolving role of principal supervisors from Vanderbilt's Peabody College of education and human development was included in two of three reports released July 21 by the Wallace Foundation, a national philanthropy that seeks to improve learning for marginalized children.
---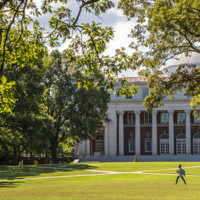 Jul. 27, 2020—A leading Vanderbilt scholar, her doctoral student and a recent doctoral alumnus have been honored with awards by the American Educational Research Association.
---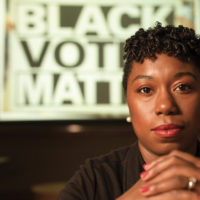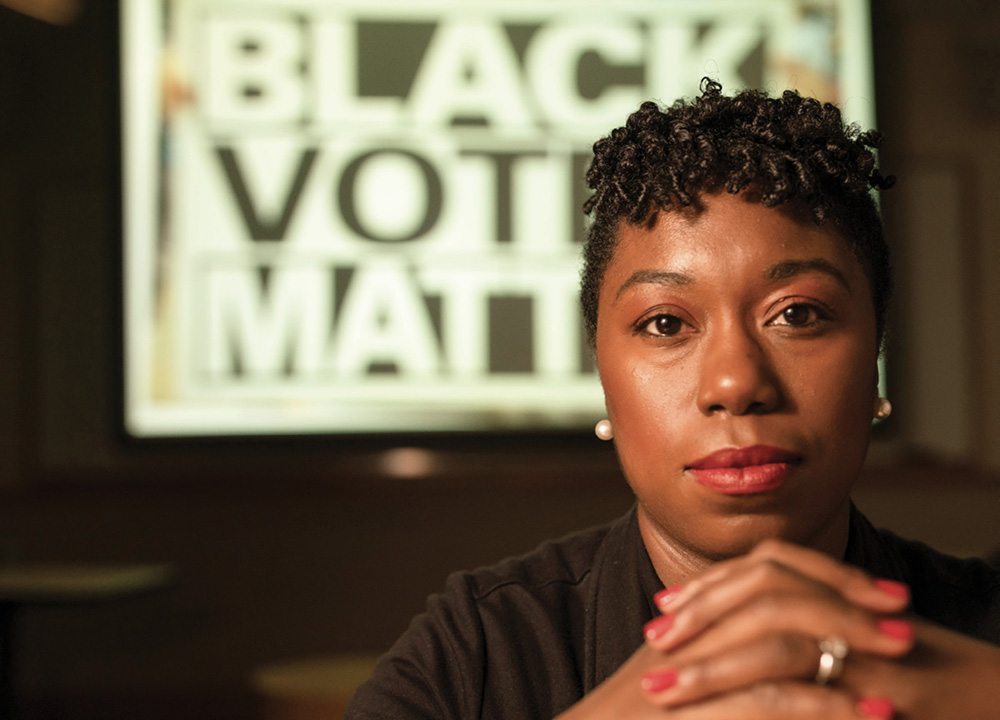 Jul. 23, 2020—Oliver is a co-founder of the Equity Alliance, an organization dedicated to educating and energizing the Black electorate.
---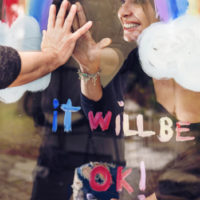 Jul. 22, 2020—Assistant Professor of Psychology and Human Development Autumn Kujawa, who studies the development of mood and anxiety disorders, has conducted one of the first longitudinal studies on mental health outcomes from COVID-19 and finds there is high potential for recovery when the pandemic situation improves.
---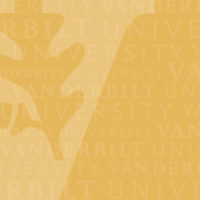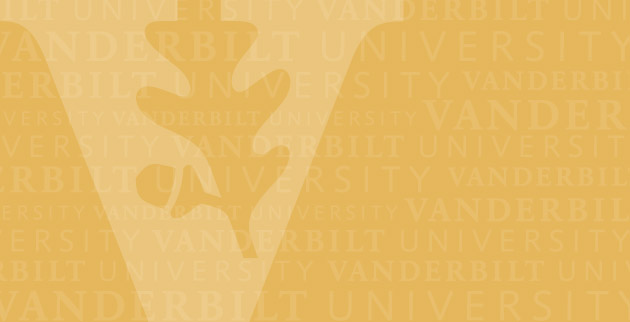 Jul. 9, 2020—Luis A. Leyva, assistant professor of mathematics education at Vanderbilt Peabody College of education and human development, has been awarded a National Academy of Education/Spencer Foundation Postdoctoral Fellowship for his research "Queer of Color: Counter-stories from Engineering, Computing, and Mathematical Science Majors."
---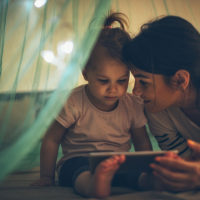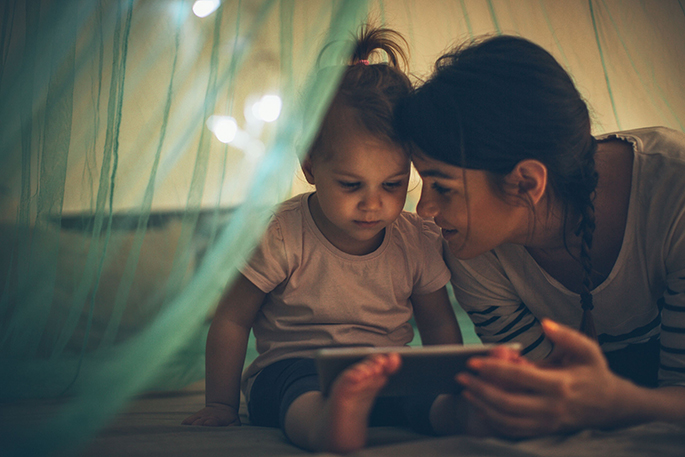 Jun. 29, 2020—New research from Vanderbilt Peabody College of education and human development asks whether the use of an enhanced electronic book can train parents in reading methods that facilitate parent-child conversations, which are known to spur preschool vocabulary development and the language processing skills necessary to close the word gap.
---