Media Inquiries
Latest Stories
By Jenna Somers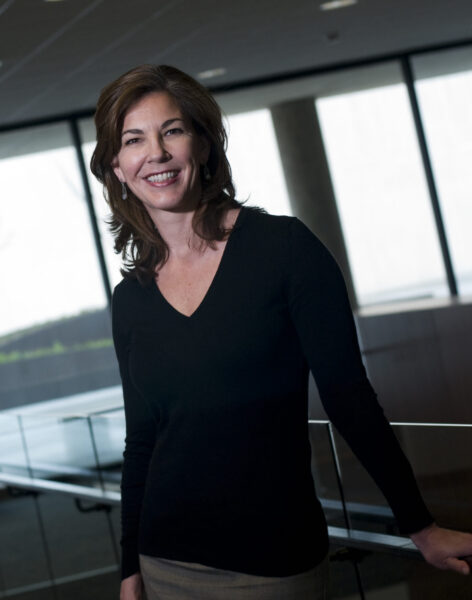 The Prenatal-to-3 Policy Impact Center at Vanderbilt Peabody College of education and human development recently released Child Care in Crisis: Texas Case Study, a series of four research briefs demonstrating the strained conditions of the child care industry in Texas.
While the research briefs focus on Texas, the story they tell is germane to child care across America, where early childhood educators, even those with college degrees, earn less than 98 percent of other workers. As a result, many early childhood educators have left the field, forcing parents to quit working or reduce work hours to care for their children. In Texas alone, the lack of quality child care costs $9.39 billion per year in lost tax revenue and missed work days.
The COVID-19 pandemic exacerbated this child care crisis. Twenty percent of Texas childcare programs closed, further reducing the availability of quality child care for working families. In 2021, the legislature charged the Texas Workforce Commission with developing a plan to support early childhood educators. The TWC collaborated with the Prenatal-to-3 Policy Impact Center to convene the 2022 Texas Child Care Strategic Plan Workgroup—a group of 27 Texas child care experts—and administer the 2022 Texas Child Care Director Survey to more than 800 program directors across the state. Feedback from the workgroup and data from the surveys resulted in 11 recommendations for stabilizing the child care industry and improving workforce quality. The research briefs highlight some of the most salient data from recommendations report.
"The youngest Texans need an opportunity for healthy development; families need the opportunity to work; and all Texans deserve to participate in a healthy economy. Stabilizing the child care industry will help achieve all three goals," said Cynthia Osborne, executive director of the Center and professor of early childhood education and policy at Peabody College.
Over the course of four briefs, the researchers describe the problems of low wages, lack of access to benefits for educators, instability in the industry due to retention challenges, and insufficient state subsidies for care. Among the findings highlighted:
Only 1 in 10 Texas early childhood educator earns a living wage.
Fewer than one-third of center-based Texas early childhood educators has access to health insurance through their employer.
Ninety-seven percent of surveyed child care directors report hiring and retention challenges.
The true cost of infant child care in Texas, at $1,757 per month, is almost twice the statewide average reimbursement rate.
The solution to these challenges isn't as simple as raising wages since families' budgets are already stretched thin. The average Texas family with one toddler and one infant spends more than 25 percent of their income on child care. Eighty percent of directors say they would need to raise tuition to afford wage increases, which would price families out of the market and lead to child care closures. In fact, 44 percent of directors say they would have to close their operation if they paid early childhood educators what they think they deserve.
To address Texas' child care crisis, the Workgroup detailed a series of recommendations for state and local governments and educational institutions to improve workforce quality and support the child care sector. In particular, the Workgroup recommends the Texas legislature 1) increase child care funding to provide retention bonuses to early childhood educators, 2) increase subsidy reimbursement rates, and 3) expand the number of child care subsidies provided.