Peabody College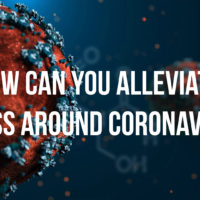 Apr. 16, 2020—With families facing unprecedented stress during the COVID-19 crisis, parents need to prioritize mental wellness in order to be present for their children, Vanderbilt psychology professor Bruce Compas says.
---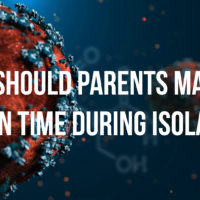 Apr. 15, 2020—Georgene Troseth, associate professor of psychology, provides tips on how parents can manage their child's screen time while isolating during the COVID-19 pandemic.
---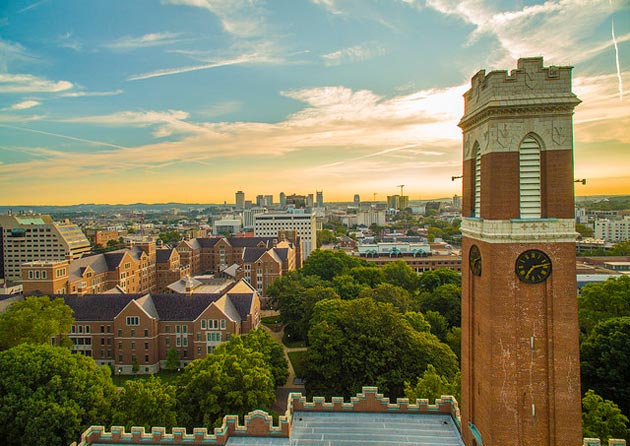 Apr. 14, 2020—"U.S. News & World Report" continues to place Vanderbilt University's graduate schools among the nation's best in its latest rankings.
---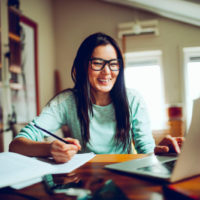 Apr. 10, 2020—As teaching has moved online in response to the global coronavirus pandemic, more and more educators are turning to the IRIS Center at Vanderbilt Peabody College for reliable information on evidence-based practices and interventions.
---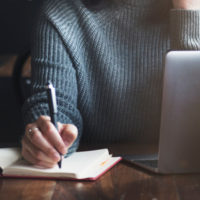 Mar. 23, 2020—A webinar for early career faculty discussing federal funding for education research is scheduled for Wednesday, March 25, from 2 to 3 p.m.
---

Mar. 18, 2020—Vanderbilt University has put a priority on providing faculty and students with all of the tools and resources they need to be successful during the move to online and alternative education.
---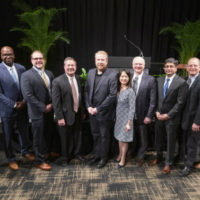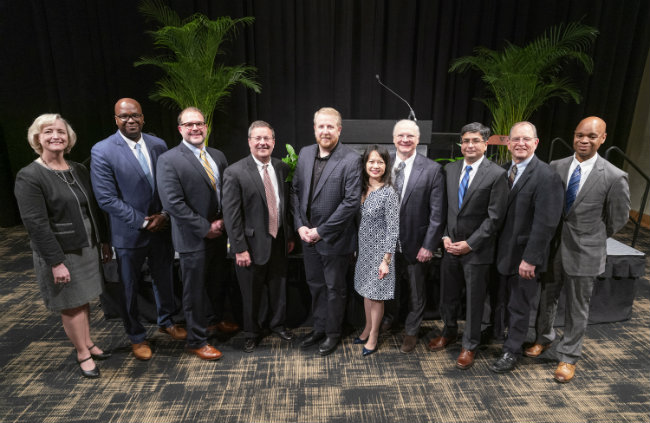 Feb. 28, 2020—Nine Vanderbilt faculty members who have been awarded endowed chairs were recently honored by Interim Chancellor and Provost Susan R. Wente, deans, colleagues and family members.
---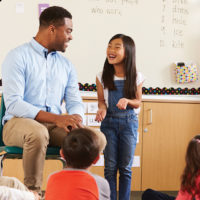 Feb. 26, 2020—The survey is a project of the Tennessee Education Research Alliance, a research-practice partnership between Vanderbilt University and the Tennessee Department of Education.
---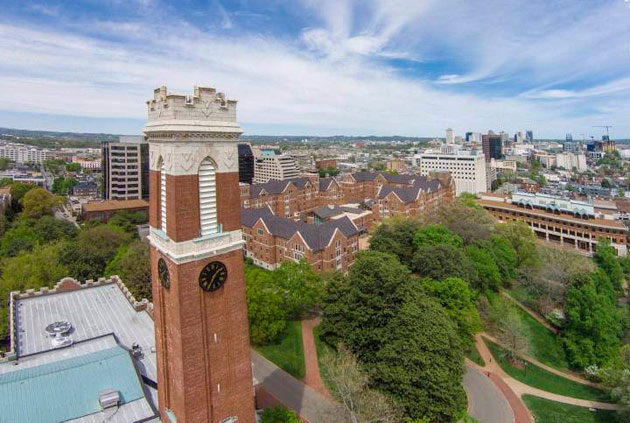 Feb. 21, 2020—Erin Calipari, Kelly Haws and Marybeth Shinn have been selected as Global Voices Fellows for the fall 2020 semester.
---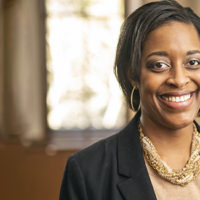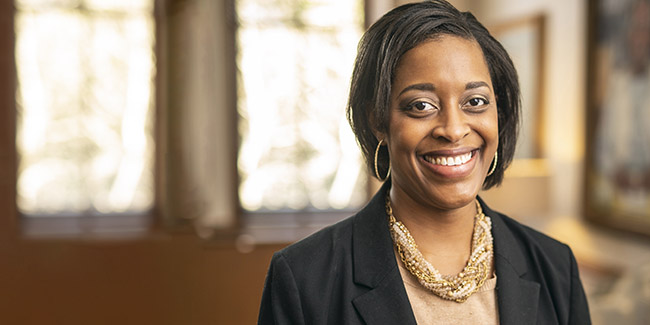 Feb. 19, 2020—Candice Storey Lee holds three degrees from Vanderbilt Peabody College and has served as an integral leader at the university and in Athletics for almost 20 years. As a former standout student-athlete, she understands the Vanderbilt Way firsthand.
---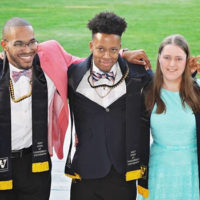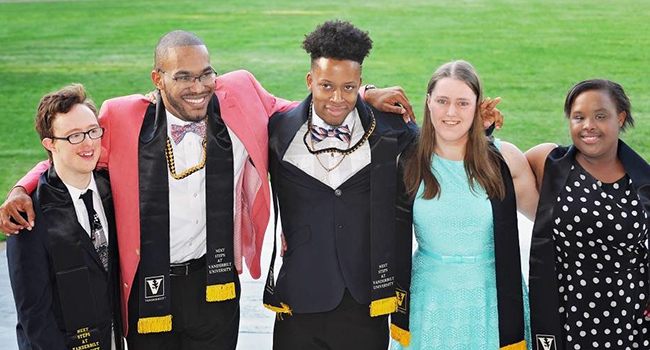 Feb. 17, 2020—For the past decade, students with intellectual disability have found an inclusive postsecondary education experience through Next Steps at Vanderbilt. The program, housed in Peabody College of education and human development's Department of Special Education, is marking its 10th anniversary with events and commemorations throughout 2020.
---

Feb. 14, 2020—The Next Steps at Vanderbilt Summer Institute is an inclusive higher education preparatory experience for young adults with intellectual disability, ages 17-25. NSSI is now accepting applications for counselors. All undergraduate and graduate students are eligible to apply.
---