by Jane Sevier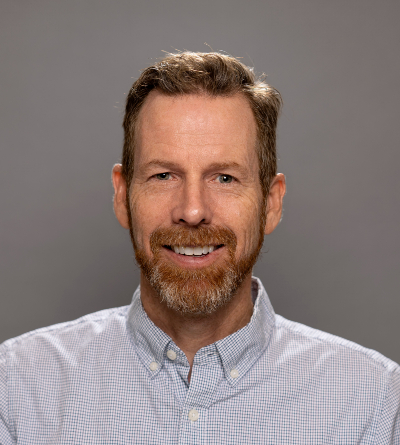 This fall Vanderbilt Peabody College of education and human development welcomed three new faculty members to its acclaimed Department of Special Education. They exemplify not only the diversity of expertise at Peabody, but also of identities and lived experiences that reflect the communities Peabody serves.
Professor of Special Education Scott Crossley focuses on cognitive and data science in educational settings with an emphasis on natural language processing and big data. A Destination Vanderbilt faculty member, Crossley is a trained linguist excited by using computational linguistics to better understand and engage student success in the classroom. He looks forward to collaborating with the communities at Peabody College and the Vanderbilt Data Science Institute.
Noted for his work in language acquisition and literacy studies, Crossley recently served as professor of applied linguistics and computer sciences at Georgia State University. He received his Ph.D. in English and linguistics and M.A. in English from the University of Memphis in 2006 and 2002, respectively. He holds a B.A. in history from California State University of Northridge.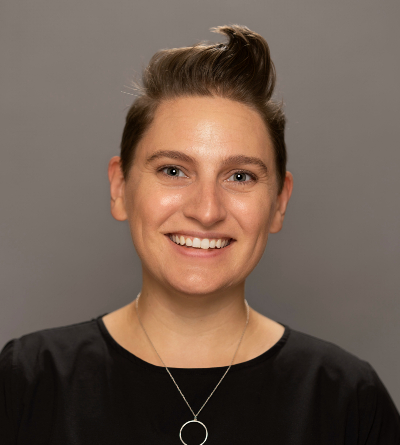 Associate Professor of Special Education Jessica Logan is a quantitative methodologist who studies child development, with an emphasis on growth in academic skills from preschool through fourth grade for children at risk for learning disabilities. She has expertise in various quantitative analytic and methodological techniques, which she applies to understanding individual differences in children's development. She is particularly interested in adapting new statistical models or research designs for questions about how children's academic skills grow and change. Her work is, by definition, transdisciplinary, and she champions strong collaborations between researchers in the educational and methodological fields.
Logan recently served as assistant professor of education studies, quantitative research, evaluation and measurement at Ohio State University. She received her Ph.D. in developmental psychology from Florida State University and holds an M.S in research psychology from the University of Tennessee at Chattanooga as well as a B.U.S. from Middle Tennessee State University.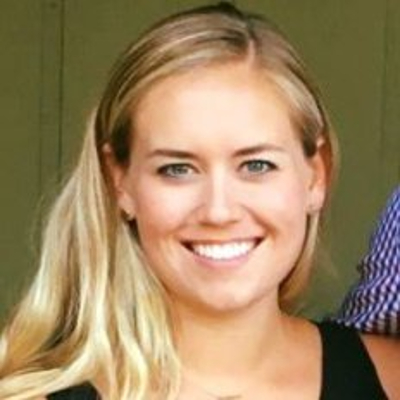 Assistant Professor of Special Education Kristen Granger studies dynamic systems within early childhood and elementary school classrooms that influence the social, behavioral and academic development of students with and at risk for high incidence disabilities. She focuses specifically on students with emotional/behavioral disorders (EBD) and enjoys working in research-practice partnerships to support positive developmental trajectories for these students.
Granger recently served as a research faculty member in the School of Education at Virginia Commonwealth University. She received her Ph.D. and M.S. in family and human development from Arizona State University in 2017 and 2014, respectively. She received her B.S. in human development and family studies from Pennsylvania State University in 2011.