Peabody College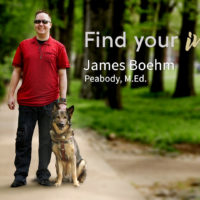 May. 29, 2019—James Boehm, who earned a master's degree in clinical mental health counseling from Peabody College in May, turned a life-changing incident into a mission to help others recovering from traumatic injuries and blindness.
---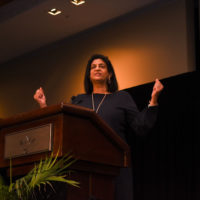 May. 29, 2019—The Community Foundation of Middle Tennessee has honored Gail and David Williams with the Francis S. Guess Bridge to Equality Award. The award, which honors the memory of civil rights trailblazer and civic leader Francis S. Guess, recognizes those who spur innovation leading to equality.
---

May. 23, 2019—Gary H. Cheek, a retired U.S. Army lieutenant general, joined Vanderbilt in April to direct the newly created Bass Military Scholars Program, established in 2018 with a $25 million gift from the Lee and Ramona Bass Foundation.
---

May. 23, 2019—It was while interviewing travelers for a tourist publication in Breckenridge, Colorado, that high school psychology teacher and writer Merrily Van Norstrand Talbott came up with a fresh idea. A woman who thought she was suffering from altitude sickness told Talbott that she found relief after popping, of all things, a Rolaids antacid tablet. "Right...
---

May. 20, 2019—Huggins, a former student government president and Posse Scholar, continues to drum up enthusiasm for Vanderbilt nearly 30 years after arriving on campus.
---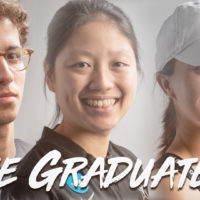 May. 17, 2019—For this installment of the student-athlete series, we take a look at three Class of 2019 seniors.
---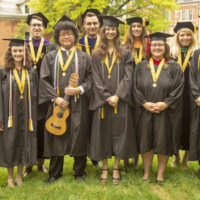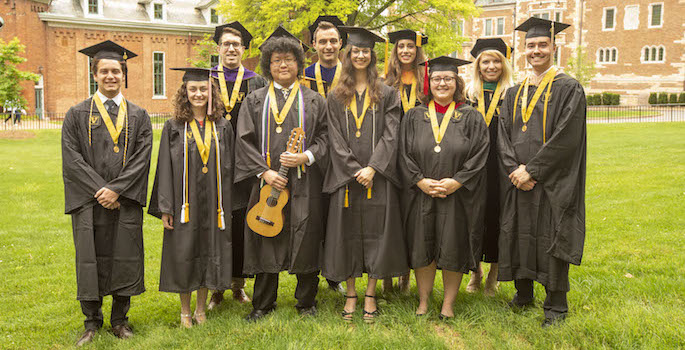 May. 10, 2019—Vanderbilt University recognized exceptional graduating students from each of its undergraduate and professional schools on Friday, May 10, during this year's Commencement ceremonies.
---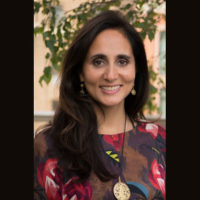 May. 8, 2019—Shaiza Rizavi, a veteran money manager known for her commitment to social enterprise, will be honored by Vanderbilt's Peabody College of education and human development with the 2019 Distinguished Alumna Award during Commencement on May 10.
---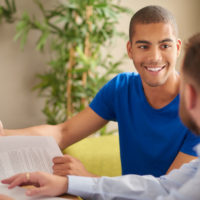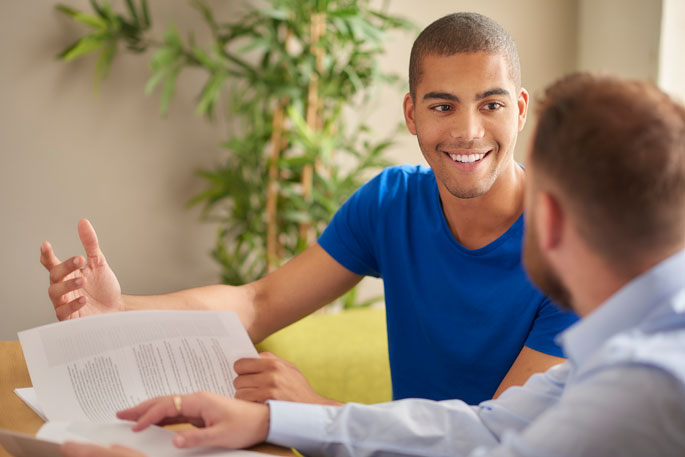 May. 1, 2019—A new Vanderbilt study finds that a pre-college advising program in high schools increases community college enrollment for Hispanic students of all income levels and low-income students in general. The paper is published in the "Journal of Policy Analysis and Management."
---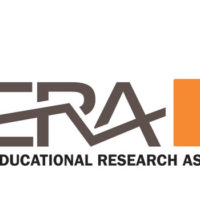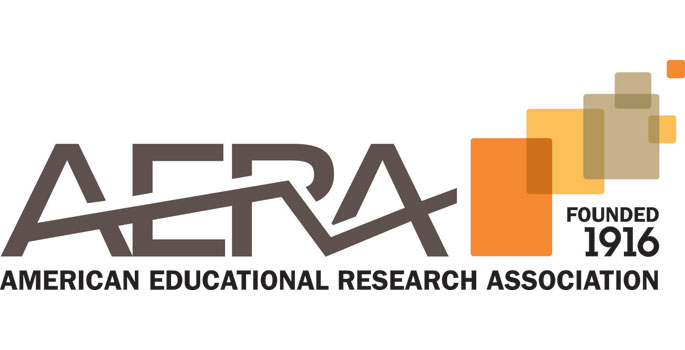 Apr. 26, 2019—The conference is the world's largest gathering of education scholars and a showcase for groundbreaking, innovative research.
---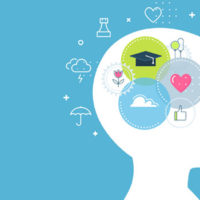 Apr. 23, 2019—New findings from an ongoing 45-year Vanderbilt study reveal that patterns found in test scores and a psychological assessment measuring the personal values of nearly 700 intellectually gifted adolescents were highly predictive of the distinct fields of eminence they would occupy by age 50.
---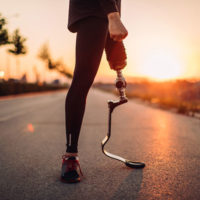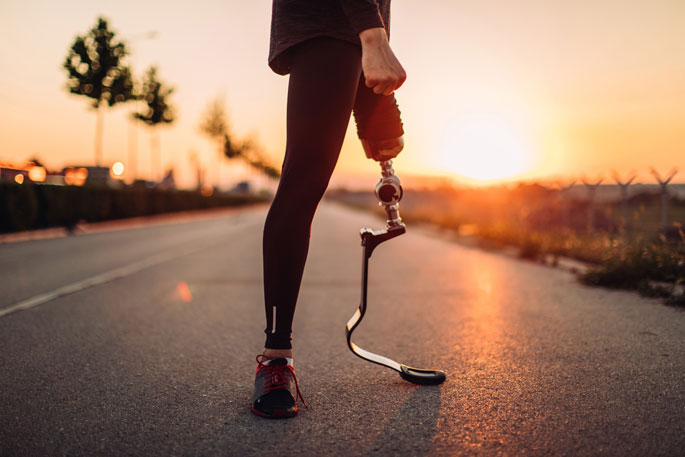 Apr. 23, 2019—Disability identity advocates say euphemisms for the word 'disability' diminish and erase disability from the picture.
---