Peabody College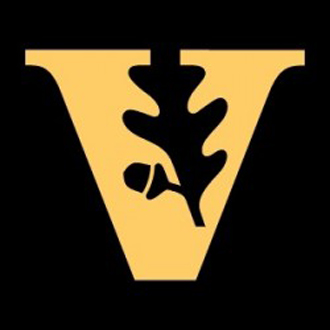 Sep. 12, 2019—The Mood, Emotion and Development Lab is conducting a study to examine social behavior in adolescents. Teens ages 14 to 17 and their mothers may be eligible to participate.
---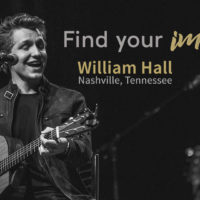 Sep. 9, 2019—Human and organizational development major William Hall is taking his music dreams to the next level with a capstone immersion experience at Nashville's acclaimed Blackbird Music Studio.
---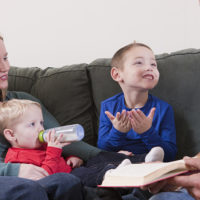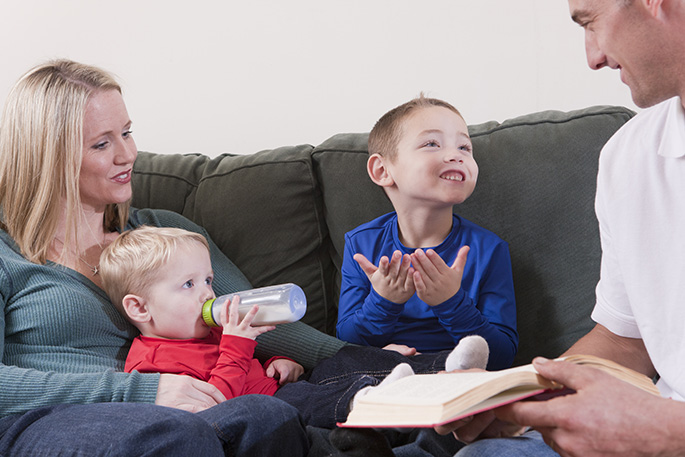 Sep. 4, 2019—Participate in this study. Vanderbilt University has been awarded a $3.2 million grant by the National Institutes of Health to better understand how children who are deaf or hard of hearing excel at reading. Millions of children are hearing impaired and these individuals tend to have below-average reading skills. Only about 10 percent of DHH...
---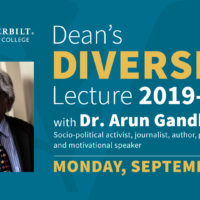 Aug. 29, 2019—Cultivating seeds of peace will be the focus of the Sept. 16 Dean's Diversity Lecture at Peabody College featuring Arun Manilal Gandhi, grandson of Mahatma Gandhi.
---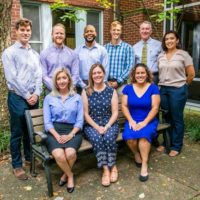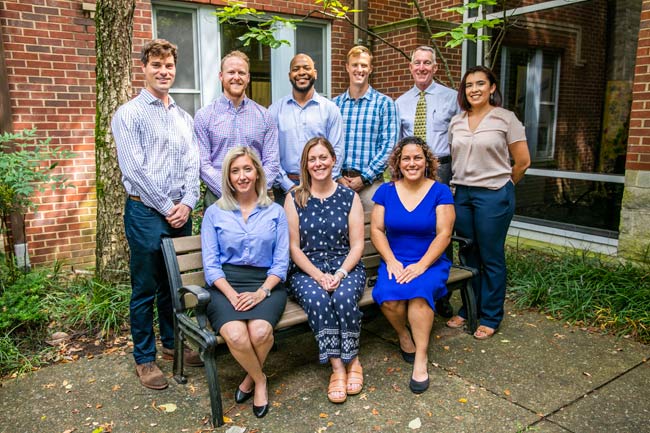 Aug. 28, 2019—Vanderbilt University's Bass Military Scholars Program begins its inaugural year with the arrival of seven new scholars on campus this semester. The scholars, all of whom are U.S. military veterans, are pursuing professional degrees across several of Vanderbilt's schools.
---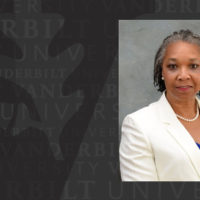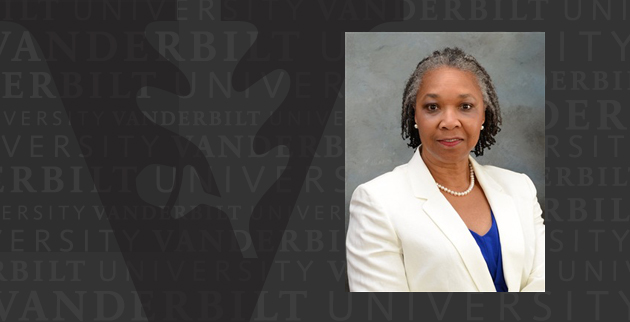 Aug. 26, 2019—Velma McBride Murry, who holds the Lois Autrey Betts Chair in Education and Human Development, has been named University Professor of Human and Organizational Development and University Professor of Health Policy.
---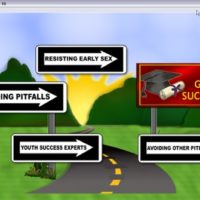 Aug. 23, 2019—Technology may be a viable option for reducing HIV risk for African Americans in rural communities, according to a new Vanderbilt report. 
---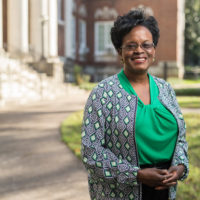 Aug. 22, 2019—Professor of Human and Organizational Development Sandra L. Barnes is the 2019 recipient of the Cox-Johnson-Frazier Award from the American Sociological Association. The ASA presented the award to Barnes at its annual meeting in New York City Aug. 11.
---

Aug. 21, 2019—Vanderbilt partnered with the Tennessee Department of Education to evaluate teacher perceptions and monitor school climates and culture across the state.
---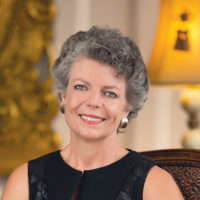 Aug. 21, 2019—Camilla P. Benbow has been reappointed as dean of Peabody College of education and human development for a five-year term, starting July 1, 2020.
---

Aug. 20, 2019—Some of the leading efforts to understand the changing nature of public higher education, and implement policies to address those shifts, are being directed by faculty and alumni of Vanderbilt's Peabody College of education and human development.
---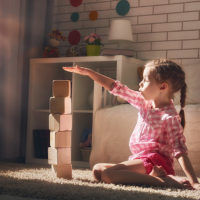 Aug. 16, 2019—More complex math concepts can be easily introduced through simple games and tasks at home, according to a new Vanderbilt report.
---