Peabody College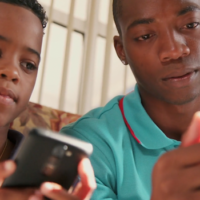 Dec. 13, 2019—A new Vanderbilt report finds that children are highly influenced by what they overhear adults say about others.
---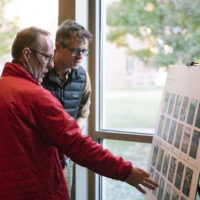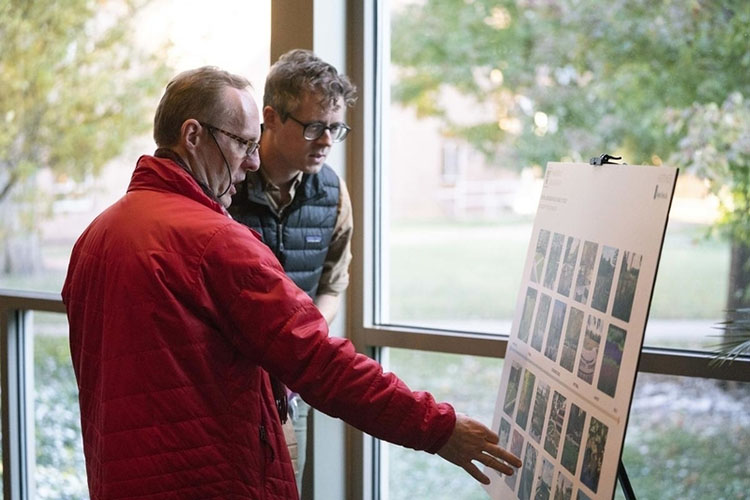 Dec. 11, 2019—A recent town hall meeting gave Vanderbilt community members an update on progress being made on several of the university's capital projects, as well as provided next steps in the planning processes surrounding academic buildings and spaces.
---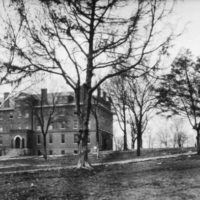 Nov. 24, 2019—Roger Williams University, a prominent black university that endured two fires, once was located on the present-day Peabody College campus.
---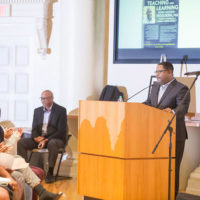 Nov. 22, 2019—Twenty years after "No Child Left Behind," America is still failing its most vulnerable students, particularly students of color, said acclaimed education scholar, author and activist Pedro Noguera during his invited lecture at Vanderbilt Peabody College on Nov. 20.
---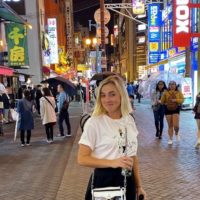 Nov. 12, 2019—HOD major Porter Geer wanted to be pushed out of her comfort zone, so she applied for an immersion experience at a Nashville start-up that specializes in using blockchain technology in health care.
---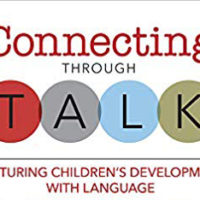 Nov. 11, 2019—Recent books published by Peabody faculty and alumni
---

Nov. 11, 2019—Awards and honors for Peabody faculty featured in the Fall 2019 Peabody Reflector
---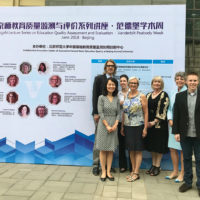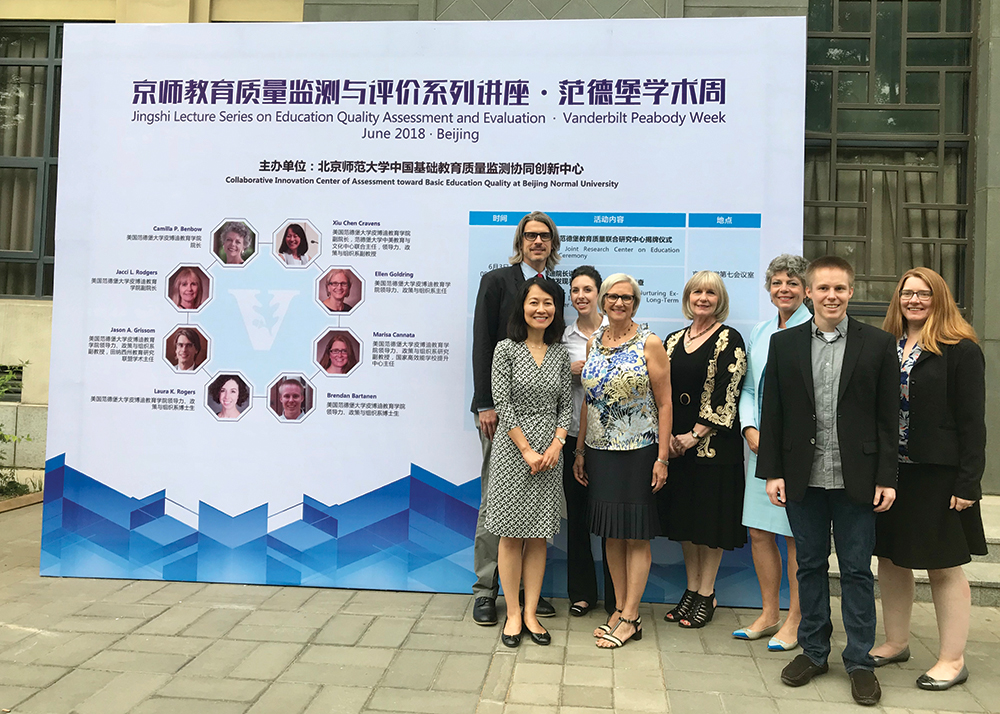 Nov. 11, 2019—For more than 10 years, Peabody College has been partnering with institutions in China to create more opportunities for faculty and students to collaborate and make a stronger impact globally.
---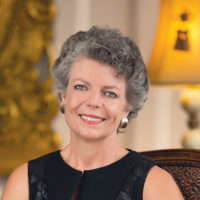 Nov. 11, 2019—Message from Dean Camilla Benbow to readers of the Fall 2019 Peabody Reflector
---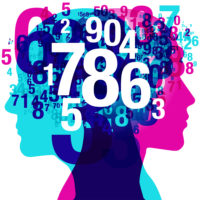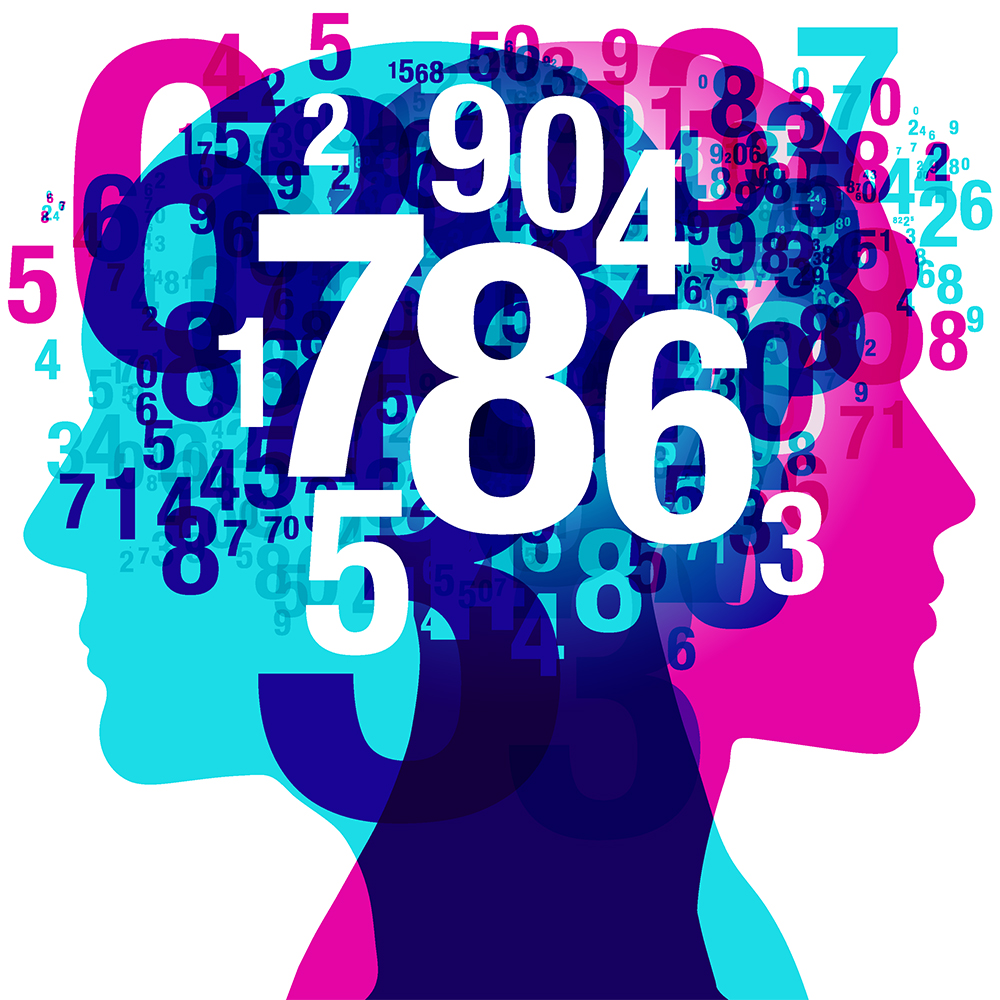 Nov. 8, 2019—Bethany Rittle-Johnson's 20 years of investigating how to improve learning outcomes for students, particularly in mathematics, has launched a new generation of scholars pursuing similar lines of inquiry.
---

Nov. 7, 2019—This fall Vanderbilt welcomed its newest faculty members to campus, and their impact is already being felt, both in the classroom and through their wide-ranging research.
---

Nov. 7, 2019—Looking across the long stretch of the Peabody mall with its historic buildings and the iconic dome of the Wyatt Center, one might think Peabody College was the only academic institution to have been built on this location. However, before Peabody, the land was home to one of the most prominent black universities in the South, Roger Williams University.
---