Peabody College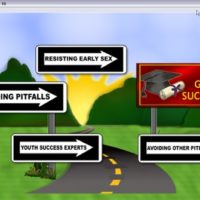 Aug. 23, 2019—Technology may be a viable option for reducing HIV risk for African Americans in rural communities, according to a new Vanderbilt report. 
---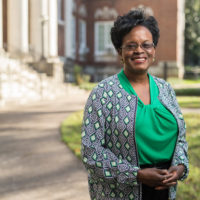 Aug. 22, 2019—Professor of Human and Organizational Development Sandra L. Barnes is the 2019 recipient of the Cox-Johnson-Frazier Award from the American Sociological Association. The ASA presented the award to Barnes at its annual meeting in New York City Aug. 11.
---

Aug. 21, 2019—Vanderbilt partnered with the Tennessee Department of Education to evaluate teacher perceptions and monitor school climates and culture across the state.
---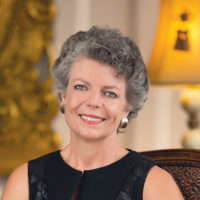 Aug. 21, 2019—Camilla P. Benbow has been reappointed as dean of Peabody College of education and human development for a five-year term, starting July 1, 2020.
---

Aug. 20, 2019—Some of the leading efforts to understand the changing nature of public higher education, and implement policies to address those shifts, are being directed by faculty and alumni of Vanderbilt's Peabody College of education and human development.
---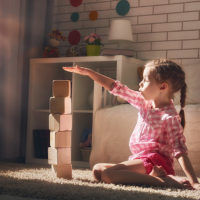 Aug. 16, 2019—More complex math concepts can be easily introduced through simple games and tasks at home, according to a new Vanderbilt report.
---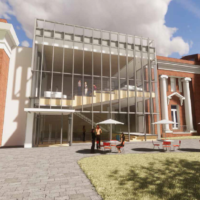 Aug. 16, 2019—Read about construction progress made at Peabody College over the summer months, as well as upcoming milestones, student Move-In plans, events and more.
---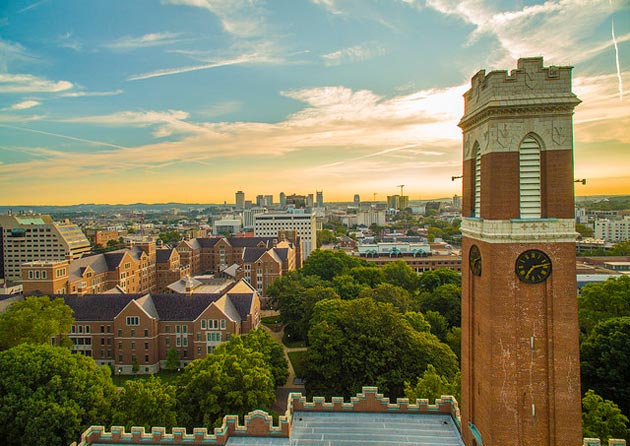 Aug. 14, 2019—Four Vanderbilt identity-based centers and offices are now under the umbrella of the Office for Inclusive Excellence. The move is designed to elevate their mission and expand their impact.
---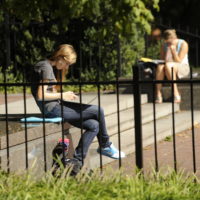 Aug. 5, 2019—The university will take stock of its resources for online education through the work of a provost-appointed committee to ensure that schools and colleges receive needed support for these offerings.
---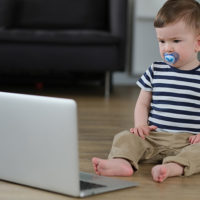 Jul. 31, 2019—Vanderbilt study finds little ones need to interact with real, live humans in order to learn new information.
---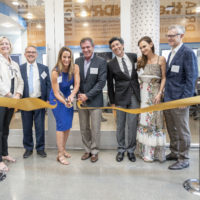 Jul. 29, 2019—The Frist Center for Autism and Innovation, a new center that brings engineers, business scholars and disabilities researchers together with experts in neuroscience and education to understand, maximize and promote neurodiverse talent, celebrated its grand opening on Thursday, July 25.
---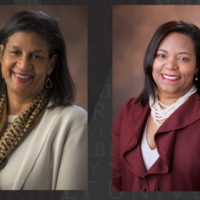 Jul. 26, 2019—Two Vanderbilt leaders—Gail Williams and Consuelo Wilkins—will be inducted into the Academy for Women of Achievement.
---