Peabody College

Nov. 7, 2019—This fall Vanderbilt welcomed its newest faculty members to campus, and their impact is already being felt, both in the classroom and through their wide-ranging research.
---

Nov. 7, 2019—Looking across the long stretch of the Peabody mall with its historic buildings and the iconic dome of the Wyatt Center, one might think Peabody College was the only academic institution to have been built on this location. However, before Peabody, the land was home to one of the most prominent black universities in the South, Roger Williams University.
---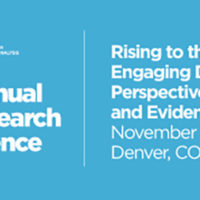 Nov. 5, 2019—A number of faculty and students in Peabody College's Department of Leadership, Policy and Organizations will present and discuss their research at the Association for Public Policy Analysis and Management's 41st annual Fall Research Conference to be held in Denver Nov. 7-9.
---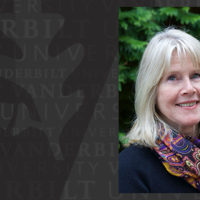 Oct. 31, 2019—Peabody College alumna Tipper Gore will speak at the Peabody Library on Friday, Nov. 8, when she takes part in its centennial celebration.
---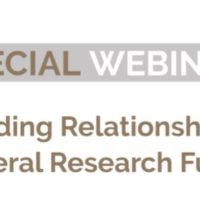 Oct. 31, 2019—A special faculty webinar, "Building Relationships for Federal Research Funding," is scheduled for Friday, Nov. 15, from 11 a.m. to noon in the Baker Building, Room 800C. Remote viewing is available with advanced registration.
---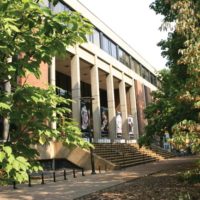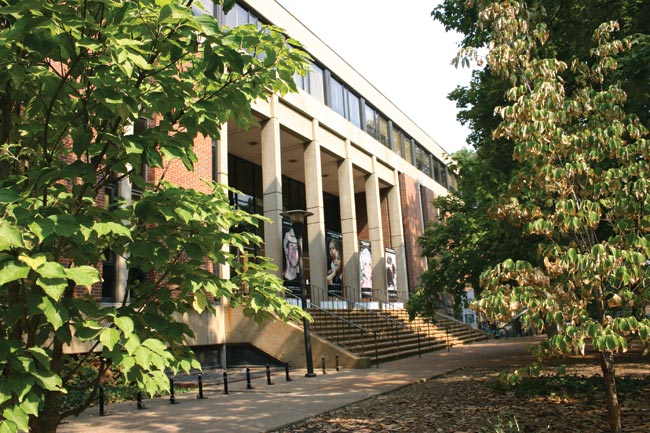 Oct. 25, 2019—The No. 1 ranked Department of Special Education at Vanderbilt Peabody College has received funding for intensive intervention training for educators who work with children with severe behavioral and learning disabilities.
---

Oct. 18, 2019—Researchers at Vanderbilt Peabody College received multiple grants from the U.S. Department of Education, the U.S. Department of Health and Human Services and the National Institutes of Health.
---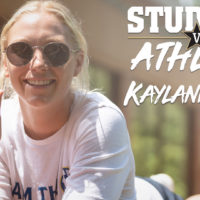 Oct. 18, 2019—Kaylann Boyd, a senior forward on the Vanderbilt soccer team, has never been one to back down from a challenge.
---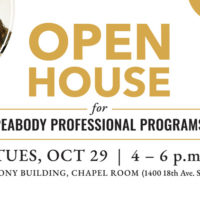 Oct. 16, 2019—Prospective students interested in a master's or doctor of education degree will have the opportunity to learn more about the specific program options available and hear about the admissions process while mixing and mingling with current Peabody College students, faculty and staff on Tuesday, Oct. 29.
---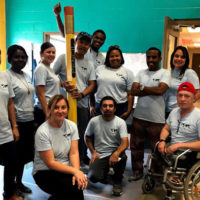 Oct. 16, 2019—Vanderbilt's Hubert H. Humphrey Fellows volunteered at LP Pencil Box in September and the Nashville Zoo in October as part of the 2019-20 cohort's monthly service initiative.
---
Oct. 11, 2019—Vanderbilt University's Peabody Neighborhood project achieved a major milestone on Oct. 10 with the placement of the final steel structural beam in the new connector between the Home Economics and Mayborn buildings. The event included remarks from Interim Chancellor and Provost Susan R. Wente and Patricia and Rodes Hart Dean of Education and Human Development Camilla P. Benbow. 
---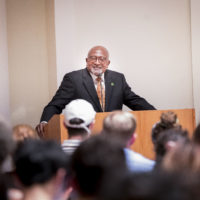 Oct. 7, 2019—Robert Bullard, an award-winning author and distinguished professor of urban planning and environmental policy at Texas Southern University, described the economic and racial disparities inherent in environmental issues before a packed audience in Wyatt Rotunda Oct. 1.
---