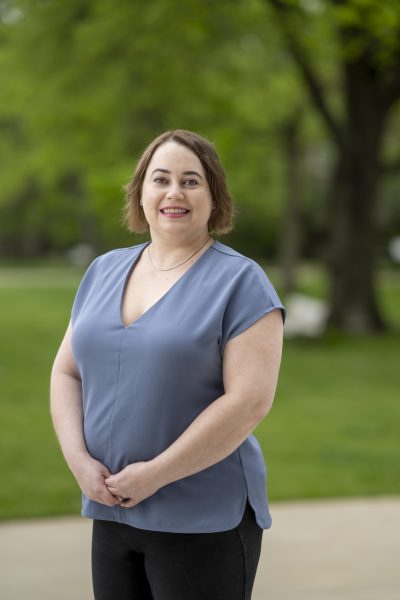 The National Academies of Sciences, Engineering and Medicine recently appointed Associate Professor of Psychology and Human Development Lisa Fazio as a member of the committee on Understanding and Addressing Misinformation about Science.
"Science misinformation is a pervasive problem that causes real-world harm. I'm excited to work with the other esteemed committee members to summarize what we currently know about science misinformation and to suggest future directions for the field," Fazio said.
To characterize the scope of the problem, Fazio and her committee colleagues will develop a report after examining the evidence base on misinformation, consulting with stakeholders, reaching conclusions, and developing recommendations and a research agenda.
According to the NASEM, the report will define misinformation and disinformation about science, including its scope and historical context; develop a framework for understanding its mechanisms and impacts on individuals, groups and communities; examine interventions that address misinformation about science; identify ethical consideration for future interventions; recommend priorities to reduce harms from misinformation about science; and identify priorities for future research.
A professor in the Department of Psychology and Human Development at  Vanderbilt Peabody College of education and human development, Fazio studies how people learn true and false information and how to correct errors in people's knowledge. Her research informs both basic theories about learning and memory and the actions of practitioners, such as teachers and journalists. She recently began leading a project involving 80 misinformation scientists to compare the effectiveness of eight common strategies intended to combat false information on social media.