By Jane Sevier
The Institute of Education Sciences (IES) recently awarded a five-year, $4 million grant to a research team based at Vanderbilt Peabody College of education and human development and the University of Texas at Austin to examine the efficacy of Sound Partners, a reading intervention, delivered through cross-age peer tutoring. They will also study how socioeconomic status relates to the intervention's effectiveness for struggling readers.
Several factors may influence persistent early achievement gaps between children of high- and low-resource families. For example, it's possible that not all students receive appropriate reading instruction or intervention. Teachers in schools with high proportions of students from low-resource families tend to be less experienced and potentially lack the knowledge to provide scientifically based reading instruction or intervention. Or families may have inadequate resources to provide interventions outside of the school day. With the COVID-19 pandemic and schooling interruptions exacerbating learning loss, schools may not be able to address all the needs of students on their own.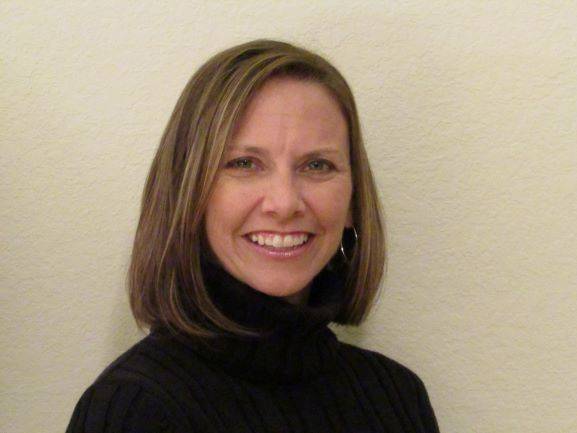 Jeanne Wanzek, Currey-Ingram Chair in Special Education at Peabody, is co-principal investigator (co-PI) for the project, and Peabody College will receive $1.08 million of the funding. The research team also includes Principal Investigator Elizabeth Swanson and Co-PIs Greg Roberts and Sharon Vaughn of UT-Austin.
The replication randomized controlled trial (RCT) sample includes 60 YMCA school programs in Texas and Tennessee. First and 2nd grade students who read below grade level and 4th and 5th graders serving as peer tutors will participate, with an anticipated total student sample size of 1,800. The goal is to test how well Sound Partners performs when carried out by cross-age peer tutors or adult tutors compared to no tutoring. Both before and after the trial, the research team will measure reading outcomes among participants.
"This study will provide educators with important information to leverage a potentially cost-effective method for improving the reading achievement of students who are not on grade level in reading," Wanzek said. "The proposed project has the potential to have not only a significant but also a broad impact across our nation to address reading gaps in early elementary grades, particularly following the school interruptions that occurred during the height of the pandemic."
Sound Partners comprises 30-minute lessons that include letter-sound correspondence, word reading, and connected text reading and is intended for use with early elementary learners struggling with reading. The phonics-based program is designed for tutors with minimal training and experience. Systematic replication trials that vary one or more aspects of a previous study contribute to a better understanding of what interventions improve education outcomes and the conditions under which they will likely work and for whom.