Veterans Day is a chance to honor those who have served in the military, and Vanderbilt University has a rich tradition of recognizing the leadership qualities of veterans through its Bass Military Scholars Program. 
The program awards $30,000 scholarships annually to highly talented veterans pursuing graduate and professional degrees across five Vanderbilt schools. From visiting Vanderbilt athletic teams to talk about their military service to mentoring youth and other students in the community, each scholar's path is unique. All share a commonality of demonstrating the importance of service and commitment through giving back to others. 
MyVU spoke to a few participants of the program in advance of Veterans Day. Here's a snapshot of how the program is shaping their experiences at Vanderbilt.
Lydia Kosgei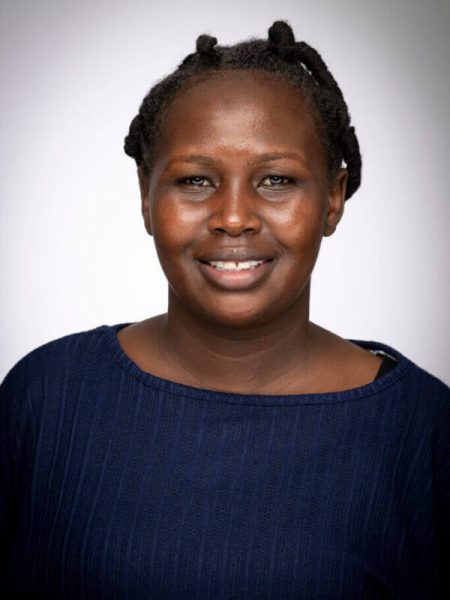 Military service: U.S. Air Force 
Vanderbilt connection: MSN candidate, Class of 2023, School of Nursing  
What Bass Military Scholars means to me: "The Bass Military Scholars Program provides an opportunity to be part of a veteran's family that continues the tradition of service to others through mentoring and events, among other activities, that empower the community. In addition, the program offers a veteran an exceptional opportunity to further their education through Bass Military scholarship." 
What's next after Vanderbilt: "I am studying to become a nurse practitioner. I plan to serve the underserved community providing medical care and continue serving my country as a U.S. Air Force reservist." 
Wade Patten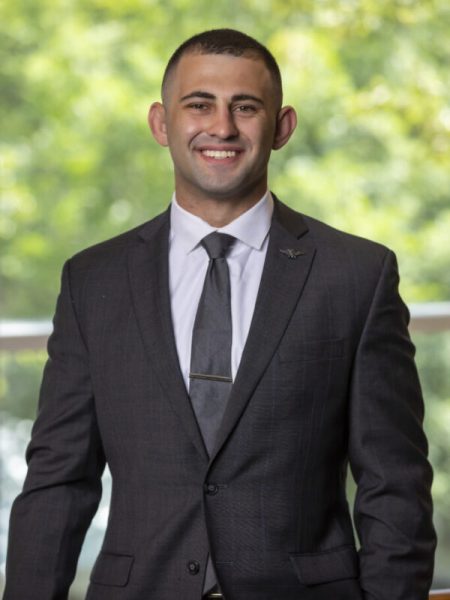 Military service: U.S. Marine Corps 
Vanderbilt connection: MBA candidate, Class of 2024, Owen Graduate School of Management
What Bass Military Scholars means to me: "I applied for the Bass Military Scholars Program as a meaningful way to give back to the greater community. What I did not expect was to be joined to so many remarkably accomplished and humble individuals who are eager to help others in any way possible." 
What's next after Vanderbilt: "My primary area of study while at Vanderbilt is strategy and finance. Upon graduation, I plan to use this degree to pursue a career in management consulting. This will allow me to take the lessons derived in the military about operating in ambiguity and creating an abstract solution to complex problems and combine them with the hard skills gained through institutional education to assist companies in solving various issues." 
Joseph Behrendt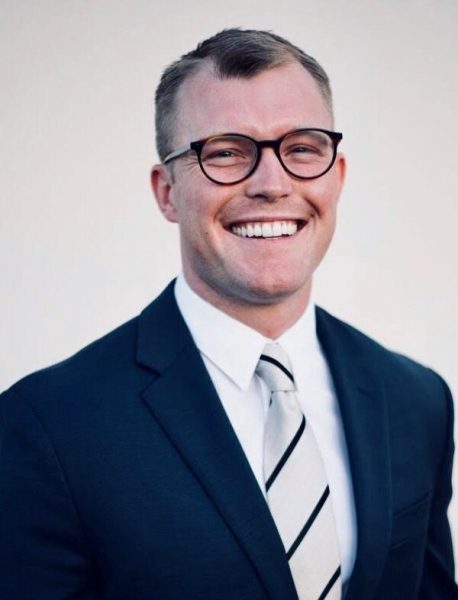 Military service: U.S. Army 
Vanderbilt Connection: M.Ed. Candidate, Class of 2023, Peabody College 
What Bass Military Scholars means to me: "The Bass Military Scholars Program is an amazing opportunity to help bridge the gap between the military and civilian sectors while also providing a mechanism to expand one's sphere of influence in a positive, productive manner for the community. I am very excited to mentor other students at Vanderbilt and the greater Nashville community. I am most excited to describe my failures and pitfalls in the hopes that students may learn from my mistakes and apply the lessons learned to their growth and worldview. Empathy is the value I most want to share with students at Vanderbilt." 
What's next after Vanderbilt: "I am pursuing an M.Ed. with a focus on higher education administration. With the increased knowledge of higher educational theory and research, I will look for new ways to implement policies and practices at colleges that promote cultural contribution to the community and service to others."