Spring 2021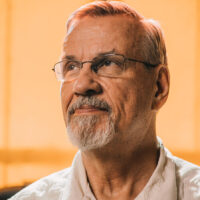 Mar. 17, 2021—The remarkable success of the COVID-19 vaccines began in a Vanderbilt lab decades ago, with the groundbreaking research of alumnus Dr. Barney Graham.
---
Mar. 11, 2021—Betsega Bekele, MEd'14, helps lead American Portrait, a multiplatform, national storytelling project tied to PBS' 50th anniversary celebration. The digital-first initiative that launched online in January 2020 is centered on this question: What does it really mean to be an American today?
---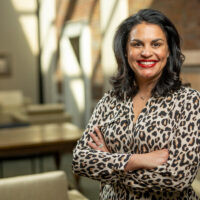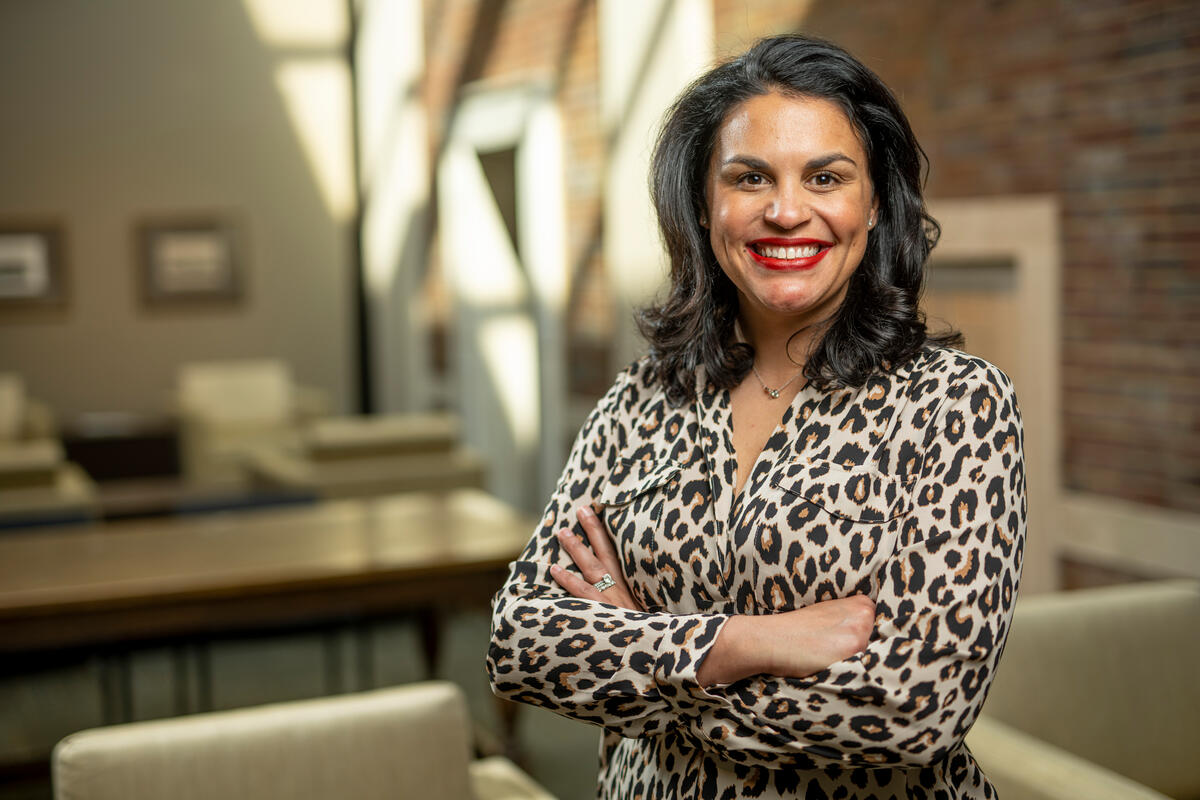 Mar. 9, 2021—Assistant Professor of History of Art Rebecca VanDiver focuses her research on African American artists—particularly Black female artists of the 20th century. In the classroom, she presents art history not only as a discipline that allows for a study of the history of artistic movements and style, but also as a lens to study culture and history.
---