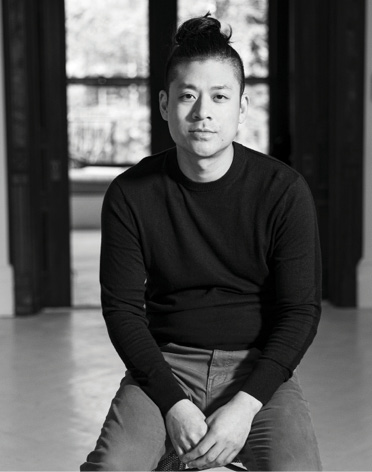 As a composer for film and television, Gene Back has enjoyed considerable success. He composed the soundtrack for director Anna Kerrigan's critically acclaimed 2020 film Cowboys, and he wrote music for Netflix's 2019 hit series Unnatural Selection. Last November, Back's growing list of accomplishments caught the attention of the British Academy of Film and Television Arts. The organization, which promotes the art of motion pictures on both sides of the Atlantic, selected Back as a Breakthrough Talent.
"Recognition from BAFTA is a huge step forward for my career," Back says. "The organization really guides you through the process of being a commercial artist, and it provides you with important mentorships."
Born in New York City in 1984, Back began classical violin studies at age 7, and as a teen he taught himself guitar, keyboards, percussion and other instruments. When the time came for college, he opted for Vanderbilt Blair School of Music, describing it as his "perfect Goldilocks school."
"Vanderbilt proved to be a great place not just to study music but to explore all of American culture," Back says. "I got a bachelor of musical arts and also pursued a second major in English, and I think it made me a well-rounded artist."
Back's versatility came in handy after graduation, when he was introduced to the world of commercial advertising. Big advertising agencies in New York City were always on the lookout for composers who could write cinematic scores for clients like Coca-Cola and Mercedes-Benz. Back was invited to submit a commercial demo.
"At first, I had no idea what I was doing," he says. "But I knew how to play violin and I knew how to record myself, so I pulled an all-nighter and turned in a demo. I didn't get the first commercial, but eventually I got some big ones, and that led to more work and the chance to write for television and film."
Asked if he has advice for current students, Back emphasized the need to become digitally proficient. "It's not enough to be a good violinist or cellist," he says. "Musicians must now master digital recording tools."
—JOHN PITCHER