Media Inquiries
Latest Stories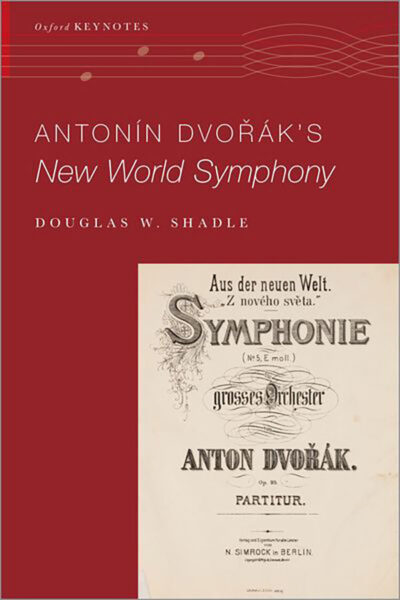 Douglas Shadle, associate professor of musicology, in his book Antonín Dvorák's New World Symphony, released Feb. 26 by Oxford University Press, argues that Dvorák's symphony raised new questions in classical music about the place of African American music within the broader musical culture of the United States.
"What my research attempts to do is open up the importance of lesser-known stories and voices from the past," Shadle says. "Looking at these issues historically opens a fresh window for understanding the present. The challenge facing contemporary ensembles, particularly post-COVID-19 and after last summer's protests, is how to reboot classical programming more equitably."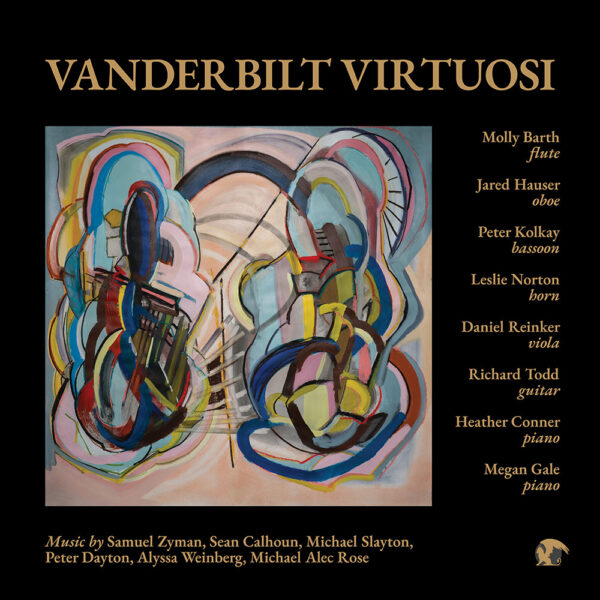 Vanderbilt Virtuosi, an album of works composed and performed by faculty and alumni of Vanderbilt Blair School of Music, was released on the Blue Griffin label in February. Molly Barth, associate professor of flute, spearheaded the two-year project, drawing upon the great wealth of performing talent at Blair to showcase the stylistic range of faculty and alumni composers writing contemporary chamber music for wind instruments.
"Recording the music of Vanderbilt Blair composition faculty and alumni was exciting," Barth says. "To showcase the immense talent of Blair's performance faculty as well as alumni composers is noteworthy. The network of Blair graduates grows yearly, and Blair is increasingly in the spotlight for the quality of its program."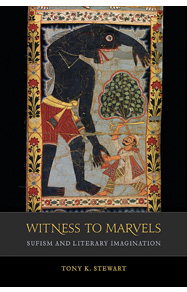 Tony K. Stewart, professor of religious studies, Asian studies and holder of a Gertrude Conaway Chair in Humanities, was awarded the Ananda Kentish Coomaraswamy Book Prize by the Association for Asian Studies for his recent monograph, Witness to Marvels: Sufism and Literary Imagination (University of California Press, 2019). In the book Stewart unearths the dazzling tales of Sufi saints to signal a bold new perspective on the subtle ways Islam assumed its distinctive form in Bengal.
The Coomaraswamy Prize is the top book prize for "a distinguished work of scholarship in South Asian Studies that promises to define or redefine the understanding of whole subject areas."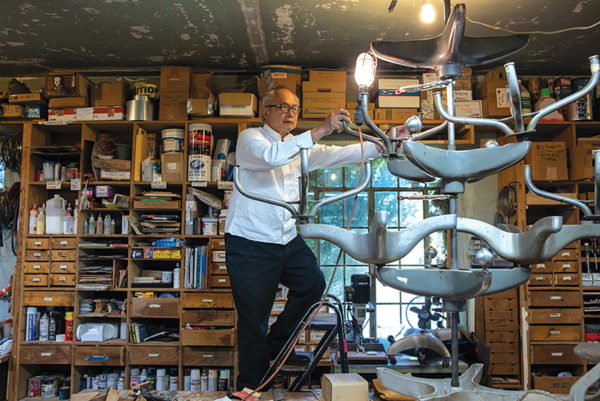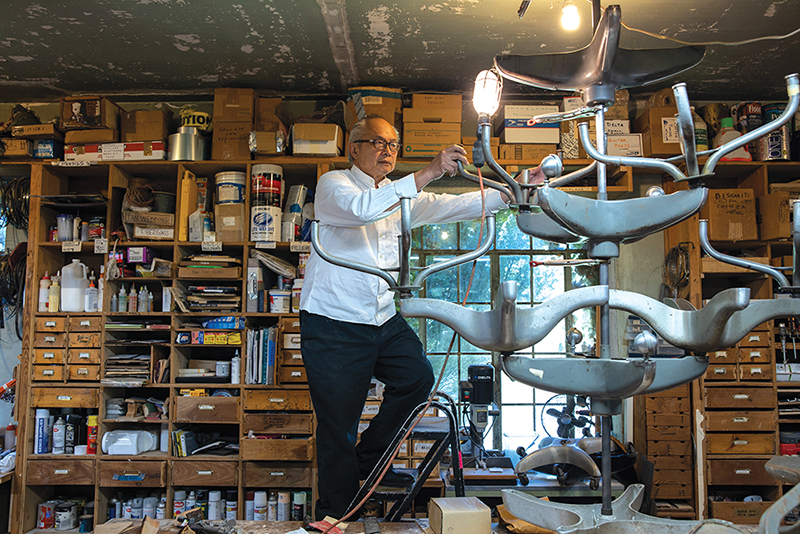 Visual artist Mel Chin, BA'75, who received the 2017 Distinguished Alumnus Award from Peabody College and is a 2019 MacArthur Fellow, was elected to the American Academy of Arts and Letters in March with such other artistic luminaries as dancer and choreographer Mikhail Baryshnikov, writer Ta-Nehisi Coates, artist Theaster Gates, poet Joy Harjo and filmmaker Spike Lee, among others.