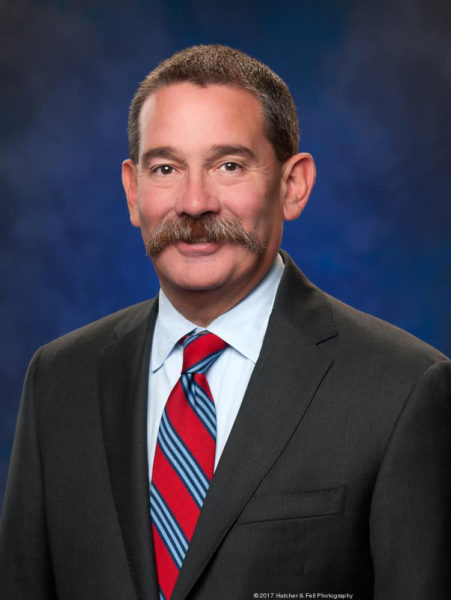 This spring, graduating Commodores will take the next steps in their personal and professional journeys as they embark on new careers and adventures. As alumni, we can help these scholars and leaders prepare for this new chapter by encouraging and supporting them with mentorship and internship and job opportunities. Let's show the Class of 2021 what it means to be Vanderbilt for Life.
There are several ways to serve as a mentor, including joining our network of alumni career advisers. With a small commitment of your time, you can make a major impact by simply responding to inquiries from students and fellow alumni. You can share your career path, your industry knowledge and your advice.
Several groups, including the Vanderbilt Alumni Association, Association of Vanderbilt Black Alumni, School of Engineering, Vanderbilt Association of Hispanic and Latinx Alumni, Black and Gold Club and others, also have meaningful mentoring programs for alumni to engage with current students.
The pandemic continues to affect our students' lives, including their career development opportunities. You can directly help them by reaching out to your network and posting internships and job opportunities in DoreWays, the Career Center's online resource for students and alumni to connect to professional opportunities. To learn more about how you can partner with the Career Center, email careercenter@vanderbilt.edu.
The possibilities for supporting students and new graduates are endless, and your willingness to impart your expertise and connections is invaluable to your fellow Commodores. I encourage you to visit vuconnect.com for even more ways you can connect with and assist fellow alumni.
Our Vanderbilt values of collaboration and community are vital to students' success. I am sure we can all recall a time when someone's willingness to make an introduction, share some hard-earned wisdom or open a door of opportunity helped us forge ahead.
We are truly One Vanderbilt, and, together, we will continue to thrive.
—Tim Warnock, BA'84