owen graduate school of management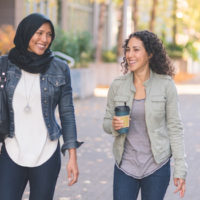 Jun. 26, 2019—Disclosing a lapse in self control, like straying from a diet or spending too much on something frivolous, can help you do better next time if you truly feel guilty about it, but insincere confessions can actually make you more likely to slip up again.
---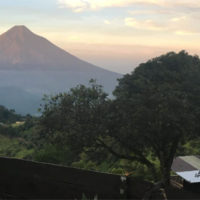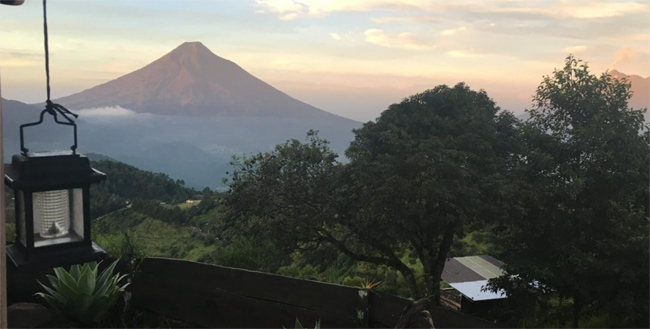 Jun. 25, 2019—This December the inaugural Accelerator Global Immersion program will combine classroom instruction from renowned Vanderbilt faculty with hands-on projects led by regional business leaders. The program will run from Dec. 15 through 21 and will be based in the city of Antigua, Guatemala, a UNESCO World Heritage Site and one of Central America's most beautiful and historic cities.
---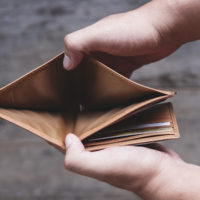 Jun. 18, 2019—In a recent TEDx Nashville talk, Vanderbilt marketing professor Kelly Goldsmith discussed how being a contestant on "Survivor" helped illustrate a novel finding in behavioral science: Sometimes not having enough actually makes you...nicer.
---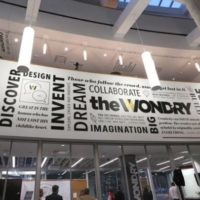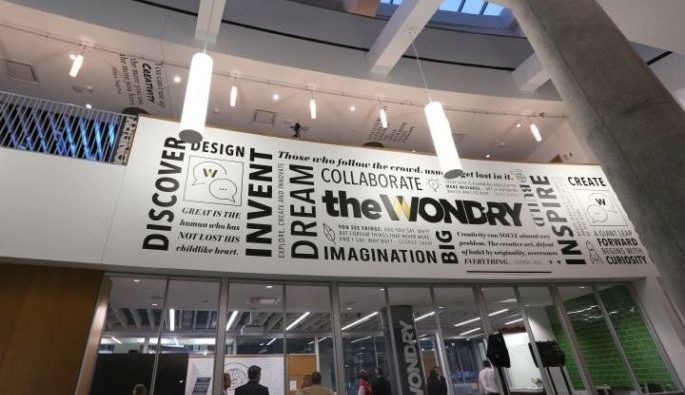 Jun. 7, 2019—Dave Owens, a management professor and expert on innovation, has been named the Evans Family Executive Director of the Wond'ry.
---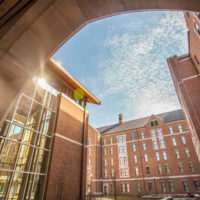 May. 29, 2019—Mumin Kurtulus, associate professor of operations management at Owen Graduate School of Management, will play an important role in expanding the undergraduate learning experience beyond the classroom as the new faculty head of Moore College, Associate Provost and Dean of Residential Faculty Vanessa Beasley has announced.
---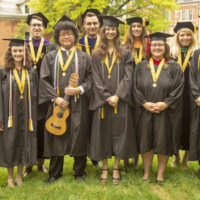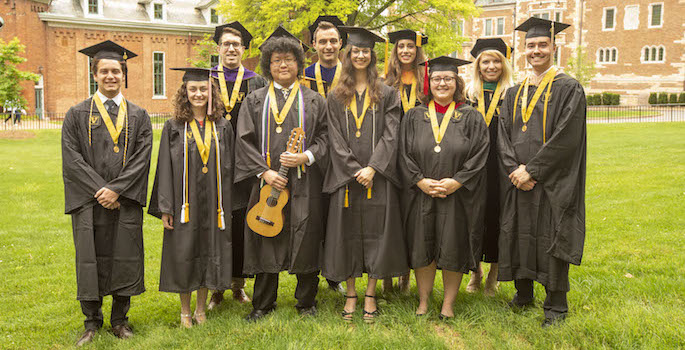 May. 10, 2019—Vanderbilt University recognized exceptional graduating students from each of its undergraduate and professional schools on Friday, May 10, during this year's Commencement ceremonies.
---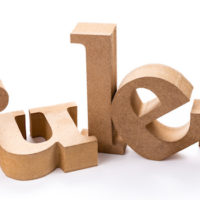 May. 9, 2019—When businesses fail to comply with the rules, sometimes the rules themselves are partly to blame.
---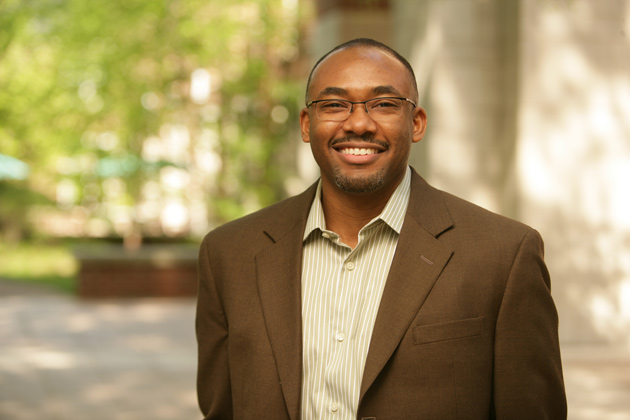 May. 8, 2019—William H. Robinson, associate dean for academic success at the School of Engineering, will lead the Office for Inclusive Excellence as interim vice provost for strategic initiatives beginning June 1. Robinson takes on this new role following the departure of Melissa Thomas-Hunt, who has accepted a position with the executive team at Airbnb in San Francisco as their head of global diversity and belonging.
---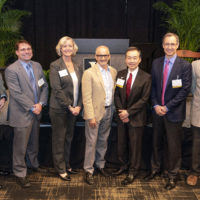 May. 3, 2019—Vanderbilt's six newest endowed chairs were honored by colleagues, university leaders, family members and donors at a ceremony on April 30 in the Student Life Center.
---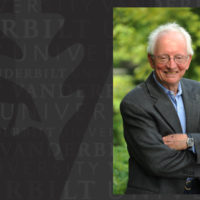 Apr. 23, 2019—Germain Böer, professor of accounting, emeritus, who taught at the Owen Graduate School of Management for 41 years, died April 22. He was 81. An unwavering champion of entrepreneurship at Owen, Böer taught, advised and invested in generations of student entrepreneurs.
---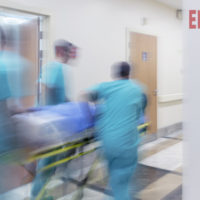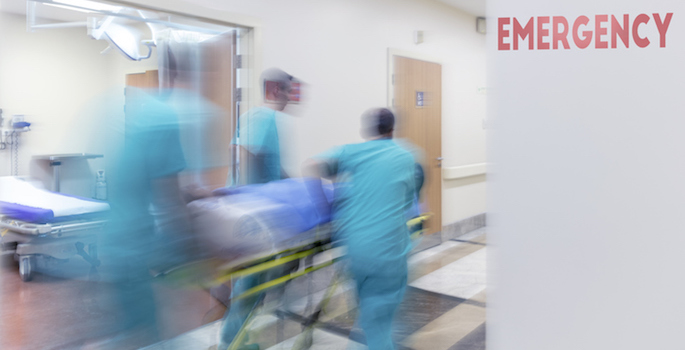 Apr. 18, 2019—A team of researchers from Vanderbilt University's schools of law, medicine and management has received a five-year research grant from the Agency for Healthcare Research and Quality of the Department of Health and Human Services to develop and test "safe harbor" standards of care based on scientific evidence.
---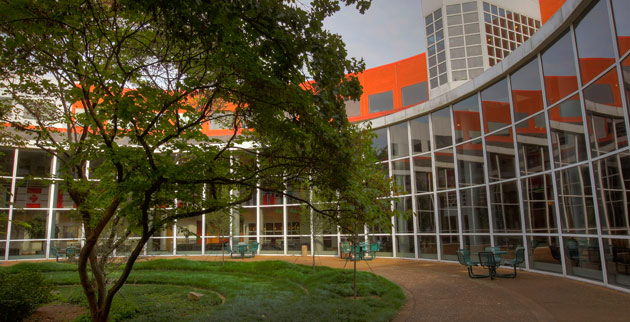 Apr. 17, 2019—Eric Johnson, Ralph Owen Dean and Bruce D. Henderson Professor of Strategy, announced the appointment of Sue Oldham, MBA'93, as associate dean of MBA operations at Vanderbilt's Owen Graduate School of Management.
---