owen graduate school of management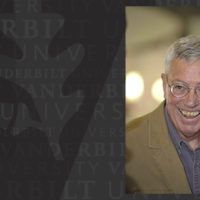 Mar. 24, 2020—Hans Stoll, a pioneer in the world of academic finance and the Anne Marie and Thomas B. Walker Jr. Professor of Finance, Emeritus, at Vanderbilt's Owen Graduate School of Management, died March 20. He was 80.
---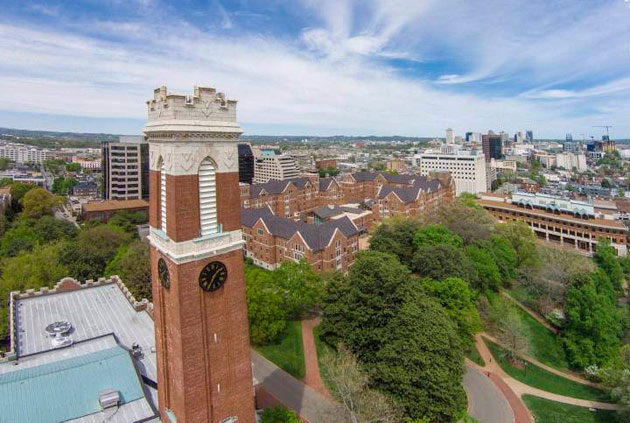 Feb. 21, 2020—Erin Calipari, Kelly Haws and Marybeth Shinn have been selected as Global Voices Fellows for the fall 2020 semester.
---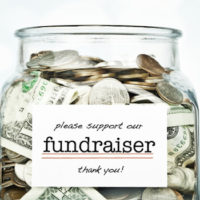 Dec. 11, 2019—When asked to make a small donation to charity, we're more likely to give if we can remain anonymous. New research by Kelly Goldsmith suggests that it's because the promise of public recognition interferes with the altruistic feeling we get when we donate.
---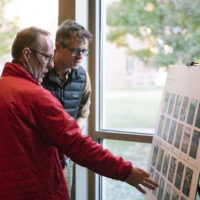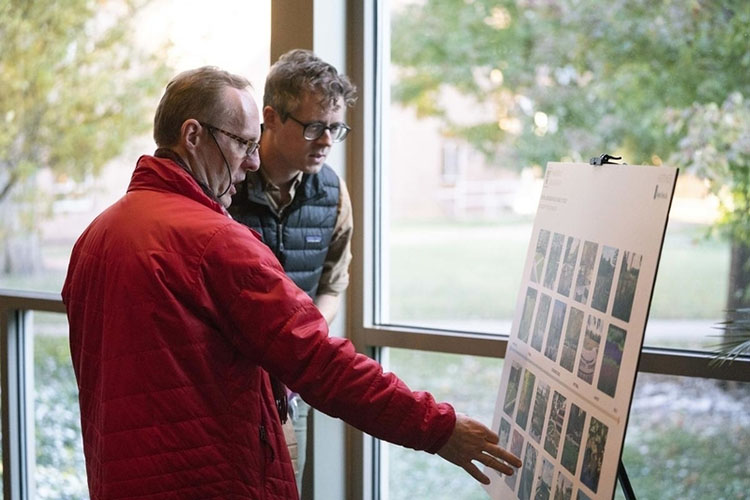 Dec. 11, 2019—A recent town hall meeting gave Vanderbilt community members an update on progress being made on several of the university's capital projects, as well as provided next steps in the planning processes surrounding academic buildings and spaces.
---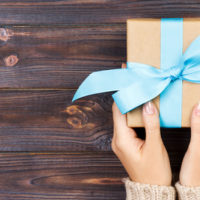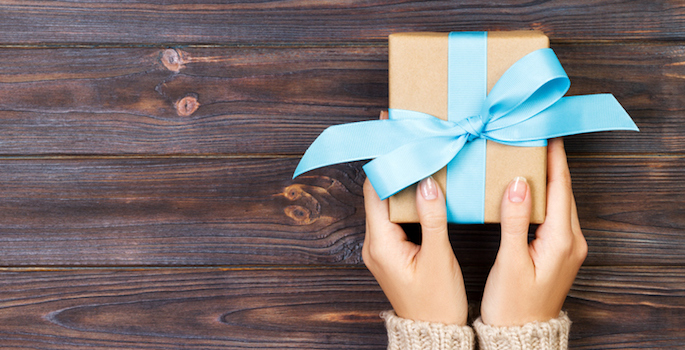 Dec. 5, 2019—A neatly wrapped gift will impress your acquaintances, but might leave your loved ones feeling let down when the gift doesn't live up to expectations, suggests new research by Vanderbilt postdoctoral scholar Erick Mas.
---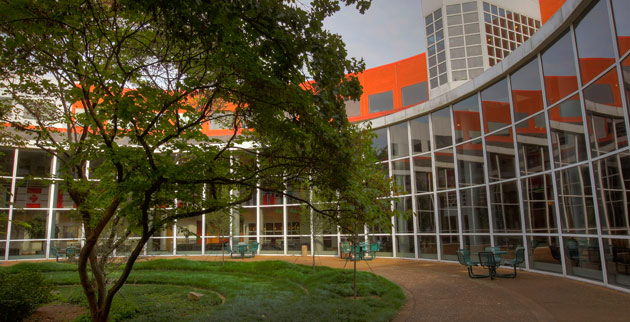 Nov. 15, 2019—Today, the Owen Graduate School of Management competes with the nation's best business schools while staying true to its original vision of an intentionally small school where students and faculty can develop strong relationships, and where teamwork, individualized programs of study and experiential learning remain key components of the curriculum.
---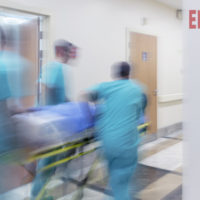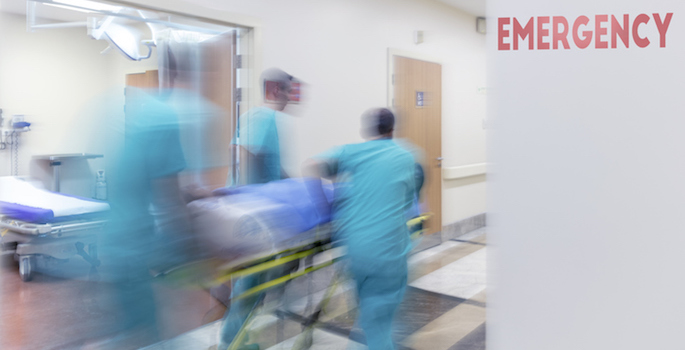 Oct. 7, 2019—IT security measures implemented following data breaches at hospitals may delay care when time is of the essence, according to a new analysis.
---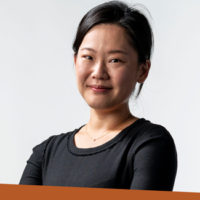 Sep. 29, 2019—Assistant Professor of Operations Management Hallie Sue Cho brings a zest for discovery plus experience in product design, market research and business strategy to the Owen Graduate School of Management.
---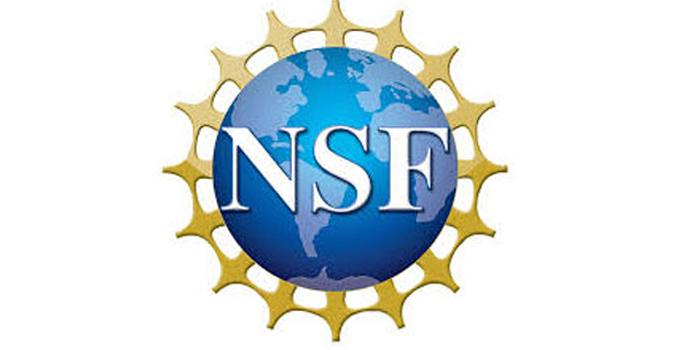 Sep. 11, 2019—A $3 million NSF grant will establish a new graduate program to train students focused on innovations connecting workforce needs to the talents of neurodiverse individuals.
---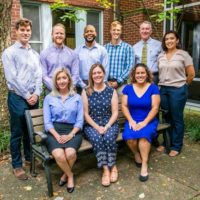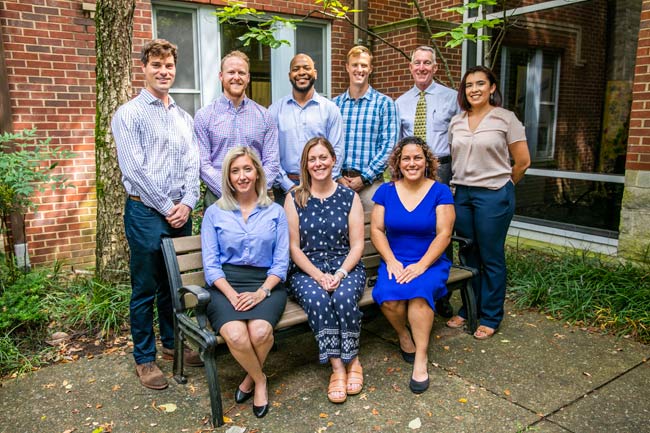 Aug. 28, 2019—Vanderbilt University's Bass Military Scholars Program begins its inaugural year with the arrival of seven new scholars on campus this semester. The scholars, all of whom are U.S. military veterans, are pursuing professional degrees across several of Vanderbilt's schools.
---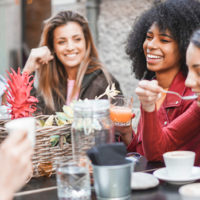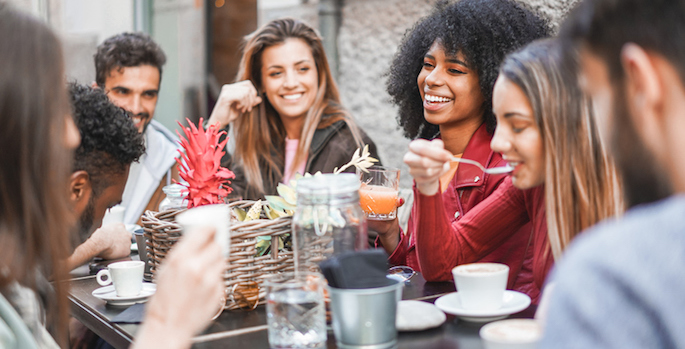 Aug. 27, 2019—New research by marketing professor Kelly Haws helps explain why we match our friends' orders at a restaurant—but not exactly.
---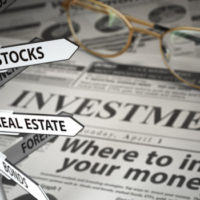 Aug. 20, 2019—It's very easy to get too attached to a particular investment—even when there are better options out there. New research by Vanderbilt business professors explains why it happens, and how to avoid it.
---