By Carrie Moore
Vanderbilt University's graduate programs showed continued strength in the 2022 U.S. News & World Report Best Graduate Schools rankings, which were released today.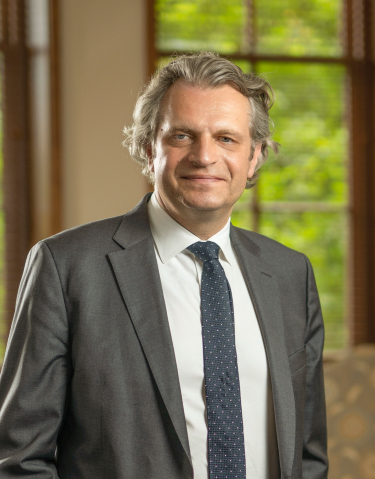 Vanderbilt School of Medicine advanced five spots to 13th in the nation among research institutions, while Vanderbilt Law School climbed to No. 16. Vanderbilt University School of Nursing's master of science in nursing program rose to eighth in the nation and its psychiatric-mental health nurse practitioner program maintained its No. 1 ranking. Peabody College of education and human development ranked fifth while its concentration in special education again placed first.
"Graduate and professional education is a cornerstone of Vanderbilt University," Chancellor Daniel Diermeier said. "It is gratifying to see the achievements of our faculty, students, staff and alumni recognized by these latest U.S. News rankings. As a university, it is vital that we continue to build upon our great progress in graduate-level education."
Altogether, five of Vanderbilt's graduate and professional schools fall within the top 25 of the U.S. News rankings.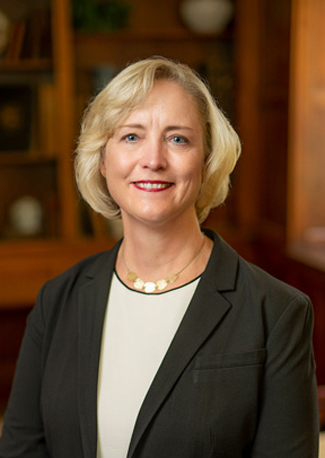 "Recruiting and retaining the very best graduate students and creating an environment where they can thrive is central to our mission of excellence as a research university," Provost and Vice Chancellor for Academic Affairs Susan R. Wente said. "Our strong graduate school rankings across schools is a signal of our steadfast commitment to excellence, innovation and investment in graduate education as set out in the Academic Strategic Plan."
In addition to its No. 13 placement, the School of Medicine also saw its specialty programs climb in this year's rankings. Anesthesiology rose six spots to No. 10, the school's internal medicine program climbed three places to No. 9, and the master of public health program climbed seven spots to No. 31.
Vanderbilt Law School was recognized for its environmental law program, which improved two spots to No. 15. The school continues to rank highly in multiple fields, including business/corporate law (No. 12) and criminal law (No. 13).
All graduate programs in the School of Engineering made gains in the 2022 rankings. Biomedical engineering rose two spots, to No. 17. Chemical engineering rose three places, to No. 33. The other programs improved as follows: mechanical engineering to 37th; civil engineering to 42nd; electrical engineering to 43rd; environmental engineering to 49th; and interdisciplinary materials science to 64th. The School of Engineering was ranked No. 41 overall.
The Vanderbilt School of Nursing also maintains a top 10 ranking for its doctor of nursing practice program (No. 6), while seven nursing specialty programs are top-five in the nation.
Vanderbilt Peabody College of education and human development continues to hold a top-10 ranking, as it has for more than 25 years. In addition to its No. 1 ranking in special education, programs in policy, psychology, and curriculum and instruction maintained their place within the top five.
The full-time MBA program at Owen Graduate School of Management holds steady at No. 23 this year, with Owen's Executive MBA program ranking 24th, and the MBA program's specialty in finance also ranked 24th.
Graduate programs in the College of Arts and Science made a strong showing. The doctoral program in political science was No. 19 overall, improving from 24th in the last rankings. The department's specialty in American politics was ranked No. 13 and comparative politics No. 23. The graduate program in English was 26th overall and African American literature 11th in the nation. In addition, the program in history was 24th and economics was 28th, with economics improving seven slots from the last rankings.
The annual U.S. News & World Report graduate school rankings, conducted annually, are based on statistics and expert opinions that measure the quality of a school's faculty, research and students. View the complete rankings at the U.S. News & World Report website.