owen graduate school of management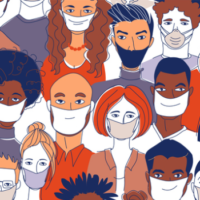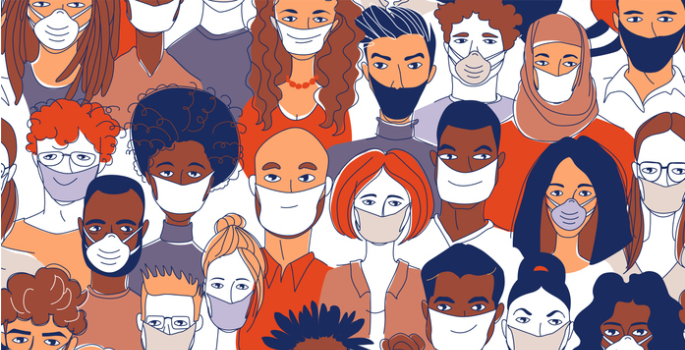 Apr. 9, 2021—While populations' access to health care is crucial to combating the spread of COVID-19, a team of Vanderbilt researchers has found that understanding the cultural context of health within a community is an equally significant factor—and can help leaders better prepare for future crises.
---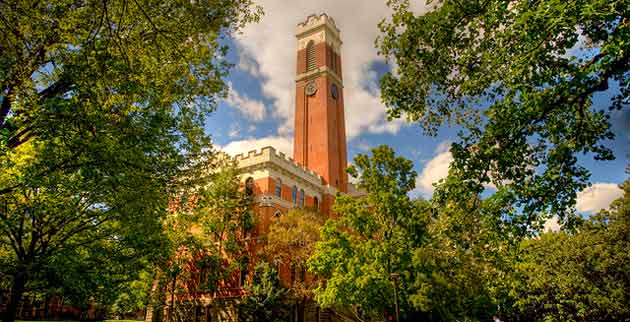 Mar. 30, 2021—Vanderbilt University's graduate programs showed continued strength in the 2022 "U.S. News & World Report" Best Graduate Schools rankings, which were released today.
---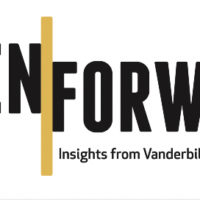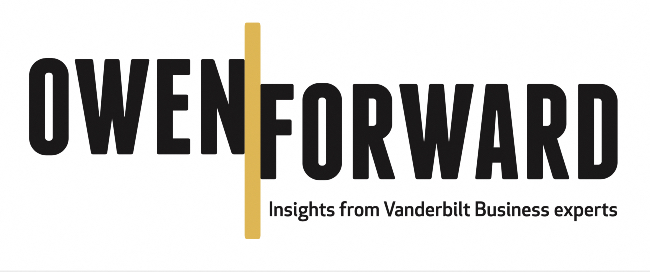 Mar. 10, 2021—Owen Forward will present a half-day virtual conference on Monday, March 15, featuring Vanderbilt administrators, faculty and alumni in dialogue about sustainability leadership. "The Future of Sustainability" will begin at 12:15 p.m. CT and is open to the Vanderbilt community.
---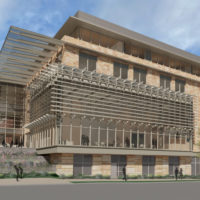 Feb. 26, 2021—Parking Lot 6B, between Grand Avenue and Scarritt Place off of 21st Avenue South, will close permanently on March 1 as a part of the Owen Graduate School of Management Capital Project.
---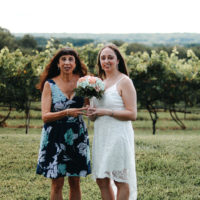 Feb. 19, 2021—Kim Wolensky, BS'79, MBA'80, has documented her intent to establish the Kim E. Lazarus Scholarship to provide need-based financial support for deserving students at Owen by designating Vanderbilt as the beneficiary of an individual retirement account to endow the scholarship, with a separate portion directed to her sorority Alpha Delta Pi–Zeta Rho chapter.
---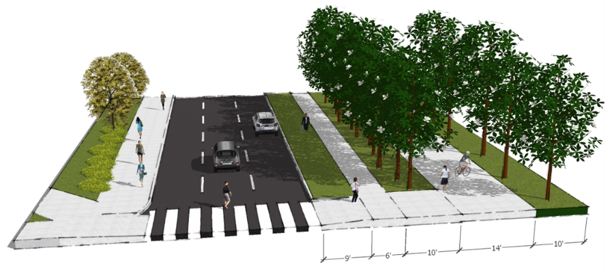 Feb. 17, 2021—Parking Lot 6B will close permanently on March 1 as a part of the Owen Graduate School of Management Capital Project. The closure is also in support of Vanderbilt's FutureVU initiative to improve connectivity and enhance accessibility throughout campus while also achieving the university's sustainability goals.
---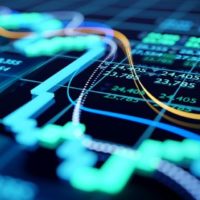 Jan. 25, 2021—In a new paper published in the Financial Analysts Journal, Robert Whaley, professor of management at Vanderbilt University's Owen School of Management, warns of the potential dangers and pitfalls of Exchange-Traded Products (ETPs).
---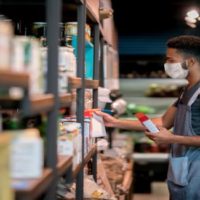 Jan. 7, 2021—Amid COVID-19, businesses will have to implement new procedures and training methods; Vanderbilt researcher Megan Lawrence examines what practices work best, and why.
---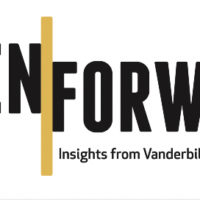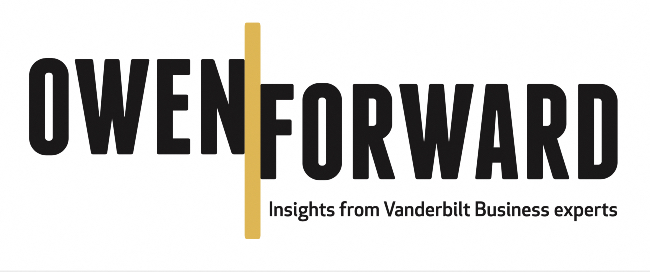 Oct. 15, 2020—Join Vanderbilt University Owen Graduate School of Management for Owen Forward, a weeklong virtual celebration of all things Owen Nov. 9–13. Each day will feature discussions and presentations by thought leaders, innovators and experts in business.
---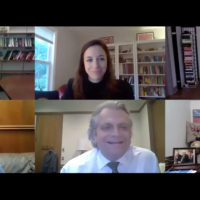 Oct. 9, 2020—Chancellor Daniel Diermeier discussed his research and scholarship on management, political science, public policy and more during two recent virtual webinars with Owen Graduate School of Management and the College of Arts and Science.
---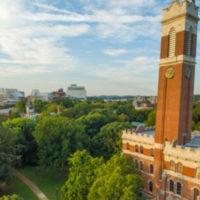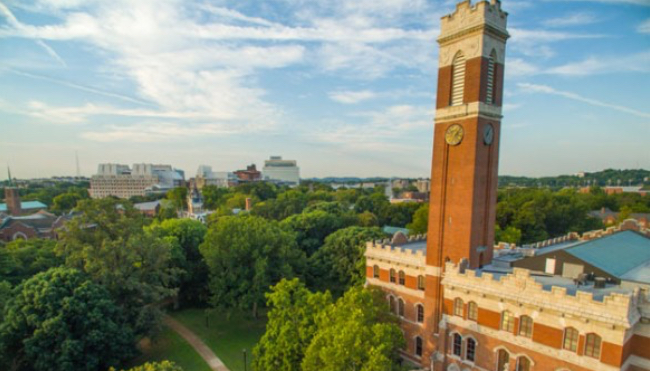 Jun. 29, 2020—Six cross-disciplinary programs have been awarded funding for 2020 by Vanderbilt's Trans-Institutional Programs initiative, a hallmark of the university's Academic Strategic Plan.
---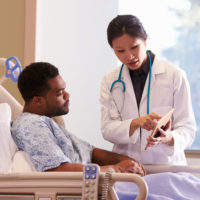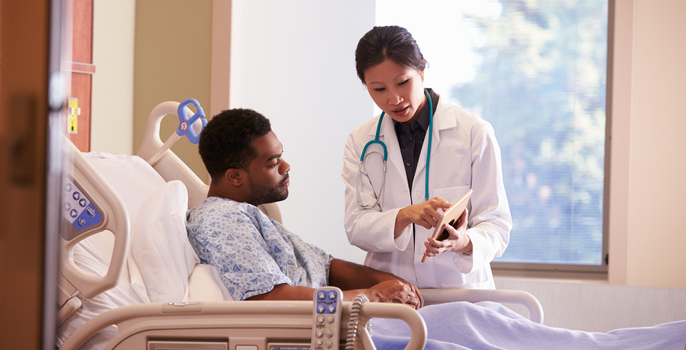 Jun. 15, 2020—A precision medicine approach to health disparities, the social contexts of caregiving, the global psyche and Indigenous perspectives on science are the topics of recent journal issues edited by Vanderbilt University faculty that touch on health and well-being.
---