owen graduate school of management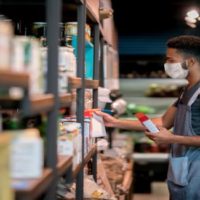 Jan. 7, 2021—Amid COVID-19, businesses will have to implement new procedures and training methods; Vanderbilt researcher Megan Lawrence examines what practices work best, and why.
---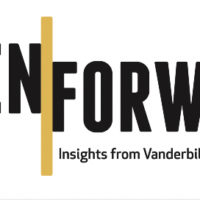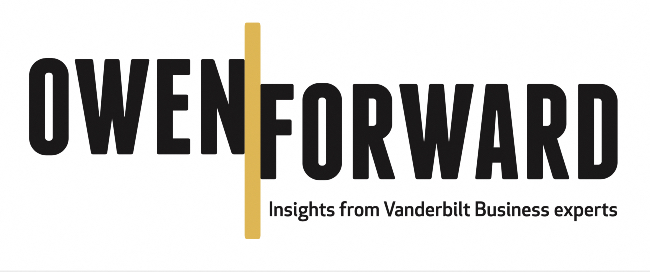 Oct. 15, 2020—Join Vanderbilt University Owen Graduate School of Management for Owen Forward, a weeklong virtual celebration of all things Owen Nov. 9–13. Each day will feature discussions and presentations by thought leaders, innovators and experts in business.
---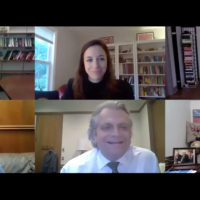 Oct. 9, 2020—Chancellor Daniel Diermeier discussed his research and scholarship on management, political science, public policy and more during two recent virtual webinars with Owen Graduate School of Management and the College of Arts and Science.
---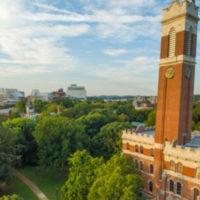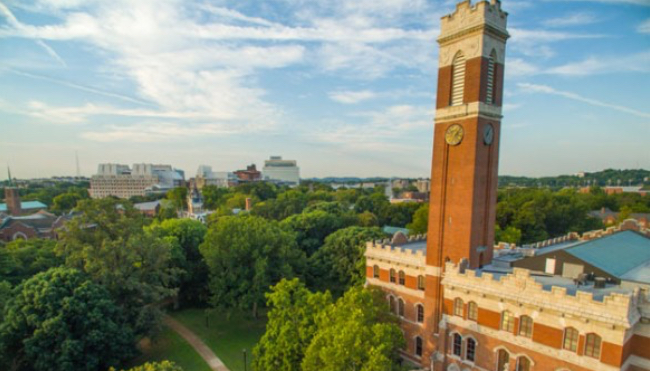 Jun. 29, 2020—Six cross-disciplinary programs have been awarded funding for 2020 by Vanderbilt's Trans-Institutional Programs initiative, a hallmark of the university's Academic Strategic Plan.
---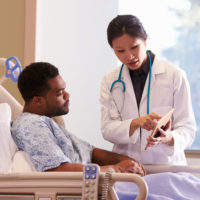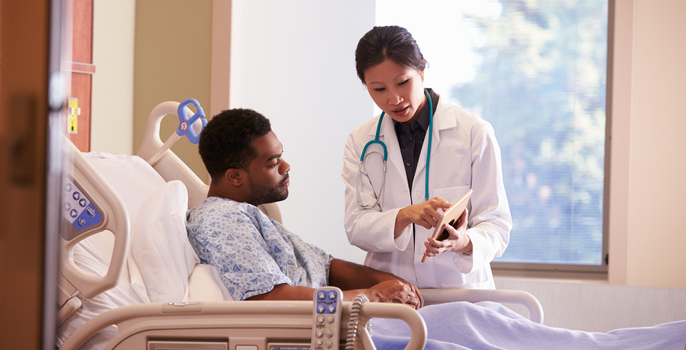 Jun. 15, 2020—A precision medicine approach to health disparities, the social contexts of caregiving, the global psyche and Indigenous perspectives on science are the topics of recent journal issues edited by Vanderbilt University faculty that touch on health and well-being.
---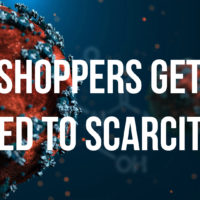 May. 23, 2020—Kelly Goldsmith, associate professor of marketing, discusses how shoppers are getting used to product scarcity during the COVID-19 pandemic.
---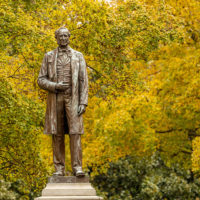 May. 8, 2020—Interim Chancellor and Provost Susan R. Wente announced Vanderbilt's 2020 Founder's Medalists in a video message to the university community on May 8.
---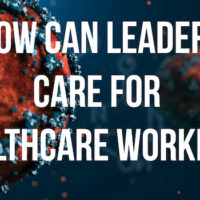 May. 5, 2020—As COVID-19 strains hospitals and doctors' offices, it's more important than ever for health care leaders to model, cultivate and support compassion among their staff. Professor of management Tim Vogus distills some best practices for health care leaders.
---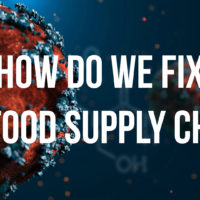 May. 4, 2020—Mumin Kurtulus, associate professor of operations management at the Owen Graduate School of Management, addresses ways to fix the food supply chain.
---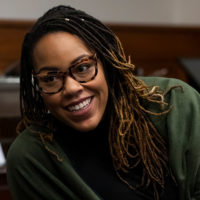 Apr. 30, 2020—Brittany Hunter didn't follow a traditional path to Vanderbilt's Owen Graduate School of Management. But one thing she can list on her résumé is: "excels at taking a new perspective."
---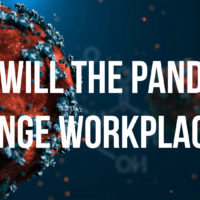 Apr. 28, 2020—David Owens, professor for the practice of management and innovation and Evans Family Executive Director of the Wond'ry, discusses how the COVID-19 pandemic will change workplaces.
---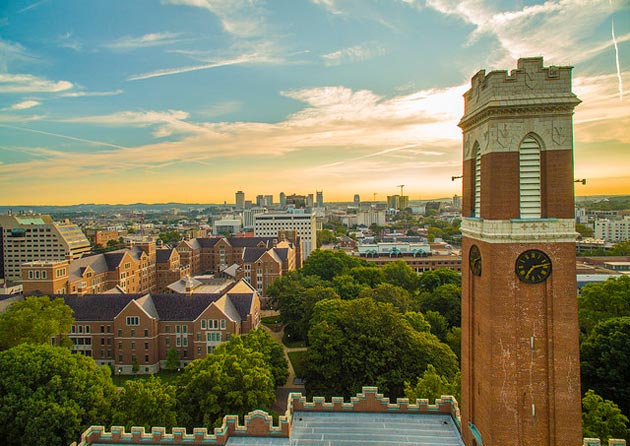 Apr. 22, 2020—The president and CEO of Nasdaq and a respected leader in the health care industry are among the new elected members of the Vanderbilt University Board of Trust.
---