owen graduate school of management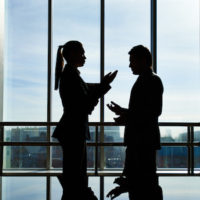 Apr. 15, 2019—Cultural norms can affect how we respond to mistreatment at work, but it is possible to shift that perspective to make it easier to call out wrongdoers who are closely related.
---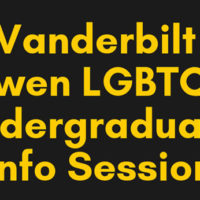 Apr. 7, 2019—The Owen Graduate School of Management invites Vanderbilt LGBTQ+ undergraduate students to an information session on Tuesday, April 16.
---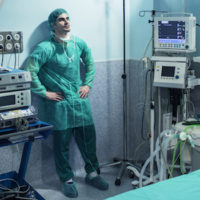 Apr. 2, 2019—Laws intended to reduce malpractice litigation by protecting doctors who want to apologize don't work, according to the most detailed look yet at insurance data.
---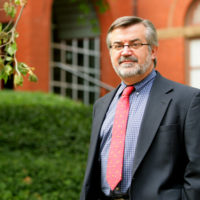 Mar. 28, 2019—Robert Whaley, Valere Blair Potter Professor of Finance at the Owen Graduate School of Management, is Vanderbilt's winner of the 2019 Southeastern Conference Faculty Achievement Award.
---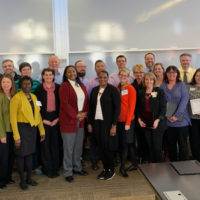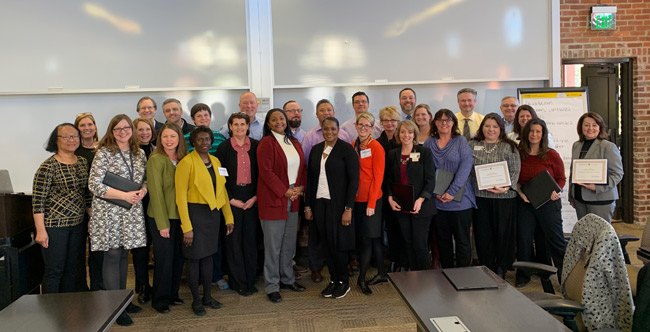 Mar. 27, 2019—Thirty division administrators from Vanderbilt University Medical Center have been awarded certificates of excellence by Vanderbilt Executive Education.
---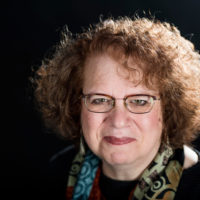 Mar. 25, 2019—Please join author and Pulitzer Prize-winning journalist Amy Goldstein and Owen Graduate School of Management professor David Parsley on Wednesday, April 3, for a discussion of Goldstein's book, "Janesville: An American Story." The event is scheduled from 1:30 to 3 p.m. in the Central Library Community Room.
---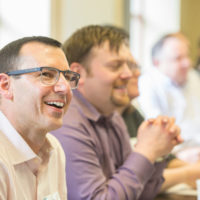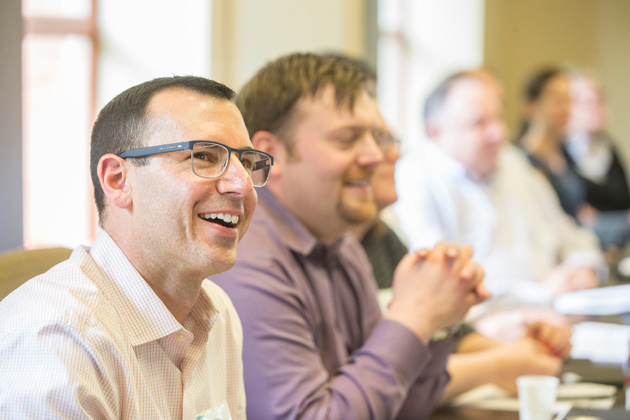 Mar. 22, 2019—Our Learning to Thrive: The Road to Better Leadership and a Fuller Life will help you build a strong career and become a "total" leader.
---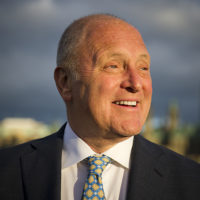 Mar. 21, 2019—Bruce Heyman (BA'79, MBA'80), former U.S. ambassador to Canada, will discuss the current issues facing U.S.-Canada relations, the 2020 election and the global economy in a Vanderbilt talk on Friday, March 29.
---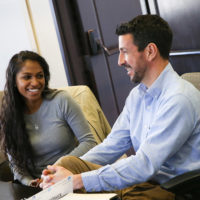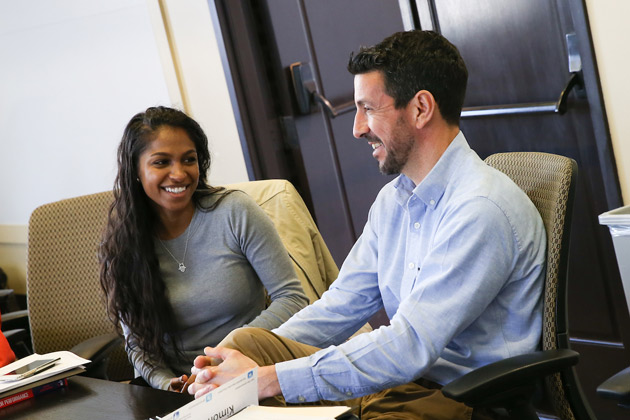 Mar. 21, 2019—Change is essential to organizational growth, but hard to achieve. Learn frameworks to help facilitate change within your organization at our Leading Change program.
---

Mar. 18, 2019—Young women with separation anxiety tend to over-rely on external cues to define themselves, which can make them vulnerable to internalizing unhealthy body ideals.
---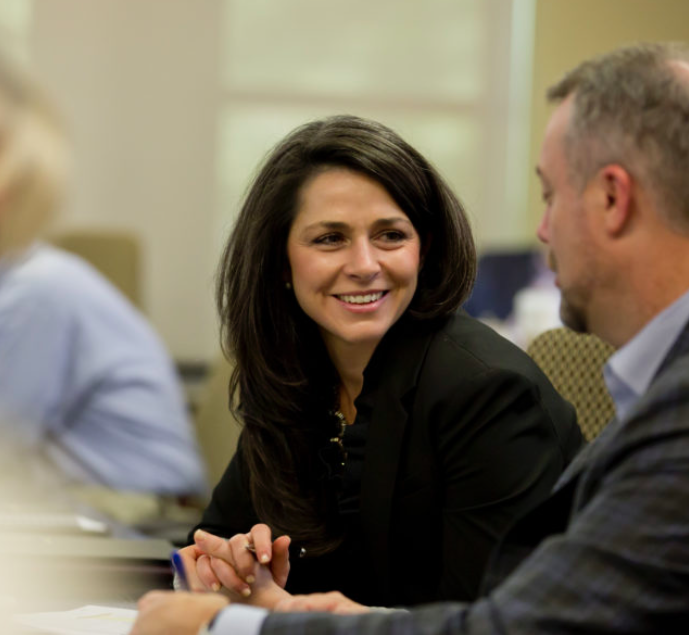 Mar. 15, 2019—Research shows that it's important for women to cultivate a strong network. That's why we developed the Women In Leadership program.
---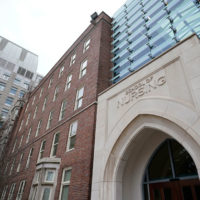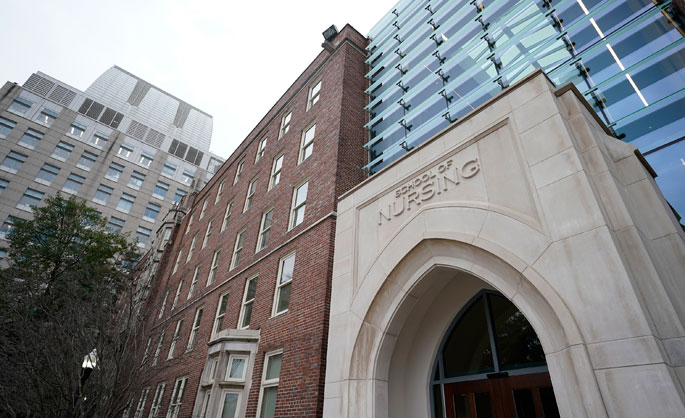 Mar. 12, 2019—Vanderbilt continues to earn high marks in the "U.S. News & World Report" best graduate schools rankings.
---