owen graduate school of management

Dec. 3, 2018—This year's graduates from the master of science in finance program reported average base salary earnings of $71,530.
---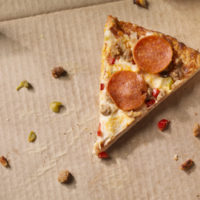 Nov. 27, 2018—We're more likely to overeat when we only have a little bit of food left over, and we justify it by convincing ourselves it's not as unhealthy as it is, according to new research by marketing professor Kelly Haws.
---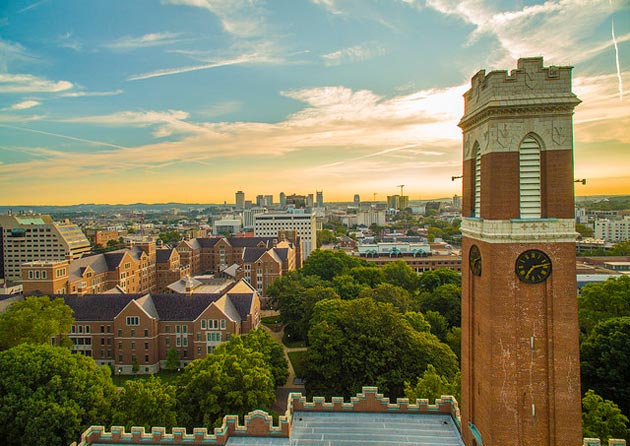 Nov. 16, 2018—Political science professor Cindy Kam will lead a new steering committee to guide actions and areas for study for an initiative focusing on women students, faculty and postdocs, announced earlier by Provost Susan R. Wente.
---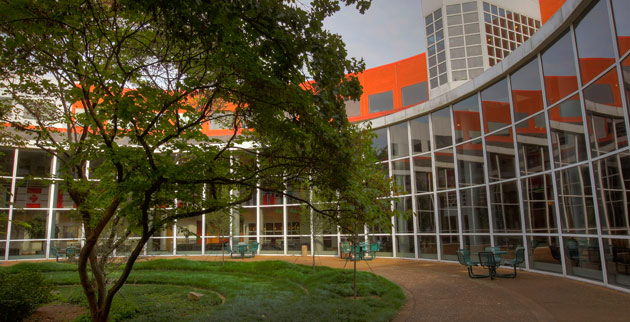 Nov. 16, 2018—As a general rule, students at business school are there to get a job, and Master of Marketing students are no different. However, marketing can be a tricky field to recruit for, as each company seems to have its own titles and requirements for marketing positions.
---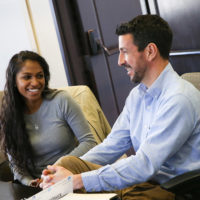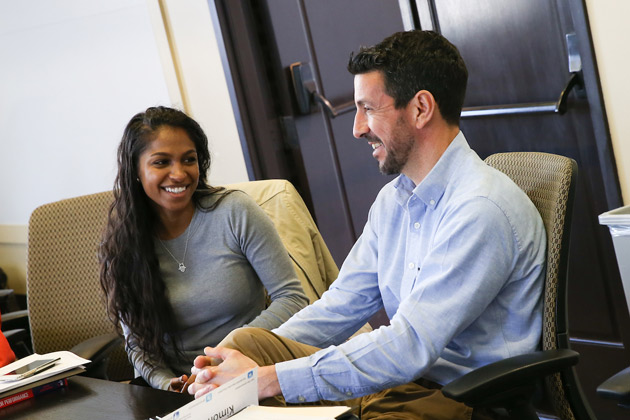 Nov. 16, 2018—Learn from leadership and strategy expert Joe Ryan about how to best manage today, tomorrow and one year out for yourself and your organization.
---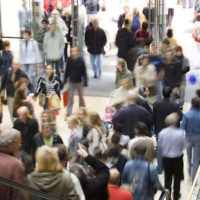 Nov. 14, 2018—Kelly Goldsmith, associate professor of marketing at Vanderbilt's Owen Graduate School of Management, is available to discuss shopping behavior on Black Friday and Cyber Monday. She studies how the perception of scarcity drives consumer behavior. Reminders of scarcity prompt consumers to behave selfishly, Goldsmith says, and sales like Black Friday are tailor-made to elicit that...
---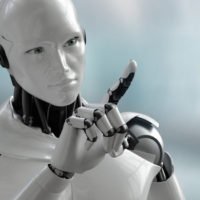 Nov. 14, 2018—Kejia Hu has developed an improved method for forecasting the lifecycle of novel tech products that incorporates historical sales data from similar products with business insights to estimate demand.
---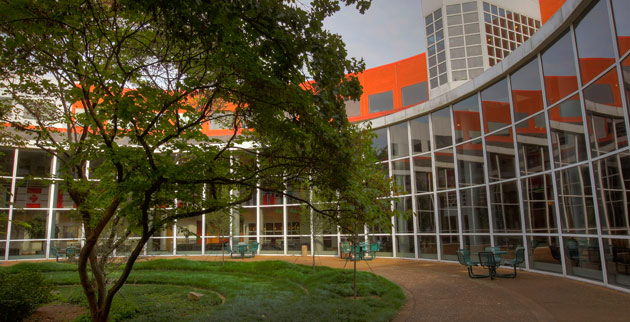 Nov. 13, 2018—The Accelerator—Finance Bootcamp provides college students with an intensive introduction to the world of finance, exposing them to everything from financial modeling to valuation and preparing them for successful summer internships and postgraduate careers.
---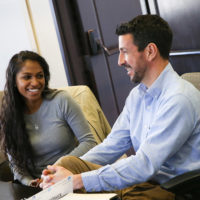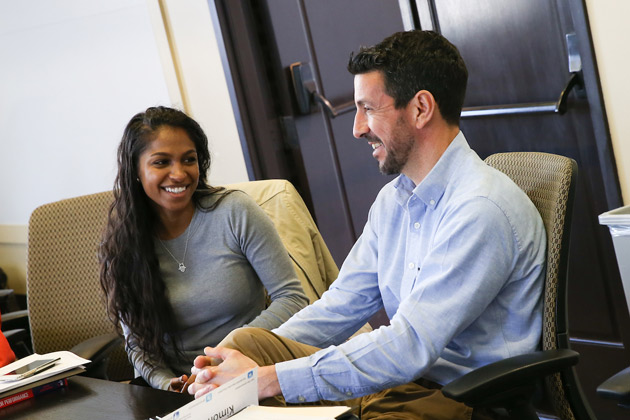 Nov. 12, 2018—Whether you manage entry-level employees or executives, coaching effectively and building employee skills to address shortcomings and develop leaders is one of the most powerful competencies you can develop.
---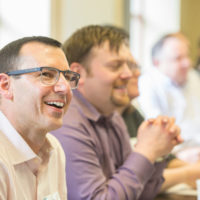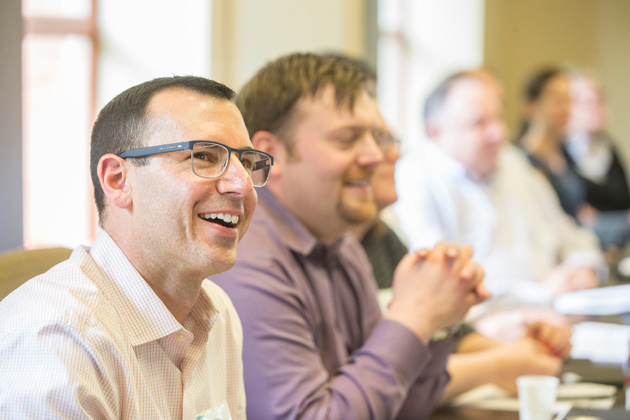 Nov. 7, 2018—You will learn to think strategically and deliver results faster with our upcoming program, Stepping Up: A Tool Kit for Strategic Leadership.
---

Nov. 7, 2018—Former Tennessee football player Parker Henry, MSF'19, is using his athlete's work ethic to build a promising future in finance.
---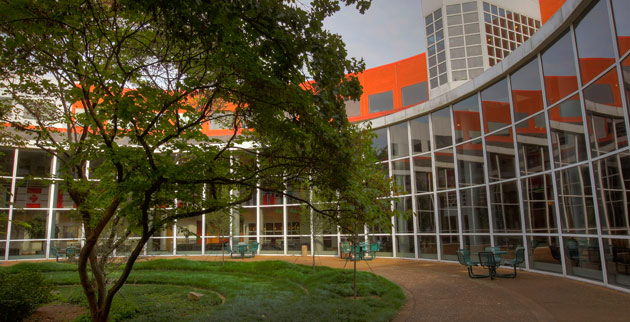 Nov. 6, 2018—Employment data for the Class of 2018 and internship data for the Class of 2019 are now available.
---