While populations' access to health care is crucial to combating the spread of COVID-19, a team of Vanderbilt researchers has found that understanding the cultural context of health within a community is an equally significant factor—and can help leaders better prepare for future crises.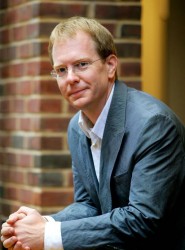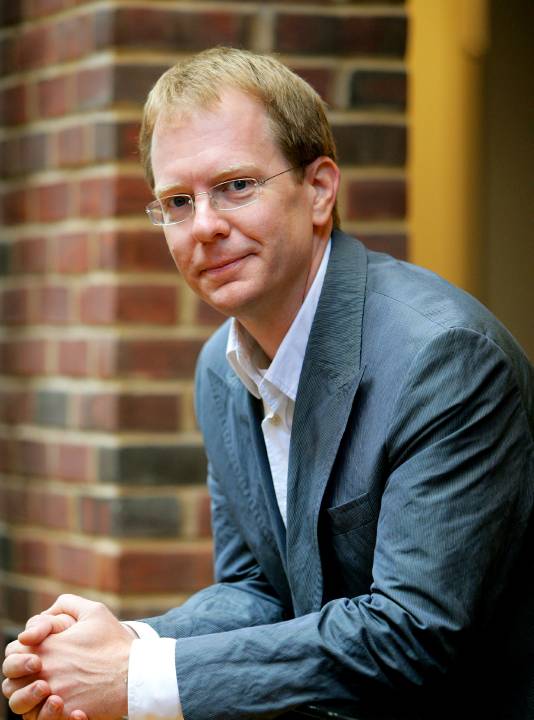 "When we think about response to the pandemic, often we credit the strictly medical components, such as sequencing the genome and the development of a vaccine, with containment and mitigation," says lead researcher Ted Fischer, Cornelius Vanderbilt Professor of Anthropology and director of the Center for Latin American Studies. "When looking at examples around the globe, it turns out that that cultural context of health mattered just as much."
The research team consulted with 23 health experts from across the globe, engaged in an extensive literature review of cross-cultural experiences, and developed a report with five key recommendations based on cultural responses. The report, Improving Pandemic Response: Global Lessons and Cultural Insights from COVID-19, was developed in partnership between the Vanderbilt Cultural Contexts of Health and Wellbeing Initiative, the World Health Organization, and the Robert Wood Johnson Foundation.
To prepare for future global health crises, the researchers advocate that (1) health policy needs to take cultural understanding of disease into account, (2) leaders should lean on shared values to boost support for public health experts, (3) health authorities should engage communities to build trust, (4) policymakers should understand the impact of pandemics on mental health, and (5) public health agencies need to identify the socio-cultural factors that shape resilience and vulnerabilities.
For each of the recommendations, the researchers point to concrete examples of pandemic response success from across the globe to help policymakers and medical providers implement health initiatives consistent with local cultural contexts.
In Denmark, for instance, leaders resurrected an archaic term, samfundssind, which means sacrificing for a greater good. Fischer says that the prime minister was able to use this term in speeches to mobilize the Danish population to adhere to pandemic regulations. In Bangladesh, imams were enlisted to build trust between leadership and the public. They served as "expert communicators" about COVID-19 and would share public health information on handwashing, physical distancing, praying at home and other measures.
"The importance of cultural context in relation to health cannot be overstated. And yet, it is rare that they are systematically and comprehensively addressed," said Nils Fietje, technical officer for the Behavioral and Cultural Insights Unit at the WHO Regional Office for Europe. "This unique publication not only demonstrates how cultural barriers and drivers have impacted on the COVID-19 response across the globe, but also highlights important examples that can serve policymakers well as they look for inspiration on how to deal with this and future pandemics."