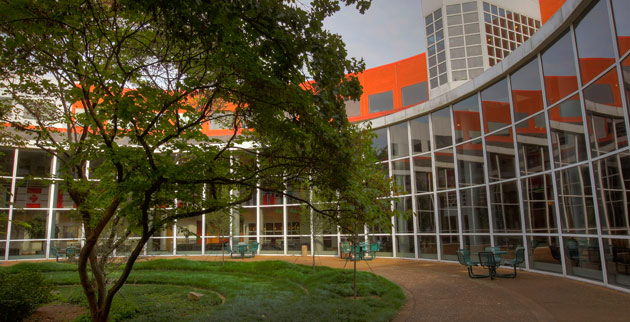 A half-century ago, Vanderbilt University opened a small graduate school of management in a donated building that once housed a funeral parlor. With a small, scrappy faculty eager to innovate the field, the Vanderbilt Graduate School of Management, as it was originally named, spent most of its first decade in a state of bold experimentation, pushing hard against preconceived notions about what business education was supposed to look like.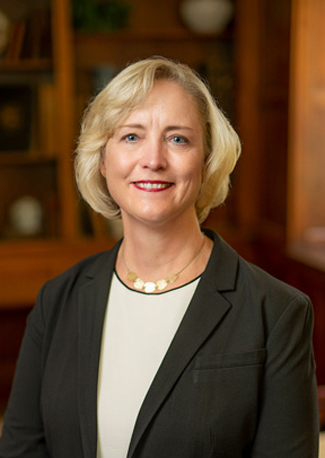 Over the years, the school gained a new name honoring Vanderbilt alumnus and early supporter Ralph "Peck" Owen, and built research strengths in financial markets, organization studies, health care market innovation and entrepreneurship. Offering specialized degrees in finance, health care, accounting and marketing in addition to the MBA, Owen continues to innovate through executive education, specialty certificates, accelerator programs for new graduates and more.
"Owen Graduate School of Management combines a rigorous study of business theories and practices with Vanderbilt's broad-based, trans-institutional approach to research and discovery," Interim Chancellor and Provost Susan R. Wente said. "It is this unique combination of cutting-edge research and close collaboration that continues to fuel the school's success, mirroring Vanderbilt's overall momentum."
Today, Owen competes with the nation's best business schools while staying true to its original vision of an intentionally small school where students and faculty can develop strong relationships, and where teamwork, individualized programs of study and experiential learning remain key components of the curriculum, said M. Eric Johnson, Ralph Owen Dean of the Owen School and Bruce D. Henderson Professor of Strategy.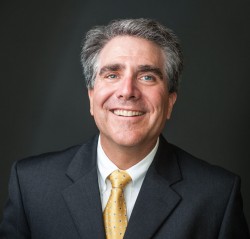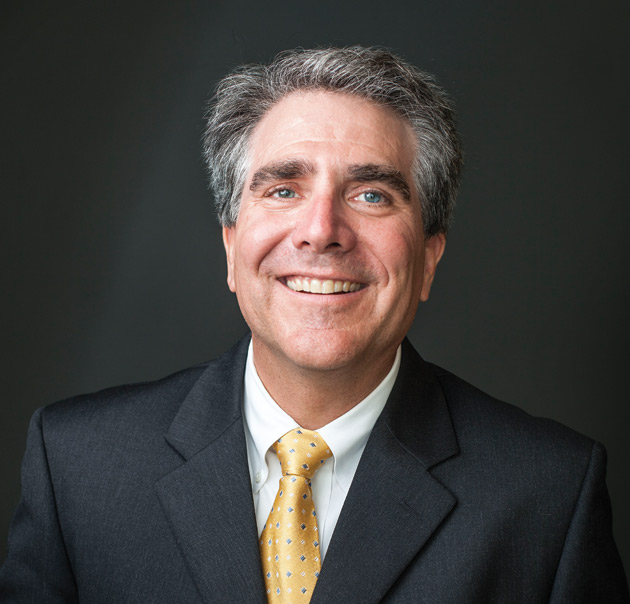 "Our size, our culture and even many of the ideas and innovations that are still in our curriculum today were all born out of that time of experimentation," he said. "For example, we're on a mod system instead of semesters, and we've really rethought what courses need to look like. That kind of nimbleness wouldn't be possible without our small size and innovative culture, and that's a huge part of what makes Owen so unique."
Learn more about the Owen School's history here: