Media Inquiries
Latest Stories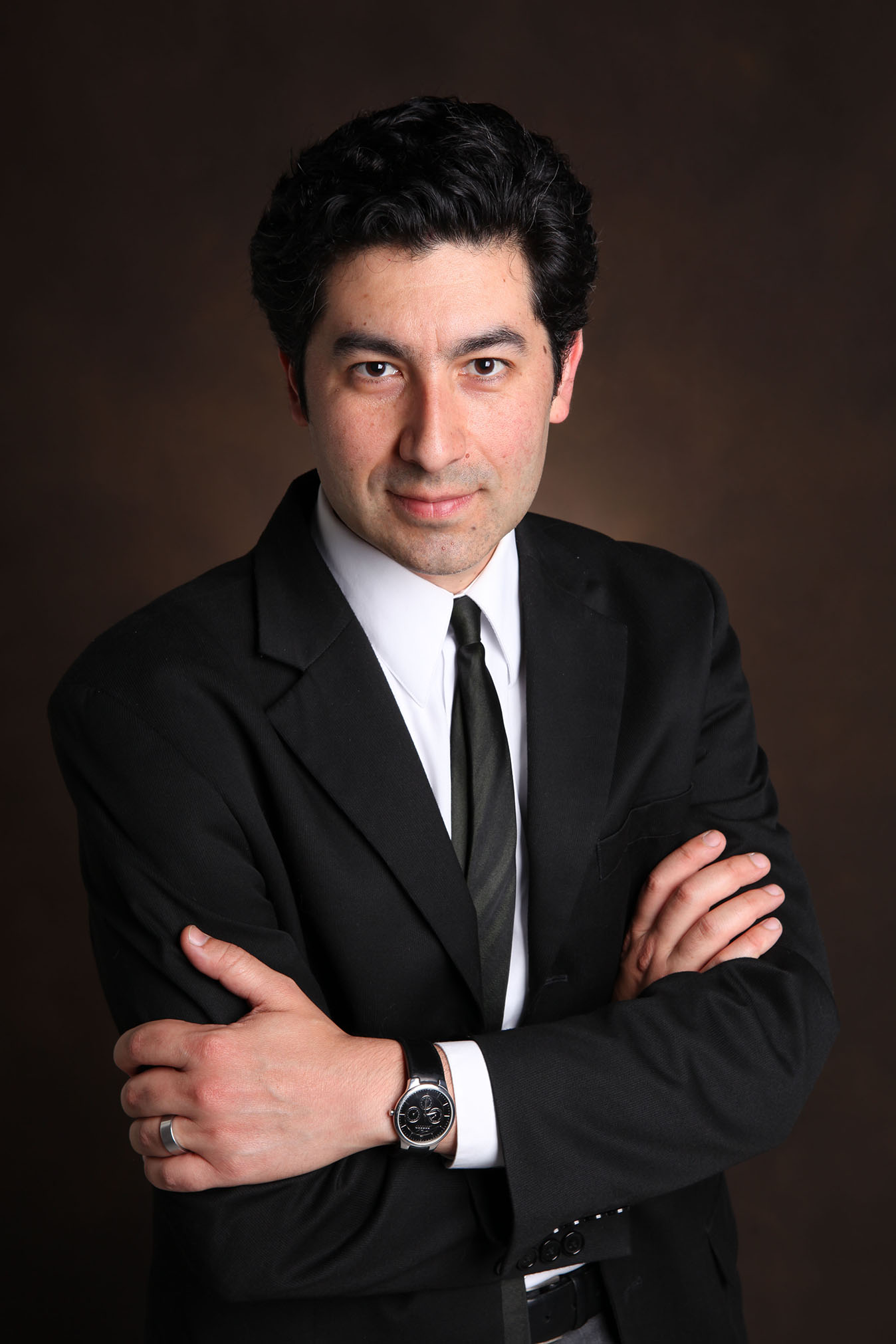 Vanderbilt University will train a new generation of engineers and scientists to develop innovations that connect 21st-century workforce needs to the talents and abilities of neurodiverse individuals, such as those living along the autism spectrum, thanks to a $3 million grant from the National Science Foundation.
The funding will establish a first-of-its-kind graduate traineeship program called Neurodiversity Inspired Science and Engineering. NISE will support fellowships for about 50 graduate students in engineering and science disciplines during the next five years. Graduate students in other disciplines will be able to affiliate with the program and participate in training opportunities.
"Many neurodiverse individuals—including those with autism—have capabilities that are in high demand across many sectors, yet their potential remains vastly underutilized," said Keivan G. Stassun, Stevenson Professor of Physics and Astronomy and professor of computer science. "NISE will train graduate students to engineer new technologies and approaches that will be inspired by both the needs and abilities of autistic people."
Stassun, who is director of the School of Engineering's newly established Frist Center for Autism and Innovation, will serve as director of the NISE program, which is funded through the NSF Research Traineeship Program; Mark Wallace, dean of the Graduate School and Louise B. McGavock Professor of Hearing and Speech Sciences, will be the principal investigator of the grant. Wallace noted that this is the first doctoral training program at Vanderbilt that has its interdisciplinary "home" in the Graduate School.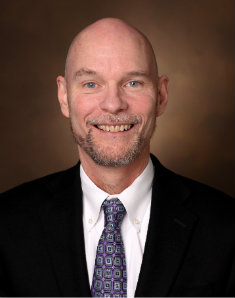 "The NISE concept was inspired by our recognition that we live within a community of neurodiverse individuals, but too frequently we fail to recognize the remarkable creativity that often accompanies neurodiverse ways of thinking," Wallace said. "We plan to create a new cohort of scholars who fully embrace neurodiversity and leverage it to push forward discovery in science and engineering."
The project calls for students in traditionally separate STEM disciplines to engage in research that has three overall goals: understanding the unique capabilities of adults with autism and learning how to match these capabilities to 21st-century workforce needs; prototyping assistive technologies to enable employment and workplace success of those with autism; and exploring business practices that help better leverage the talents of autistic individuals and enhance organizational innovation.
In addition to their regular graduate program requirements, trainees will complete a core of three new interdisciplinary NISE courses, summer school, workshops, internships in industry and government, training in entrepreneurship and commercialization, and engagement with undergraduates through Immersion.
A central part of the program's plan is to recruit, mentor and advance women, underrepresented minorities and persons with disabilities. Partners in the initiative include the Fisk-Vanderbilt Master's-to-Ph.D. Bridge Program, a national exemplar in STEM graduate diversity, and the Frist Center for Autism & Innovation's summer internship program, which brings a stream of strong STEM recruits who are themselves neurodiverse.
NISE will link strongly with STEM doctoral programs in the School of Engineering and the College of Arts and Science. In addition, many of the trainees' projects will involve analysis of big data sets in collaboration with the Data Science Institute. Other projects will include testing of workplace innovations with major companies who are ramping up their neurodiversity hiring efforts; scholars in the Owen Graduate School of Management's Leadership Development Program will be key collaborators, helping to connect NISE trainees with these companies' leaders.
The university has a long history of renowned expertise across a number of schools and centers of research on neurodiverse individuals, including the Peabody College of education and human development, Vanderbilt Kennedy Center and Vanderbilt Brain Institute.
"Because of the strong entrepreneurship and commercialization aspects of the training, our success in landing this unique training grant is a strong endorsement of the university's investments in innovation," Stassun said.
The grant proposal was supported by the Leveraged Proposal Organization and Development (L-POD) program, which offers proposal development assistance for large-scale and/or strategic, federally-funded opportunities. L-POD is a part of Research Development and Support in the Office of the Vice Provost for Research.
Faculty interested in recruiting and mentoring NISE trainees may wish to become members of the Frist Center for Autism & Innovation.
For more information, email Julianne Vernon.