engineering Feb. 19, 2019—Vanderbilt's internationally acclaimed student rocket team has propelled many alumni into the science of spaceflight.
---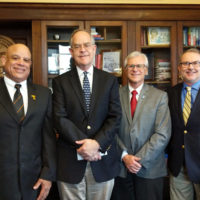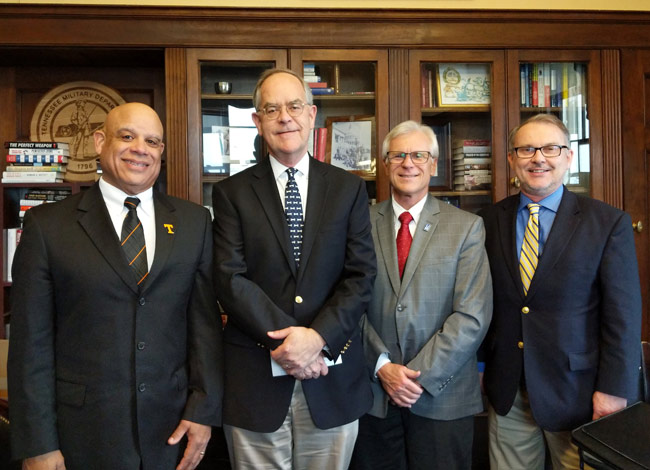 Feb. 11, 2019—Vanderbilt School of Engineering Dean Philippe Fauchet was in Washington, D.C., last week to advocate for federal support of engineering education and research, in particular through partnerships with the National Science Foundation, the National Institutes of Health, and the departments of Energy and Defense.
---

Feb. 7, 2019—Scientists at Vanderbilt's Institute for Software Integrated Systems have developed an award-winning AI to to help triage limited radio frequency demands in real time.
---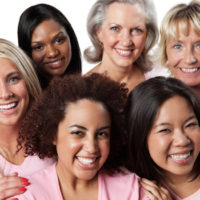 Jan. 16, 2019—A team led by biomolecular engineer John Wilson and cancer biologist Rebecca Cook have found a way to trigger an immune response that targets breast cancer cells.
---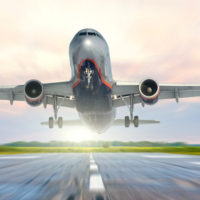 Jan. 9, 2019—Sankaran Mahadevan is leading a team of Vanderbilt engineers in an ambitious NASA effort to revolutionize air traffic control.
---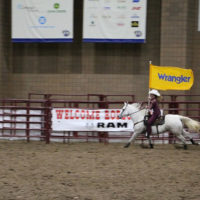 Jan. 9, 2019—Kaitlyn Ayers, a biomedical engineering senior, is likely the only Vanderbilt engineering student whose gap year will include a tiara, a horse and pole bending.
---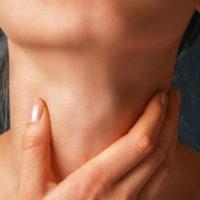 Dec. 17, 2018—Ten years after Professor of Biomedical Engineering Anita Mahadevan-Jansen discovered that parathyroid tissues glow under near-infrared light, the FDA has approved a device based on the technology for surgical use.
---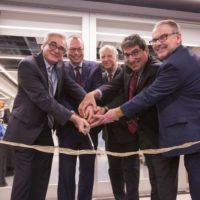 Dec. 14, 2018—VISE celebrated its opening of dedicated space in Medical Center North Dec. 12 with a technology showcase of more than two dozen cross-disciplinary collaborations advancing healthcare techniques from the lab to patients.
---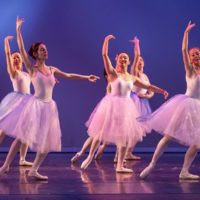 Dec. 11, 2018—Junior Danielle Liu and senior Dominque Szymkiewicz, both biomedical engineering majors, have found a valuable outlet in VUPointe Ballet Theatre, a student-run dance company.
---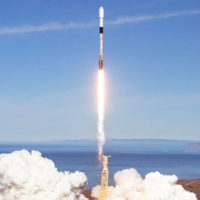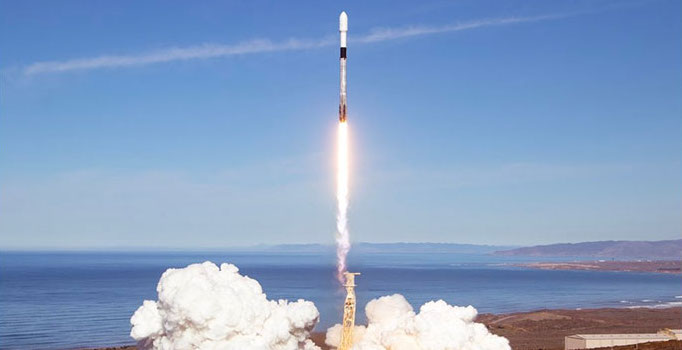 Dec. 11, 2018—A third Vanderbilt radiation experiment rode into space last week on a SpaceX Falcon launched from Vandenberg Air Force Base in California. The goal is to model and test key electronics components for radiation sensitivity.
---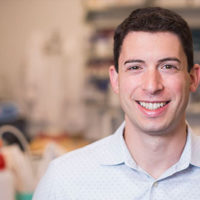 Dec. 5, 2018—The five-year, $2.5 million award supports Ethan Lippmann's goal of better understanding how blood-brain barrier dysfunction impacts neurodegenerative diseases such as Alzheimer's and Parkinson's.
---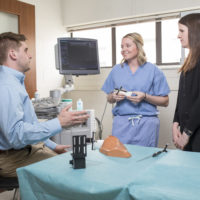 Dec. 4, 2018—The Vanderbilt Institute for Surgery and Engineering—dedicated to cross-disciplinary collaborations that advance discovery—will host a celebration and symposium at its new campus home Dec. 12.
---