Media Inquiries
Latest Stories
By Amy Wolf
Vanderbilt University welcomed 74 highly accomplished new faculty across its nine Provost-reporting schools and colleges for the 2022–23 academic year. The fusion of inspired teaching, robust discovery and multifaceted collaboration is what makes Vanderbilt faculty uniquely world-changing. Here, some of the university's new faculty share their academic collaborations.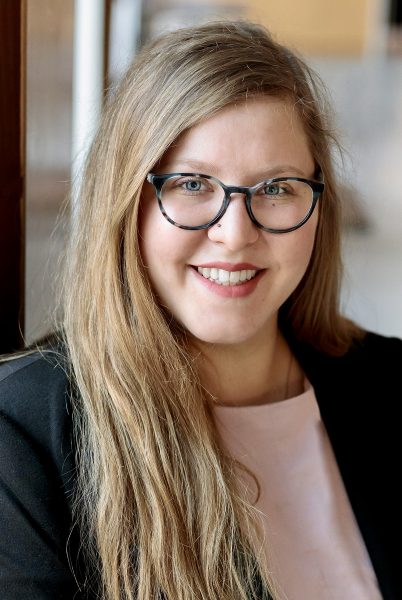 Panka Bencsik
Assistant professor of medicine, health and society and of public policy
Collaboration: Lawmakers and policymakers
Bencsik is an applied microeconomist, with research interests in the economics of mental and physical health and crime, particularly tied to the opioid crisis. She is teaching mental health policy and advanced quantitative methods.
"Mental health challenges are exceedingly widespread, and the opioid crisis is one of the largest public health emergencies America has faced in decades. Therefore, working on these questions allows me to contribute to our understanding of problems that we urgently need to learn more about," Bencsik said.
"Additionally, I am interested in and have expertise in collaborating with policymakers to support evidence-based decision-making. Seeing my research evidence thoughtfully used in policymaking is a particularly rewarding aspect of my role as an academic economist," she said.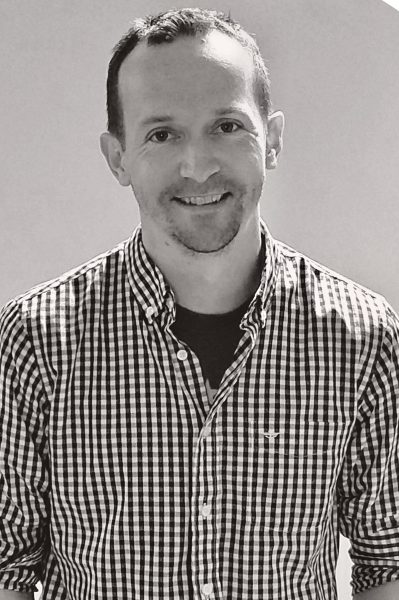 James Bisbee
Assistant professor of political science
Collaboration: Data Science Institute
Bisbee uses data science methods to study how individuals adjust their political beliefs and behaviors based on information environments. He teaches data science at the Data Science Institute and international political economy within the Department of Political Science.
"My work has linked beliefs about free trade to hyper-local trade-related layoffs, studied how people socially distanced in response to local COVID-19 outbreaks, and measured the degree to which recommendation algorithms influenced the online information environments Americans experienced in the fall of 2020," Bisbee said. "The excitement comes from figuring out novel methodological and data science solutions to tricky empirical problems. The inspiration comes from anchoring said empirical work to established theories of human behavior."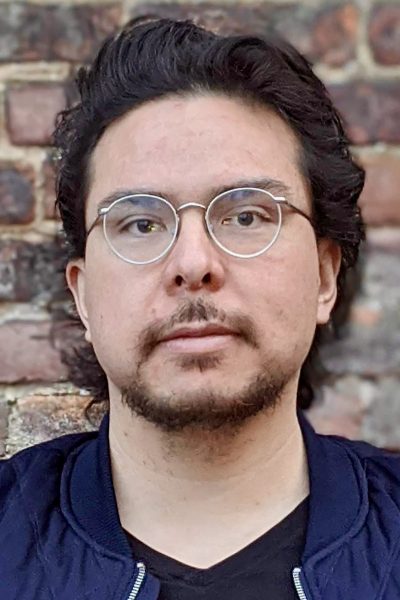 Gianni Castiglione
Assistant professor of biological sciences and of ophthalmology and visual sciences
Collaboration: College of Arts and Science and School of Medicine
Castiglione studies the molecular basis of human blindness and aging. He teaches evolutionary biochemistry, which is the study of how molecules change over time to facilitate life, adaptation and disease.
"I chose Vanderbilt for the interdisciplinary nature of the institution. My work is very creative, and it takes a specific type of environment to facilitate that. I'm cross-appointed between Arts and Science and VUMC, and that combination is intellectually stimulating and practically conducive for my research in a very unique way," he said.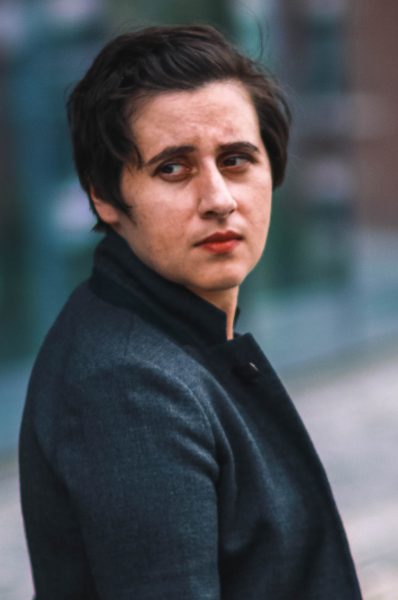 Rebecca Epstein-Levi
Assistant professor of Jewish studies and of gender and sexuality studies
Collaborations: Department of Jewish Studies and Department of Gender and Sexuality Studies
Epstein-Levi defines herself as a "practical ethicist" who examines questions of sexual, biomedical, disability and environmental ethics through Jewish rabbinic texts.
"Research-wise, I'm dotting the I's and crossing the T's on my first book, When We Collide: Sex, Social Risk, and Jewish Ethics, and researching my second project, which examines neurodivergent affinities in rabbinic texts and their implications for disability ethics," she said.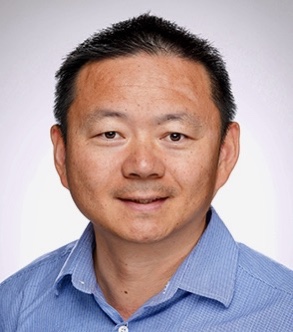 De-en Jiang
Professor of chemical and biomolecular engineering
Collaboration: Oak Ridge National Laboratory
Jiang's expertise focuses on energy research, neutron science and computing. He spent eight years at Oak Ridge National Laboratory before entering academia.
"Joining Vanderbilt allows me to strengthen my ongoing collaborations with Oak Ridge National Laboratory and to explore collaborative opportunities with Vanderbilt faculty," Jiang said. "Moving back to Tennessee from the University of California Riverside and joining Vanderbilt offers me an opportunity to promote the broad collaboration between Vanderbilt and ORNL in the areas of energy research, neutron science and computing."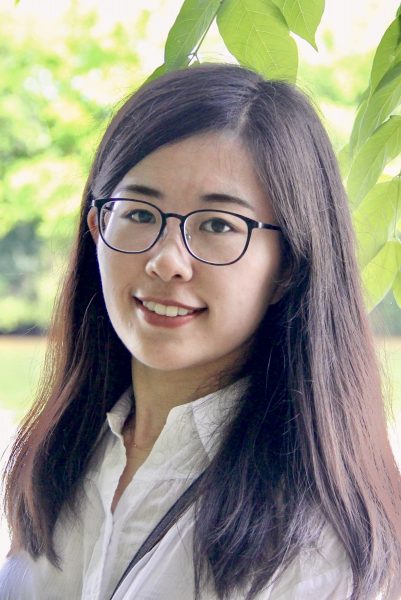 Lin Meng
Assistant professor of earth and environmental sciences
Collaborations: Department of Political Science, Division of Epidemiology, School of Engineering
Meng is a global change ecologist. She focuses her research on urban ecology, tropical ecology and climate change using remote sensing, field observations and Earth system modeling. She is teaching a first-year writing seminar about plants and climate change.
"Vanderbilt is a great place to conduct interdisciplinary research by bringing together Earth science, social and political science, epidemiology and engineering. The new climate studies major offers a fantastic opportunity to develop climate-focused research and teaching," Meng said.