engineering

Apr. 14, 2021—A new Nanomaker Immersion course coming to Vanderbilt aims to train the next generation of nanotechnology entrepreneurs in a facility rarely utilized by undergraduates. Vanderbilt professor Alice D. Leach will teach nanotech development and commercialization techniques to the next generation of nanotechnology entrepreneurs beginning in fall 2022.
---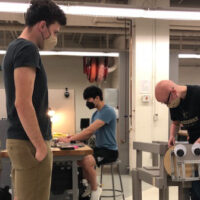 Apr. 13, 2021—Senior Design Day 2021 will highlight dozens of problem-solving projects developed over the 2020-21 academic year by teams of Vanderbilt University School of Engineering students, though the format is a bit different this year.
---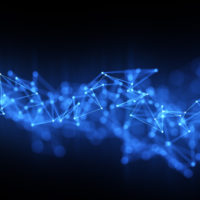 Apr. 7, 2021—Theory and experimental data on an electride, a member of a class of exotic materials, unveil new secrets that may impact technology developments. Est. reading time: 2 mins.
---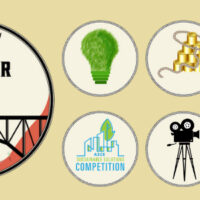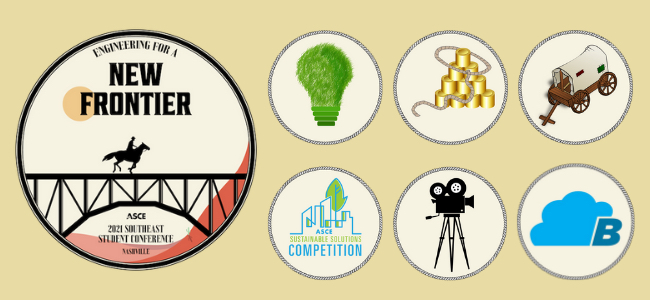 Apr. 5, 2021—The Vanderbilt student chapter of the American Society of Civil Engineering placed third overall and won top awards in eight additional categories at the 2021 Southeast Student Conference March 25–27. Vanderbilt also co-hosted the virtual event.
---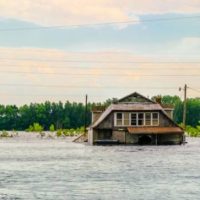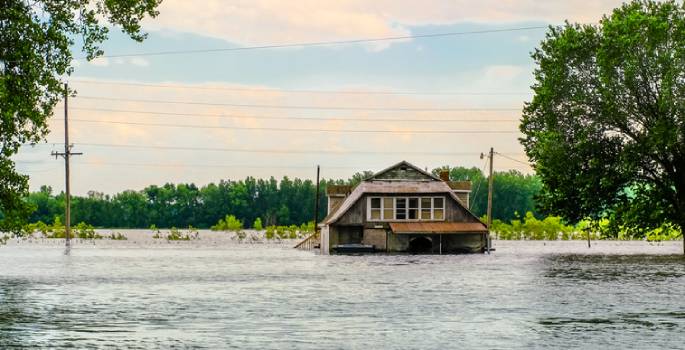 Apr. 2, 2021—Following massive storms and a major disaster declaration in Texas, Hiba Baroud and collaborators selected by the NSF, DOE and DHS as Civic Innovation Challenge awardees, to develop tech-driven disaster response tools.
---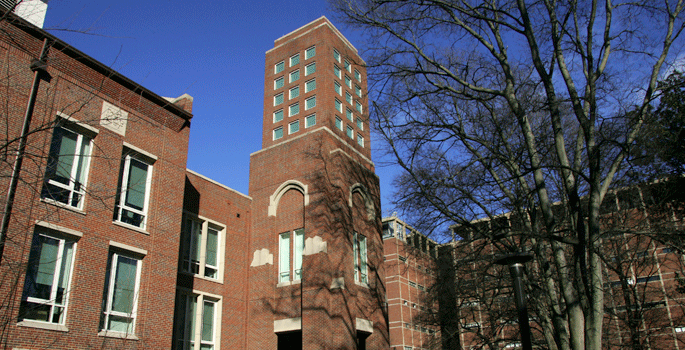 Mar. 31, 2021—The Vanderbilt University School of Engineering and the U.S. Army Engineer Research and Development Center have entered an educational partnership agreement that will link top-tier experts from Vanderbilt and the U.S. Army Corps of Engineers.
---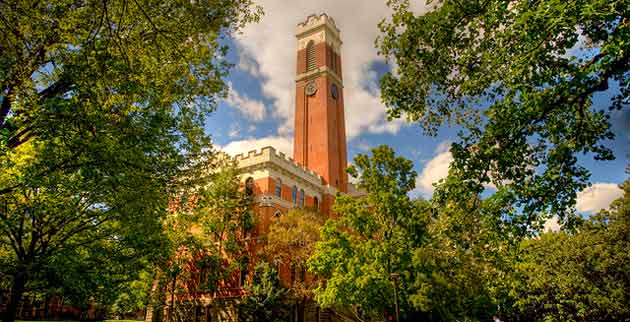 Mar. 30, 2021—Vanderbilt University's graduate programs showed continued strength in the 2022 "U.S. News & World Report" Best Graduate Schools rankings, which were released today.
---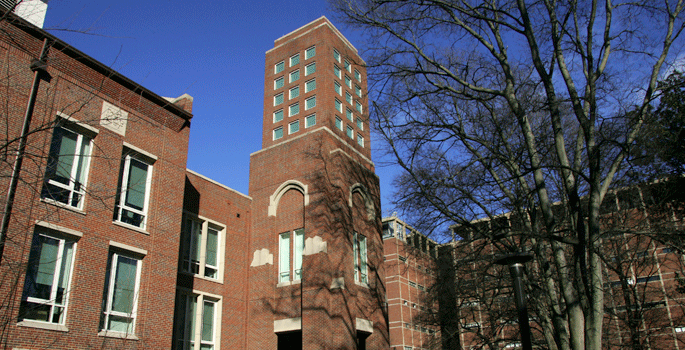 Mar. 19, 2021—Vanderbilt engineering alumnae Sheryll D. Cashin, Jennifer Rose Frist and Cathy Jo Thompson Linn have been named Distinguished Alumni, and Courtney Clark Pastrick has been named a Distinguished Friend of the School of Engineering. They will be inducted into the school's Academy of Distinguished Alumni and celebrated at the Board of Visitors virtual meeting on Wednesday, March 24.
---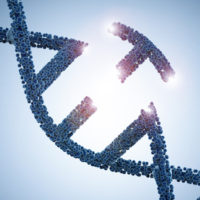 Mar. 15, 2021—A humanities research team at Vanderbilt's Center for Genetic Privacy and Identity in Community Settings recently explored various topics on genetic privacy in 21st-century literature, film and TV. The team's novel approach to literary studies involved undergraduates, graduate students and faculty in all aspects of the research process while spanning multiple disciplines.
---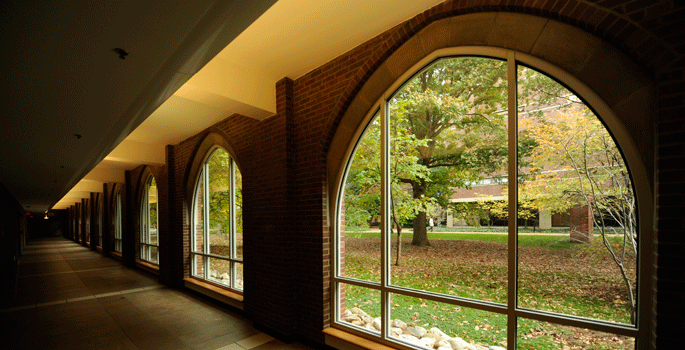 Mar. 4, 2021—Claire Tomlin, a pioneer in hybrid control systems research, will deliver the Vanderbilt School of Engineering's spring 2021 John R. and Donna S. Hall Engineering Lecture on Wednesday, March 17, at 4 p.m. CT. Her lecture, "Safe Learning in Robotics," is open to the public.
---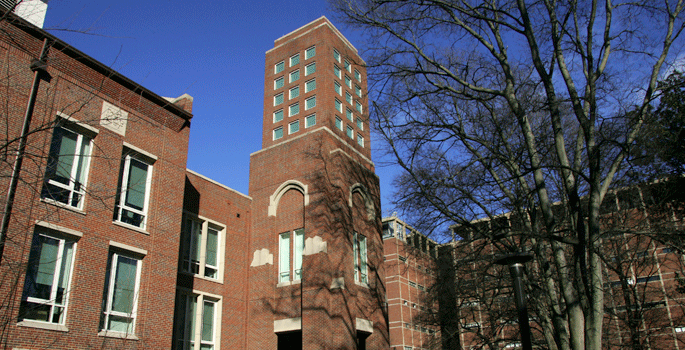 Mar. 1, 2021—The extraordinary and creative efforts of five engineering faculty members to adapt to new teaching environments in fall 2020 have been recognized with Teaching Innovation Awards by Philippe Fauchet, Bruce and Bridgitt Evans Dean of Engineering.
---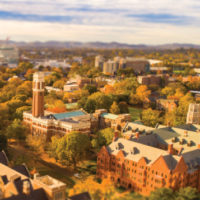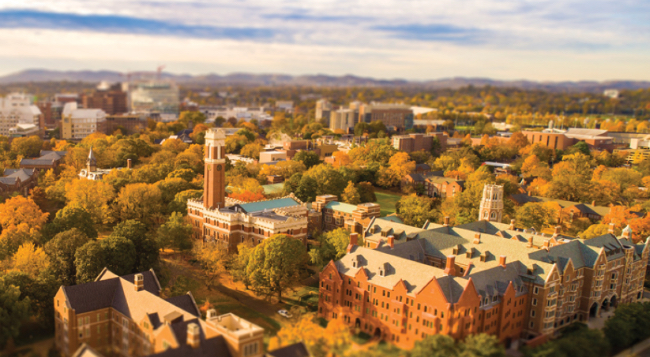 Feb. 24, 2021—During the Research Ramp-up process, more than 3,000 Vanderbilt research personnel have returned to in-person research activities, while many others have continued remotely through perseverance and ingenuity. The efforts of the School of Medicine Basic Science's Danny Winder and the School ofEngineering's Ethan Lippmann are highlighted.
---