engineering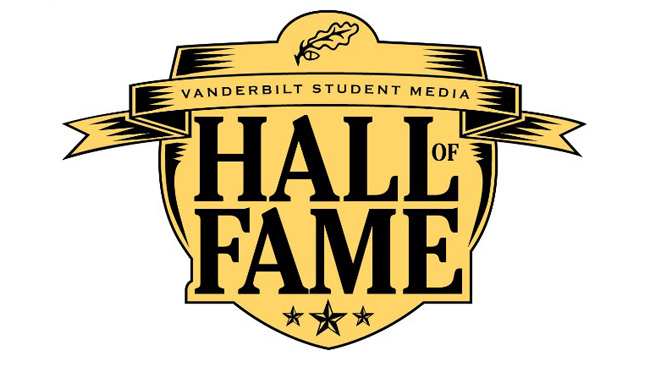 Dec. 11, 2020—A Vanderbilt emeritus trustee, a late-night movie host with an alter ego, the first woman photographer for the "Nashville Banner," a seasoned journalist at "Sports Illustrated," and a VTV pioneer-turned-rocket scientist comprise the 2020 Student Media Hall of Fame class.
---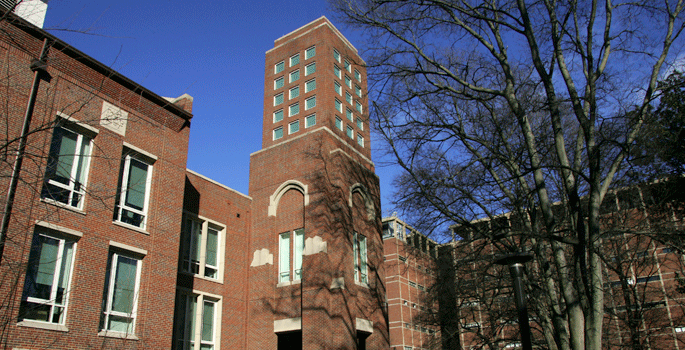 Dec. 9, 2020—The A. James and Alice B. Clark Foundation has established a $1 million endowment at the Vanderbilt University School of Engineering to support its faculty. This investment honors Courtney Clark Pastrick's service on Vanderbilt's Board of Trust from 2010 to 2020.
---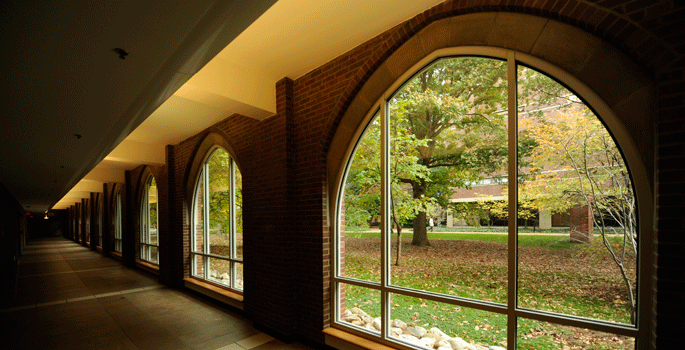 Dec. 9, 2020—Sally Baker Hopkins, BE'78, and David L. Hopkins, Caroline and Jack P. Williams Jr., BE'86, and Laura J. and William W. Hoy Jr., BA'64, have provided support for faculty fellowships that will receive a match from the Chancellor's Faculty Challenge, established in 2018 to help recruit and retain the teachers and scholars who will become the next "legendary" members of the Vanderbilt University faculty.
---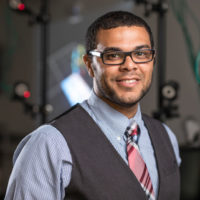 Dec. 7, 2020—A back-assist exoskeleton developed by Assistant Professor of Mechanical Engineering Karl Zelik at Vanderbilt is being recognized by the Association of American Universities and the Association of Public Land-Grant Universities for their annual innovation showcase.
---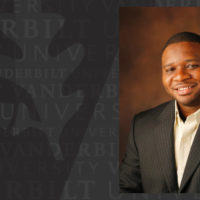 Dec. 1, 2020—Justus Ndukaife, assistant professor of electrical engineering, was among the 10 finalists to present research during the live online competition Rising Stars of Light, a global campaign for the most talented young scientists in optics-related fields.
---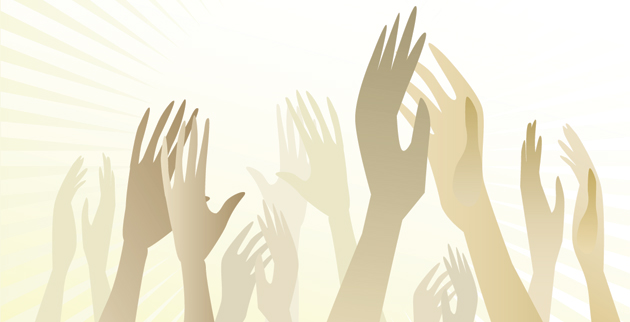 Nov. 24, 2020—Read about the latest faculty, staff and student awards, appointments and achievements.
---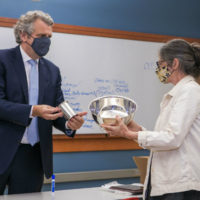 Nov. 11, 2020—The School of Engineering's Lori Troxel was awarded the 2020 Chancellor's Cup by Chancellor Daniel Diermeier in a surprise presentation at her Civil Engineering Design class on Nov. 9.
---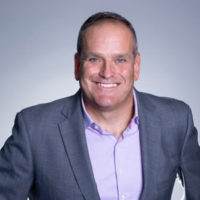 Oct. 28, 2020—Retired FBI Special Agent Scott Augenbaum will deliver the School of Engineering's 2020 Schmidt Family Digital Technologies Lecture, "Cybercrime: How To Prepare So You Don't Become The Next Victim," on Thursday, Nov. 19, at 4 p.m. The lecture is open to the public, but registration for the online webinar is required.
---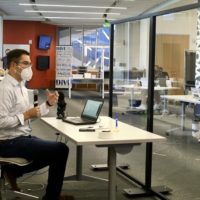 Oct. 26, 2020—Kevin Galloway, director of making at the Wond'ry, has adjusted his class on engineering and immersive design to help students create in all environments while making things that help people.
---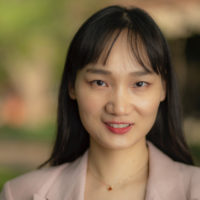 Oct. 13, 2020—Maizie Zhou, a new assistant professor of biomedical engineering, blends bioinformatics, computational genomics, neuroscience and machine-learning techniques to understand how the brain enables us to behave intelligently and how specific genomic mutations can alter that process.
---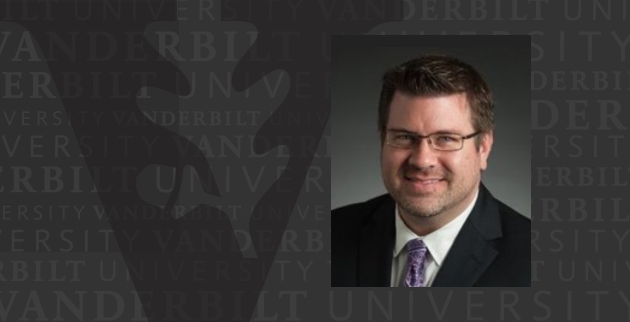 Oct. 13, 2020—Chris Rowe, associate dean for external relations at the School of Engineering, has received the 2019-20 K.C. Potter Outstanding Service to Students Award, which is given to a faculty member who provides outstanding service consistently to individual students or student groups through personal advising, development of programs, or improvements to university systems and policies that affect students.
---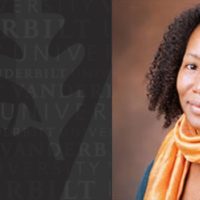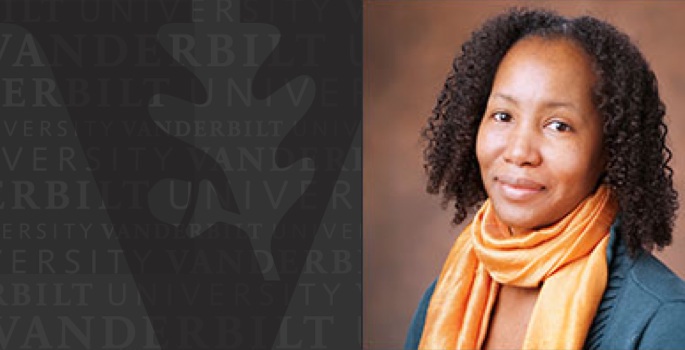 Oct. 12, 2020—Audrey Bowden, Dorothy J. Wingfield Phillips Chancellor's Faculty Fellow and associate professor of biomedical engineering, has been elected as a 2021 fellow member of The Optical Society for outstanding achievements in the development of optical devices, image processing algorithms and systems for biomedicine.
---