engineering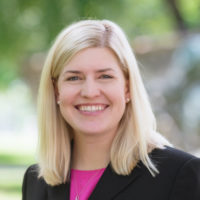 Sep. 23, 2020—Ashley T. Smith, the practitioner advisor to the School of Engineering's chapter of the American Society of Civil Engineers, is the recipient of the inaugural Richard H. Nettleton Outstanding Practitioner Advisor Award. Smith received a bachelor's degree in civil engineering at Vanderbilt in 2004.
---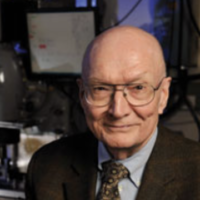 Sep. 22, 2020—George E. Cook, associate dean for research and graduate studies and professor of electrical engineering, emeritus, at Vanderbilt, died Monday, Sept. 14. He was 82.
---

Sep. 14, 2020—By popular demand, computer science engineers develop additional open online courses on Coursera, sharing Vanderbilt-caliber education with people around the world.
---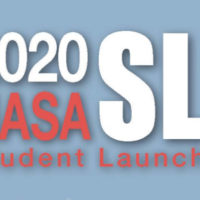 Jul. 24, 2020—The Vanderbilt University rocket team has won an unprecedented seventh NASA Student Launch national title, beating out 45 other university competitors to claim its seventh national title in the past eight years.
---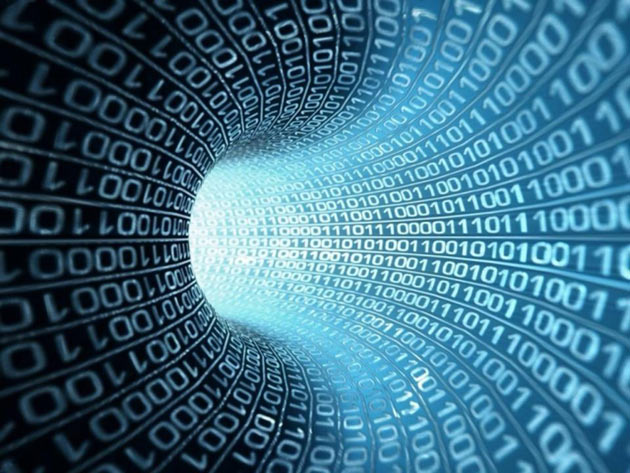 Jul. 24, 2020—Tyler Derr, Xin (Maizie) Zhou and Zhongyue (John) Yang, the newest faculty co-hires joining the Data Science Institute this fall, have more in common than an interest in revealing patterns through big data—these new faculty focus on research and innovation that positively impact society.
---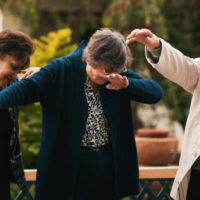 Jun. 18, 2020—Prestigious grant awarded to Nilanjan Sarkar, Vanderbilt researcher developing social robotics to stymie apathy among older adults.
---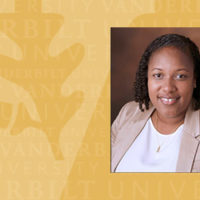 Jun. 8, 2020—Julianne Vernon, research assistant professor of chemical and biomolecular engineering, has been appointed interim associate dean for academic success in the School of Engineering.
---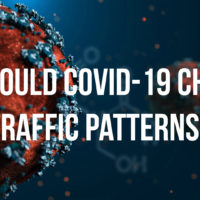 Jun. 4, 2020—Dan Work, associate professor of civil and environmental engineering, discusses how COVID-19 could affect traffic patterns as people return to work.
---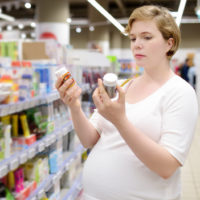 May. 28, 2020—A new paper proposes an ethical way to test drug safety during pregnancy by using electronic health data to conduct "virtual" drug trials.
---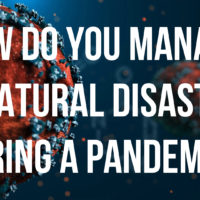 May. 17, 2020—Mark Abkowitz, professor of civil and environmental engineering, discusses the challenges of managing a natural disaster during a pandemic.
---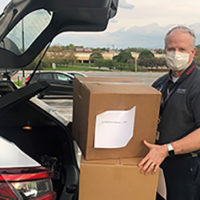 May. 15, 2020—Britt Autry, vice president of DENSO, is spearheading an effort to donate personal protective equipment (PPE) to Tennessee hospitals in need.
---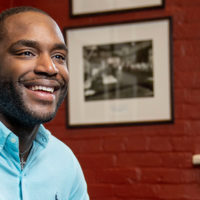 Apr. 30, 2020—One weekend program convinced Nnamdi Okabuonye that Vanderbilt was where he wanted to be. A second initiative validated his choice early during his first year as an engineering student.
---