engineering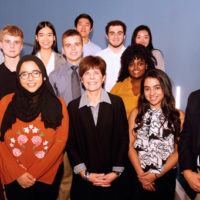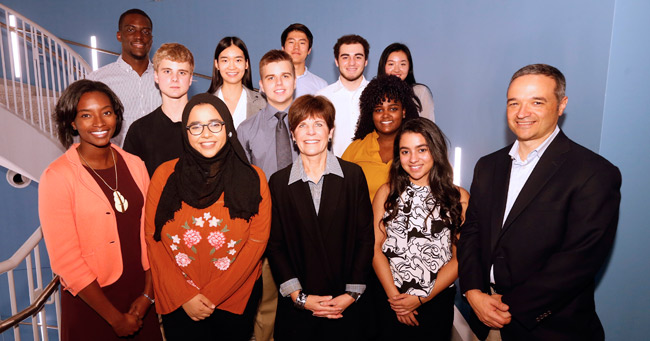 Nov. 29, 2018—The first- and second-year cohorts of the A. James Clark Scholars at the School of Engineering met with members of the A. James & Alice B. Clark Foundation at a reception on Nov. 7.
---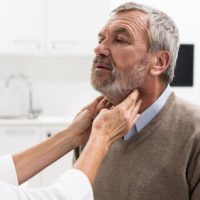 Nov. 28, 2018—Vanderbilt researchers in the schools of engineering and medicine are exploring the feasibility of using Raman spectroscopy for early detection of HPV-related cancers of the throat in order to reduce the need for biopsies and to offer less intensive therapies.
---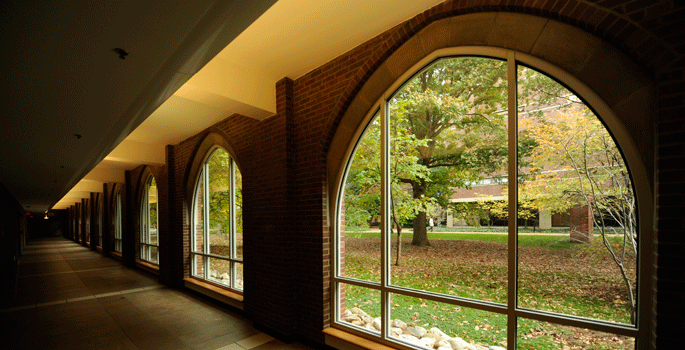 Nov. 26, 2018—Because Justin Langford was an organ donor, today five lives have been saved and 70 lives have been improved through eye, tissue and skin donation. On Thursday, Nov. 29, Bryan and Janice Langford, and Kyle, Justin's brother and a Vanderbilt biomedical engineering graduate in medical school here, will share the important message of organ donation during a special event in Featheringill Hall's Adams Atrium at noon.
---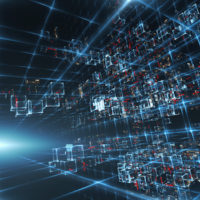 Nov. 16, 2018—Vanderbilt's Institute for Software Integrated Systems is unveiling the Cyber-Physical Systems Virtual Organization Portal, created and curated by researchers at Vanderbilt, Arizona State University, University of Pennsylvania, UCLA and University of Arizona.
---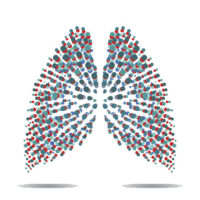 Nov. 15, 2018—Pulmonary hypertension may be treated by targeting a bone marrow cell that normally promotes the growth of new blood vessels, according to new research by David Merryman.
---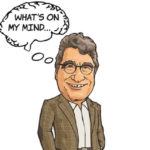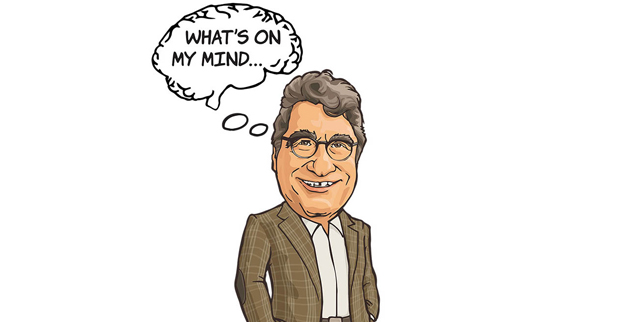 Nov. 14, 2018—In this week's column, Chancellor Nicholas S. Zeppos discusses MoveVU, the university's mobility strategy, and explores a critical question for Vanderbilt: How do we move our people?
---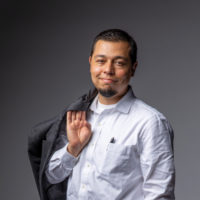 Nov. 12, 2018—Jesus Gomez-Velez is assistant professor of civil and environmental engineering.
---

Nov. 1, 2018—If you use an Android device with the Chrome browser running, the tech giant knows whether you are traveling by foot or car, where you shop, how often you use your Starbucks app and when you've made a doctor's appointment, according to research by Doug Schmidt.
---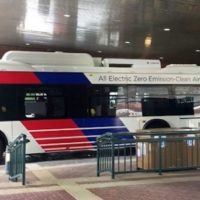 Oct. 26, 2018—Vanderbilt's Abhishek Dubey and Yuche Chen are helping to build new tools to revolutionize the energy efficiency of transit providers in Chattanooga.
---

Oct. 26, 2018—Cynthia Reinhart-King, Cornelius Vanderbilt Professor of Engineering, is the inaugural recipient of the Biomedical Engineering Society's Mid-Career Award, which recognizes meritorious achievements and leadership in biomedical engineering and significant involvement and sustained contributions to the BMES.
---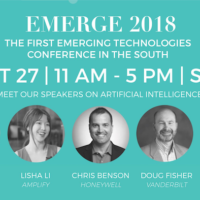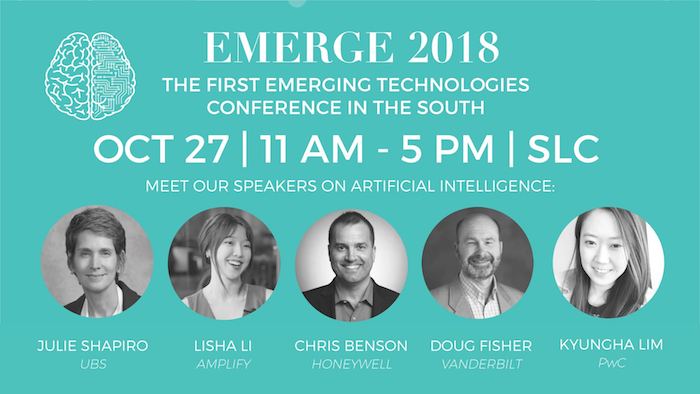 Oct. 25, 2018—Emerge 2018 is a free, one-day conference at Vanderbilt on Oct. 27 for students, educators, entrepreneurs and the Nashville community to learn more about artificial intelligence.
---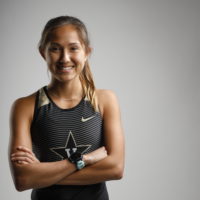 Oct. 25, 2018—A serious injury inspired senior student-athlete Sara Tsai to pursue a degree in mechanical engineering and a future in helping others.
---