engineering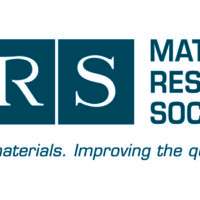 Dec. 17, 2019—Mechanical engineering professor Kelsey Hatzell received the Nelson "Buck" Robinson Science and Technology Award for Renewable Energy, and Rachel Carter, PhD'17, received the MRS Postdoctoral Award at the Dec. 6 meeting of the Materials Research Society held in Boston.
---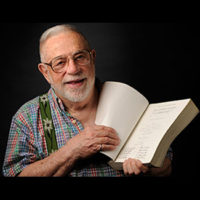 Dec. 10, 2019—Emeritus professor Karl B. Schnelle Jr., a pioneer in environmental engineering, book author, masterful teacher and mentor, is remembered by scores of former students and faculty colleagues as a charismatic and generous Vanderbilt engineering professor who became a lifelong friend.
---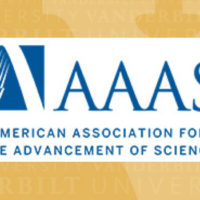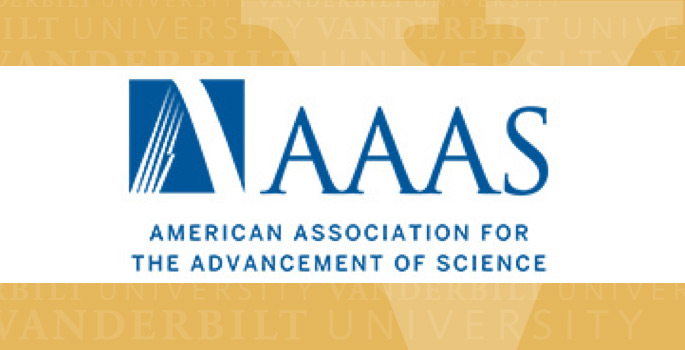 Nov. 26, 2019—Eight Vanderbilt University faculty members have been named 2019 fellows of the American Association for the Advancement of Science, an honor bestowed upon AAAS members by their peers.
---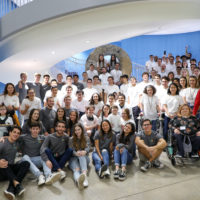 Nov. 18, 2019—Inspired to make a child's life better through engineering and design, students from Vanderbilt, occupational therapists and professional engineers worked for three days to build inventions that would make life a little easier for children with special needs at the third annual TOM Makeathon.
---

Nov. 7, 2019—The Oak Ridge National Laboratory collaboration with Vanderbilt University will grow stronger through a new faculty liaison and enhanced management of travel assistance awards.
---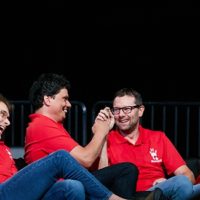 Oct. 31, 2019—Vanderbilt's MarmotE team placed second and won $1 million in the 2019 DARPA Spectrum Collaboration Challenge.
---

Oct. 16, 2019—A multiyear, collective effort among engineers, surgeons and scientists led by the School of Engineering's Michael Miga has resulted in a $2.3 million four-year grant awarded by the National Institute of Biomedical Imaging and Bioengineering of the National Institutes of Health to improve laparoscopic liver surgery and liver cancer ablation therapy.
---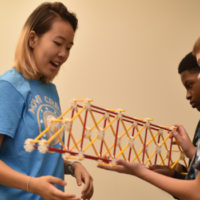 Oct. 2, 2019—Vanderbilt's chapter of the American Society of Civil Engineers recently hosted a group of local middle school students for a half-day of hands-on learning.
---

Aug. 19, 2019—VU can nominate one candidate for the Chemistry and one candidate for the Physical Science & Engineering award categories. VU and VUMC are holding a joint competition to select one candidate for the Life Sciences award category.
---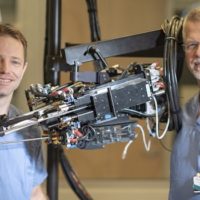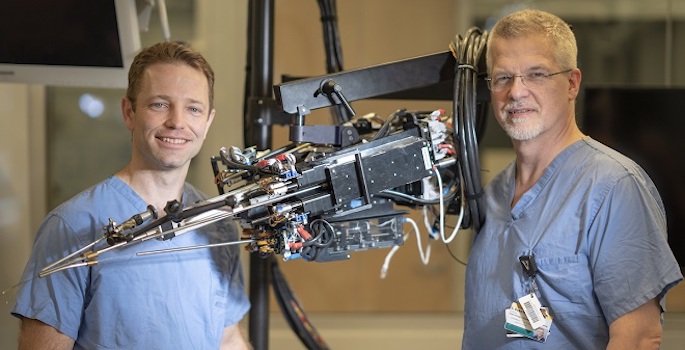 Jul. 18, 2019—Vanderbilt collaborators focused on minimally invasive prostate surgery are developing an endoscopic robotic system with two-handed dexterity at a much smaller scale than existing options.
---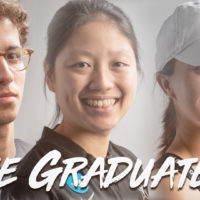 May. 17, 2019—For this installment of the student-athlete series, we take a look at three Class of 2019 seniors.
---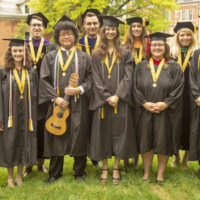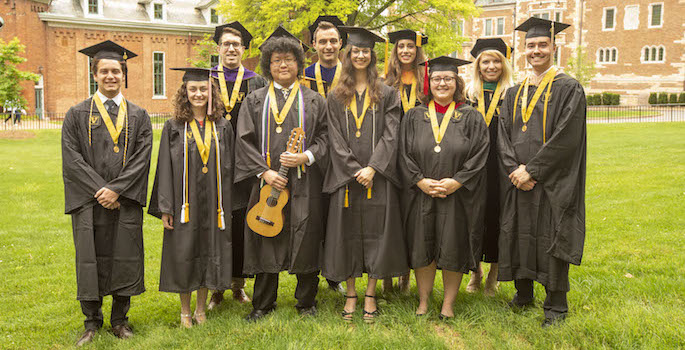 May. 10, 2019—Vanderbilt University recognized exceptional graduating students from each of its undergraduate and professional schools on Friday, May 10, during this year's Commencement ceremonies.
---