engineering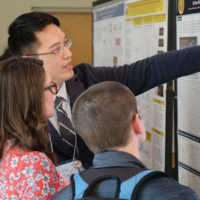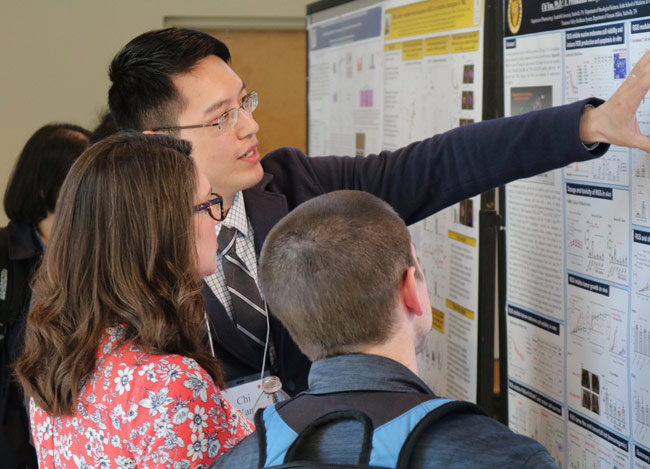 Apr. 22, 2019—Postdoctoral scholars Samantha Yohn and Anneke Sanders and ophthalmology professor Rebecca Sappington were honored by the Graduate School at the 13th Annual Vanderbilt Postdoctoral Association Symposium on April 9.
---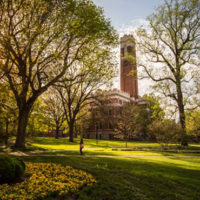 Apr. 19, 2019—The Vanderbilt Board of Trust elected four new members and re-elected six others at its April 18 meeting.
---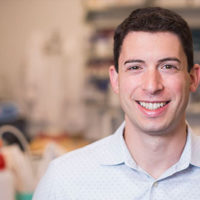 Apr. 12, 2019—Ethan Lippmann, assistant professor of chemical and biomolecular engineering, has received a National Science Foundation Faculty Early Career Development grant.
---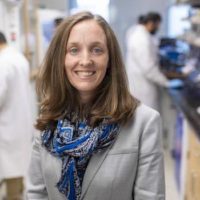 Apr. 12, 2019—Kelsey Hatzell, assistant professor of mechanical engineering, has received a National Science Foundation Faculty Early Career Development grant.
---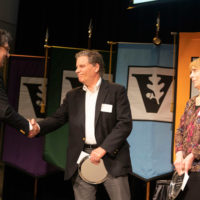 Apr. 5, 2019—Chancellor Nicholas S. Zeppos presented prestigious university awards to seven faculty members honored for their contributions and commitment to the university at the Spring Faculty Assembly.
---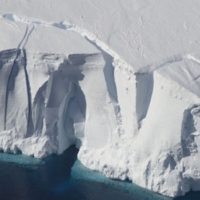 Apr. 4, 2019—Ravindra Duddu has been awarded a $555,000 NSF CAREER grant to analyze Antarctic ice sheet fracture, improve models for ice mass loss and reduce uncertainty in long-term projections of average sea level rise.
---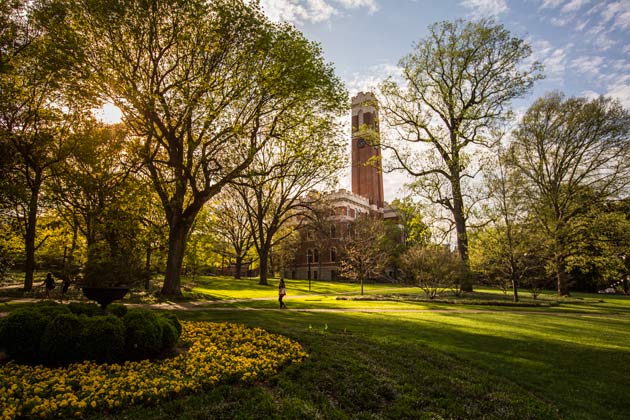 Mar. 19, 2019—A March 28 town hall with several university leaders will focus on two studies for capital improvements: one for facility needs in the science and engineering disciplines, and the other to revitalize the A&S historic core buildings.
---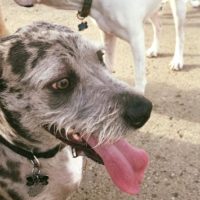 Mar. 18, 2019—The How to Make (Almost) Anything class instructor said the actual project isn't as important as working together to address real-life concerns.
---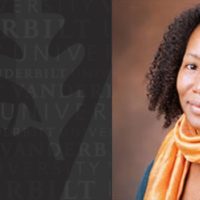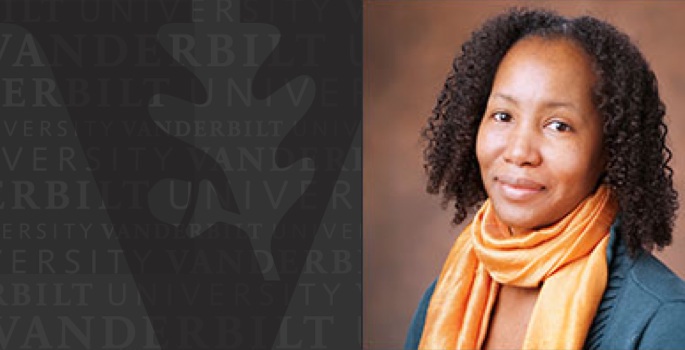 Mar. 6, 2019—Audrey Ellerbee Bowden has been named a Fellow of SPIE, the international society for optics and photonics, "for achievements in optical coherence tomography."
---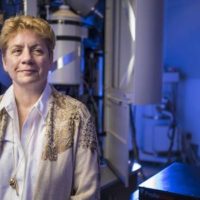 Feb. 27, 2019—Sandra Rosenthal will step down as director of the Vanderbilt Institute for Nanoscale Science and Engineering on June 30 following 12 years of service.
---

Feb. 26, 2019—A new biomaterial-based bone graft extender created by Vanderbilt and U.S. Army researchers has the potential to improve treatment of critical orthopedic conditions.
---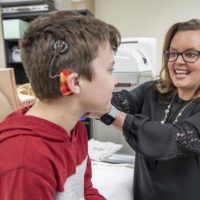 Feb. 21, 2019—Vanderbilt University Medical Center recently received a $3.9 million grant from the National Institutes of Health to improve outcomes for children with significant hearing loss by providing individualized, prescription-like programming for their cochlear implants.
---