engineering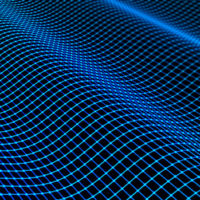 Oct. 10, 2018—Piran Kidambi's team applied the overlap in research on two-dimensional materials and membranes to address some of the most critical challenges in membrane research.
---

Oct. 4, 2018—The $4 million pilot program, entitled Engineering For US All, will test the effectiveness of a standardized educational curriculum across multiple states and eventually may lead to college credit.
---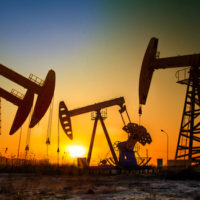 Sep. 27, 2018—Vanderbilt University physicists developed detailed quantum mechanical simulations that accurately predict the outcomes of various additive combinations in water used for enhanced oil recovery.
---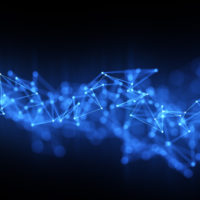 Sep. 13, 2018—Vanderbilt will open the Watson Room at the Wond'ry, and IBM Vice President Robert Sutor will give the School of Engineering's John R. and Donna S. Hall Lecture, as part of a two-day celebration of IBM support at Vanderbilt Sept. 19–20.
---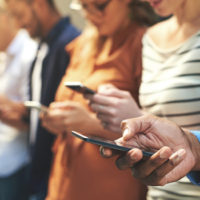 Sep. 7, 2018—Vanderbilt computer scientist Doug Schmidt has found that Google collects data around the clock from the phones of Android users in particular – their location, shopping habits, music, searches and more.
---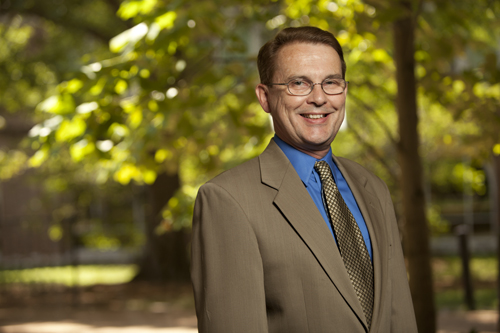 Aug. 28, 2018—Philippe Fauchet, Bruce and Bridgitt Evans Dean of the School of Engineering, has announced a new structure for his office with a number of colleagues taking on new roles and responsibilities.
---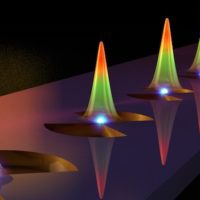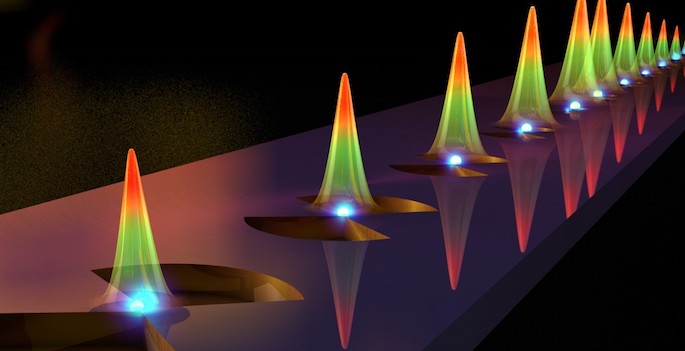 Aug. 24, 2018—Running computers on virtually invisible beams of light would make them faster, lighter and more energy efficient. A Vanderbilt team found the answer in a familiar formula.
---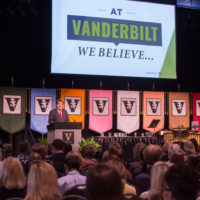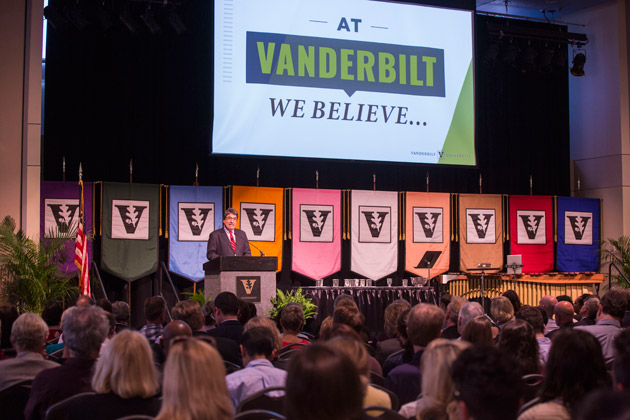 Aug. 24, 2018—Vanderbilt's most prestigious faculty prize for accomplishments in research, scholarship or creative expression was awarded to Professor of Cell and Developmental Biology Kathleen Gould Aug. 23. She was one of 10 award recipients during Fall Faculty Assembly.
---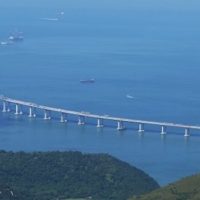 Aug. 15, 2018—Associate Professor of Civil and Environmental Engineering Florence Sanchez is a co-P.I. on an international research team searching for more resilient building materials for marine infrastructure projects.
---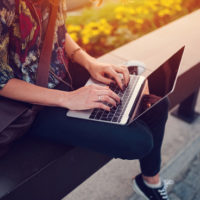 Aug. 13, 2018—Vanderbilt University School of Engineering and digital education company 2U, Inc. today announced they're partnering to deliver Engineering@Vanderbilt, a suite of two online graduate engineering degrees: a master of science in computer science and a master of engineering in engineering management.
---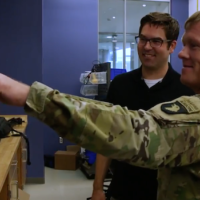 Aug. 9, 2018—A Fort Campbell colonel recognized the potential in a match between Army engineers and the Won'dry and has launched a new collaborative process.
---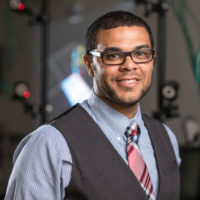 Aug. 9, 2018—Assistant Professor of Mechanical Engineering Karl Zelik has been named an Emerging Leader by the Nashville Area Chamber of Commerce and YP Nashville. Zelik received the distinction in the Architecture, Engineering and Construction category.
---