engineering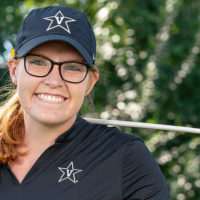 Apr. 30, 2020—Abbey Carlson focused her time at Vanderbilt on two passions: athletics and engineering. In July the mechanical engineering graduate heads to Boeing to join its Advanced Design and Prototype Solutions team in Huntsville, Alabama.
---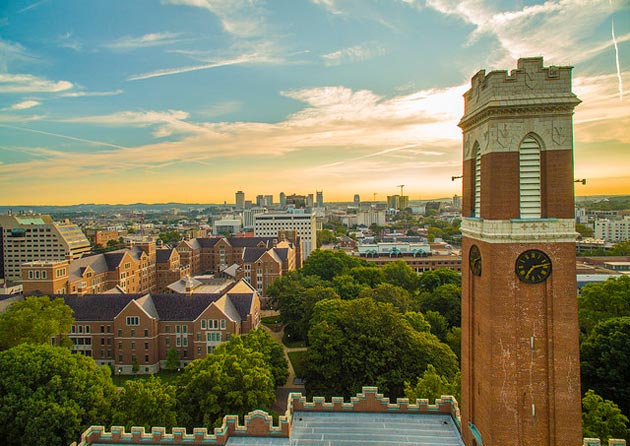 Apr. 14, 2020—"U.S. News & World Report" continues to place Vanderbilt University's graduate schools among the nation's best in its latest rankings.
---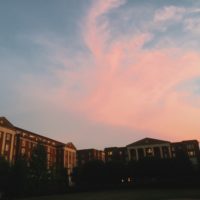 Apr. 13, 2020—Three new residential faculty have been appointed to help enrich the Vanderbilt educational experience beyond the classroom and build supportive and diverse communities on campus.
---

Apr. 2, 2020—Sophomores Ashwin Kumar and Abinaya Ramakrishnan and junior Amelia Taylor have been awarded prestigious Goldwater Scholarships for their exceptional promise of being the next generation of research leaders.
---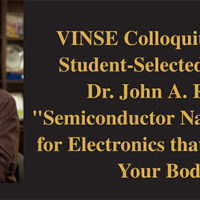 Feb. 20, 2020—John A. Rogers, the Louis Simpson and Kimberly Querrey Professor of Materials Science and Engineering, Biomedical Engineering and Neurological Surgery at Northwestern University, will give a VINSE Colloquium Series lecture on Wednesday, Feb. 26.
---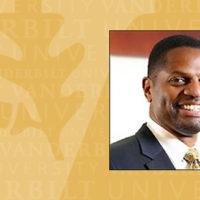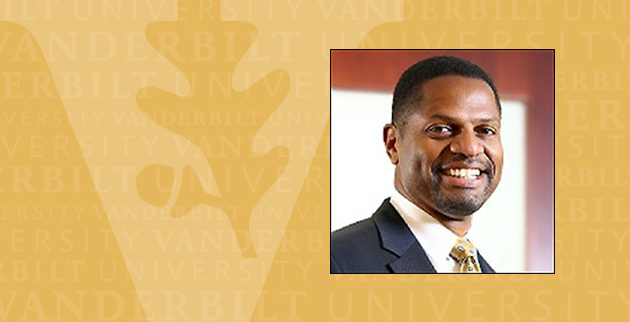 Feb. 17, 2020—As a part of National Engineers Week at Vanderbilt Feb. 17-21, Karl Reid, author and executive director of the National Society of Black Engineers, will talk about effective study habits at 4 p.m. Thursday, Feb. 20, in Jacobs Believed In Me Auditorium, Featheringill Hall 134. A reception at 5 p.m. in Adams Atrium follows the lecture.
---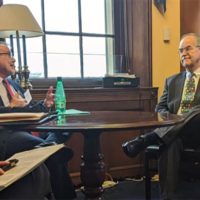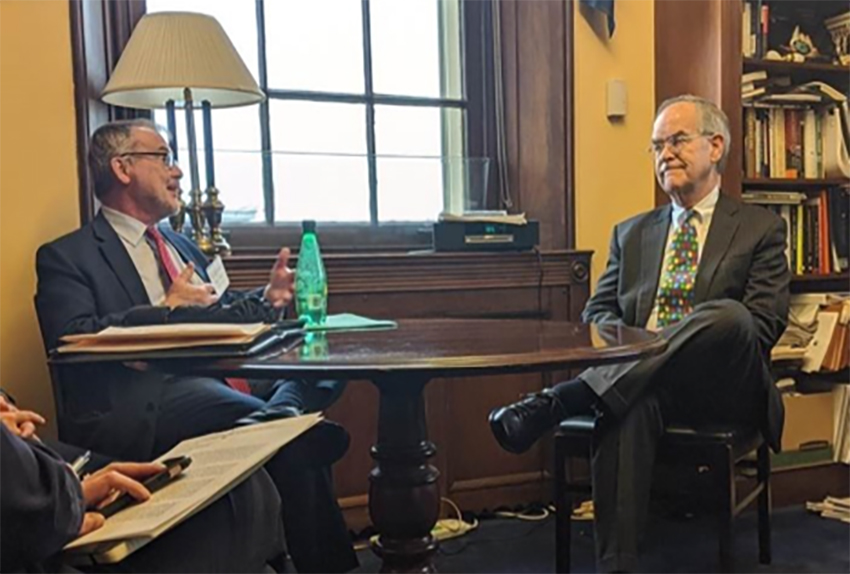 Feb. 17, 2020—United States competitiveness, workforce development and university partnerships were the topics of interest for Philippe Fauchet, Bruce and Bridgitt Evans Dean of the School of Engineering, and members and staff of the Tennessee congressional delegation earlier this month in Washington, D.C.
---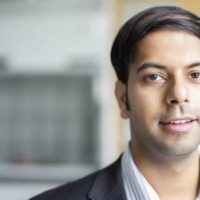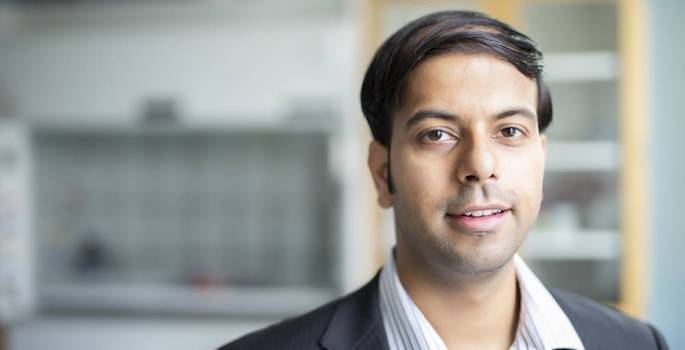 Jan. 31, 2020—Piran Kidambi has received a 2020 National Science Foundation Faculty Early Career Development grant. The five-year, $500,000 grant—"Deconstructing Proton Transport through Atomically Thin Membranes"—begins July 1, 2020.
---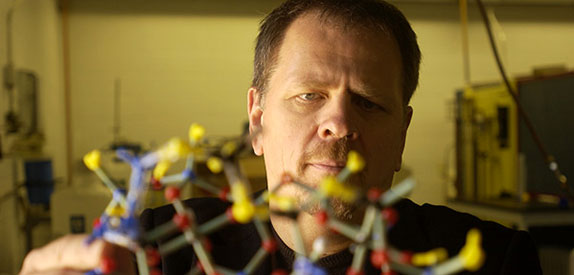 Jan. 31, 2020—While others may have opened somewhat traditional gifts during the 2019 holiday season, Peter Cummings received an extraordinary one: a singular issue of "Molecular Physics" honoring him on his 65th birthday and recognizing him as "a constantly innovating scientific force" in molecular theory and molecular simulation for more than four decades.
---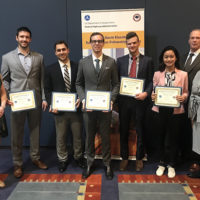 Jan. 29, 2020—Five engineering Ph.D. students have received prestigious Dwight David Eisenhower Transportation Fellowships, and one of them has been named the top Eisenhower Fellow in the United States.
---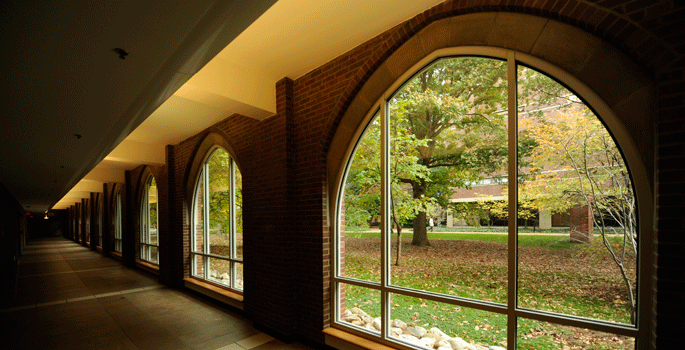 Jan. 29, 2020—University of Michigan distinguished professor Sharon Glotzer will discuss "Engineering Colloidal Matter and the Entropic Bond" at 4:10 p.m. Wednesday, Feb. 12, in Featheringill Hall's Jacobs Believed in Me Auditorium. Her talk is the School of Engineering's spring 2020 John R. and Donna S. Hall Lecture.
---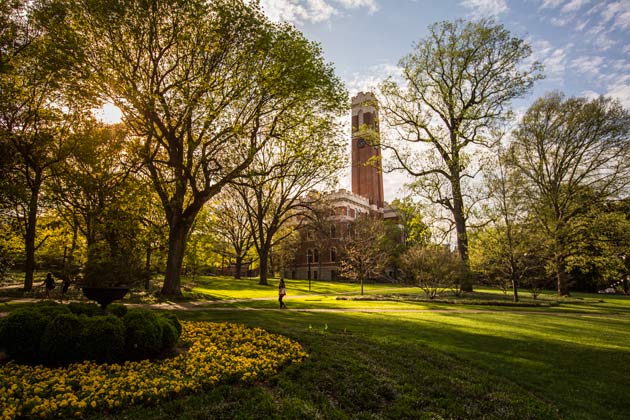 Jan. 6, 2020—Five Vanderbilt alumni have been selected for the 2020 Forbes "30 Under 30." The list highlights "600 revolutionaries in 20 industries changing the course—and the face—of business and society."
---