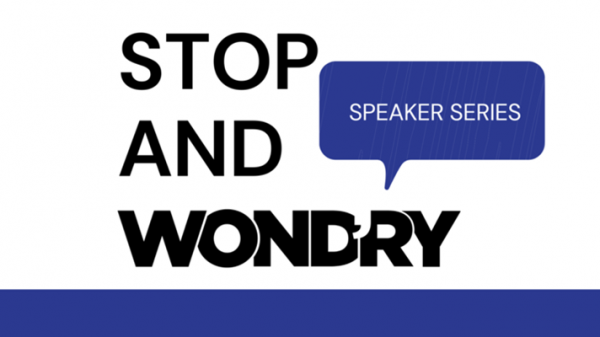 The world is full of interesting unresolved problems looking for creative solutions. Could you make a career as a problem solver? 
Meet Manny Barriger, ME'22, one of the world's most gifted problem solvers, renowned consultant and author, as he explains the approach that he has developed and implemented over many years for teasing out solutions to knotty problems.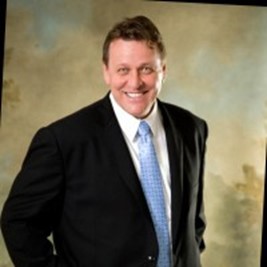 Barriger has applied his expertise to work with the U.S. Army, Harley-Davidson, General Motors, the Department of Defense and Dow Chemical. He is also the bestselling co-author of the book Profit Through Change: What's Next?
The event will be Monday, Aug. 29, at 4:30 p.m. CT in Room 048 of the Engineering and Science Building. The in-person event is free and open to the Vanderbilt community and the public. Advance registration is required.