Arts and Science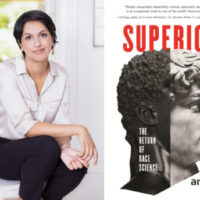 Jan. 7, 2021—The Vanderbilt Evolutionary Studies Initiative will host award-winning British science journalist and author Angela Saini for a virtual discussion of her best-selling book, "Superior: The Return of Race Science," on Wednesday, Jan. 13, at 3:10 p.m. CT. 
---

Jan. 4, 2021—Through a partnership with the Sloan Digital Sky Survey, Vanderbilt astronomers use big data to see the cosmos as a stop-motion movie instead of a snapshot.
---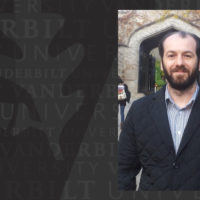 Jan. 4, 2021—Vanderbilt University's commitment to hosting threatened and displaced scholars is highlighted in a new publication by the Institute of International Education. A senior lecturer in the Department of Religious Studies is among the scholar profiled.
---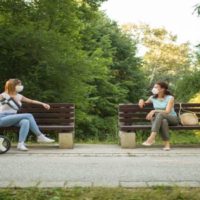 Dec. 18, 2020—Vanderbilt political scientist Joshua Clinton led a team of researchers to analyze data from more than 1 million U.S. adults, determining that partisanship is more closely related to social mobility—defined here as social contact and travel within and among communities—during the COVID-19 pandemic than the incidence of COVID-19 cases or deaths in the community.
---

Dec. 17, 2020—The deep partisan divide in Tennessee has never been more apparent than on the questions of whether citizens will get the COVID-19 vaccine and curb holiday travel at the height of the global pandemic, according to the latest Vanderbilt Poll-Tennessee. The poll also found a deep chasm between registered voters on the legitimacy of the results of the presidential election.
---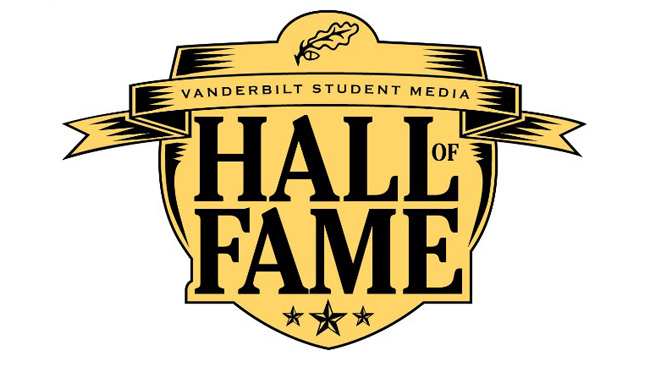 Dec. 11, 2020—A Vanderbilt emeritus trustee, a late-night movie host with an alter ego, the first woman photographer for the "Nashville Banner," a seasoned journalist at "Sports Illustrated," and a VTV pioneer-turned-rocket scientist comprise the 2020 Student Media Hall of Fame class.
---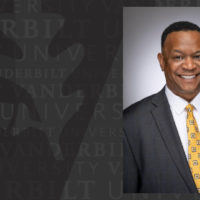 Dec. 9, 2020—Esteemed sociologist and child and adolescent psychologist C. André Christie-Mizell has been named vice provost for graduate education and dean of the Graduate School at Vanderbilt University, effective Jan. 1, 2021, pending Board of Trust approval.
---

Dec. 7, 2020—Understanding the function of host cells when infected with SARS-CoV-2 may lead to host-directed antiviral therapeutics.
---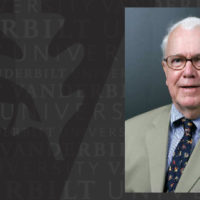 Dec. 3, 2020—F. Hamilton Hazlehurst, a professor of fine arts, emeritus, whose longtime leadership helped transform the Department of History of Art and Architecture, died on Nov. 12. He was 95.
---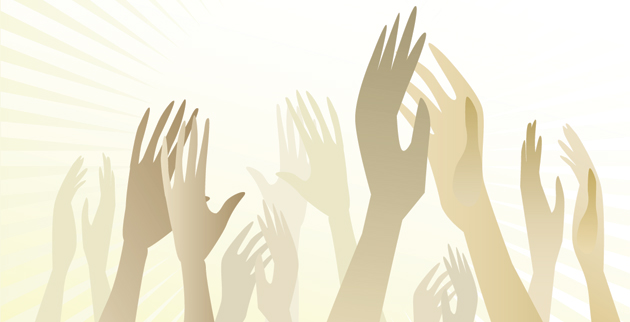 Nov. 24, 2020—Read about the latest faculty, staff and student awards, appointments and achievements.
---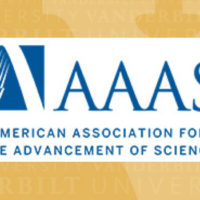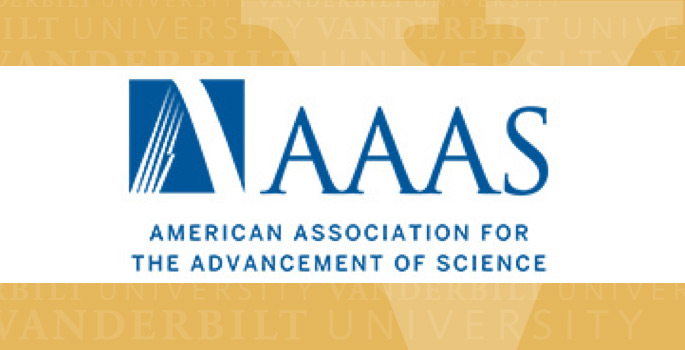 Nov. 24, 2020—Six Vanderbilt University faculty members have been elected 2020 fellows of the American Association for the Advancement of Science, an honor bestowed upon AAAS members by their peers.
---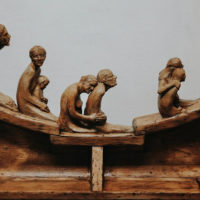 Nov. 20, 2020—Multidisciplinary researcher Robert Barsky has added a new approach to his studies on migration with the launch of "Contours Collaborations." The digital journal is sharing stories about borders and border crossings through the lens of art.
---