Jefferson Cowie, James G. Stahlman Professor of American History, was named a 2023 Pulitzer Prize winner for his book Freedom's Dominion: A Saga of White Resistance to Federal Power in the history category. Cowie joins the 107th class of Pulitzer Prize winners, which includes 23 awardees. Cowie will receive a $15,000 award.
The book is described by the Pulitzer Board as "a resonant account of an Alabama county in the 19th and 20th centuries shaped by settler colonialism and slavery, a portrait that illustrates the evolution of white supremacy by drawing powerful connections between anti-government and racist ideologies … A riveting history of the long-running clash between white people and federal authority, this book radically shifts our understanding of what freedom means in America."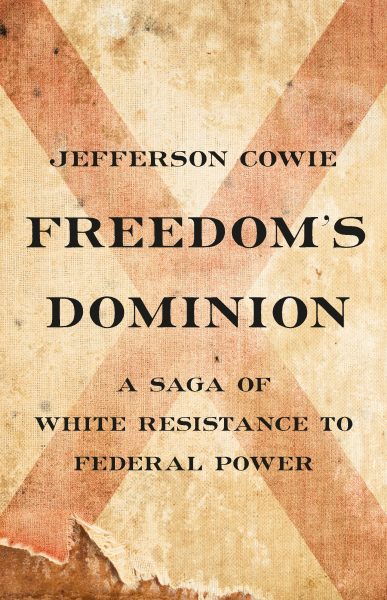 "This is a wonderful, and shocking, surprise. I am honored beyond imagination. The generous support afforded by Vanderbilt and the James G. Stahlman Chair in American History were central in allowing me to write this book," Cowie said. "I hope readers will understand some of the violence and themes of domination that often lie at the heart of American freedom. Although this is only the story of one county, there is much to learn about an entire country's need for a vigorous commitment to our democratic institutions."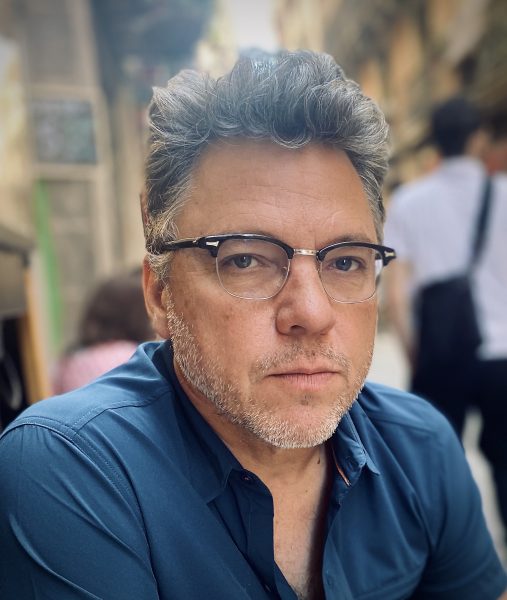 "Jeff Cowie could not be more deserving of this impressive and significant recognition," said John G. Geer, Ginny and Conner Searcy Dean of the College of Arts and Science. "The influence of his book is profound as he continues to shape how we understand history, society and politics. His scholarship and insights will have a lasting and meaningful impact for decades to come."
Cowie's scholarship focuses on how class, race and labor shape American capitalism, politics and culture. Cowie is the author of three other books, including Stayin' Alive: The 1970s and the Last Days of the Working Class, which won the Francis Parkman Prize for the best book in American history. His book Capital Moves: RCA's Seventy-Year Quest for Cheap Labor received the 2000 Philip Taft Prize for the best book in labor history. Cowie has also written numerous articles and edited volumes, including Beyond the Ruins: The Meanings of Deindustrialization with Joseph Heathcott. In addition to his scholarship, his work has appeared in numerous outlets, including Time, The New York Times, Foreign Affairs and The New Republic.
The yearlong Pulitzer Prize selection process begins when distinguished jurors make recommendations for three finalists in each award category. Then the 18-member Pulitzer Board, composed of leading journalists, news executives and academics or persons in the arts, makes the final decision after evaluating the jury's finalists. The Pulitzer Prizes were established by Joseph Pulitzer, a Hungarian-American journalist and newspaper publisher, who left money to Columbia University upon his death in 1911.