Arts and Science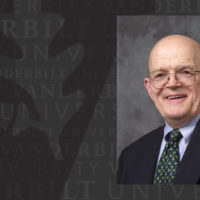 Sep. 18, 2020—David L. Tuleen, an emeritus chemistry professor who excelled first as a teacher and later as a university administrator, has died.
---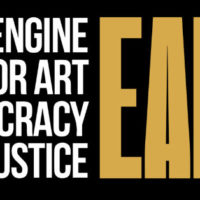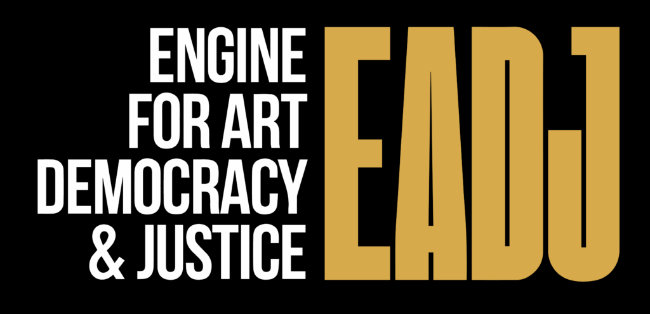 Sep. 11, 2020—Vanderbilt University is launching "Engine for Art, Democracy and Justice," a new initiative conceived by professor Maria Magdalena Campos-Pons and focused on healing at a time of social unrest.
---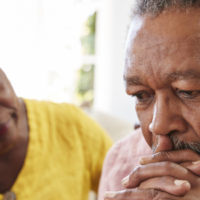 Sep. 11, 2020—A new $2.5 million grant from the National Institutes of Health is enabling Vanderbilt University chemist Renã A.S. Robinson to expand her research on racial disparities in Alzheimer's and other diseases.
---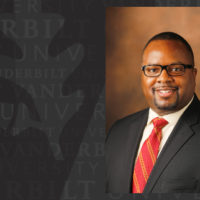 Sep. 11, 2020—Derek Griffith, professor of medicine, health and society and founding director of the Center for Research on Men's Health, takes an intersectional approach to researching the impacts of COVID-19, advocating for a more nuanced understanding of identity's role in determining risk to enhance policy reforms toward greater health equity.
---

Sep. 9, 2020—Vaughan Jones, one of the world's foremost mathematicians and a celebrated professor in the College of Arts and Science, has died.
---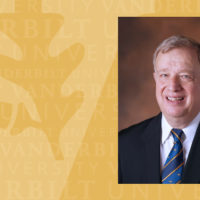 Sep. 3, 2020—Vanderbilt University historian Thomas Schwartz has written a biography of famed diplomat Henry Kissinger that offers lessons for today's political leaders.
---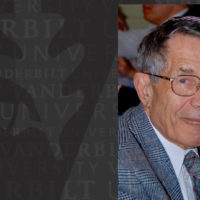 Sep. 2, 2020—Benjamin Walter, an emeritus political scientist whose teaching and research interests included American government, environmental policy and suburban politics, has died.
---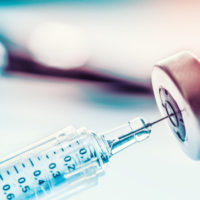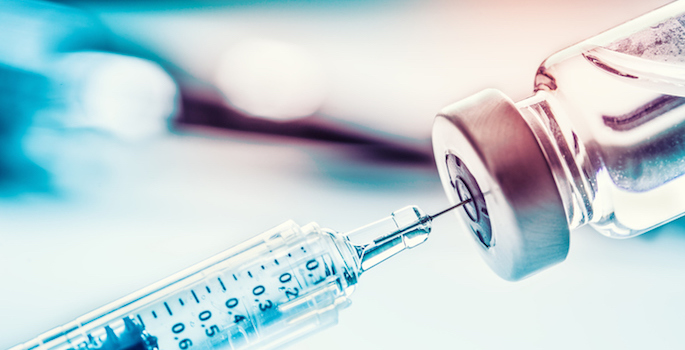 Aug. 28, 2020—According to new research by Associate Professor of Psychology Jennifer Trueblood, the development of an effective vaccine is only the first part of a solution to developing herd immunity against COVID-19.
---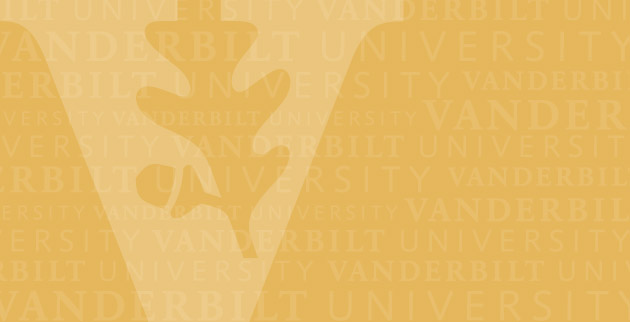 Aug. 26, 2020—Robert Edward Lee "Bob" Gotcher, BA'46, MD'49, of Hillsborough, California, died peacefully at home on Aug. 19 surrounded by family.
---
Aug. 26, 2020—Vanderbilt University's College of Arts and Science has launched the Grand Challenge Initiative to invest in collaborative research projects with the potential of making a significant impact on some of society's most pressing questions.
---

Aug. 24, 2020—The Nashville Math Club, hosted by Vanderbilt math professors for middle- and high-school students who want to learn concepts in creative and fun ways, meets online starting Sept. 8.
---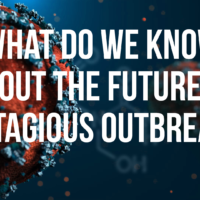 Aug. 24, 2020—Manuel Ascano, assistant professor of biochemistry and pathology, microbiology and immunology, discusses the challenges scientists face when researching which virus may cause the next pandemic.
---