Arts and Science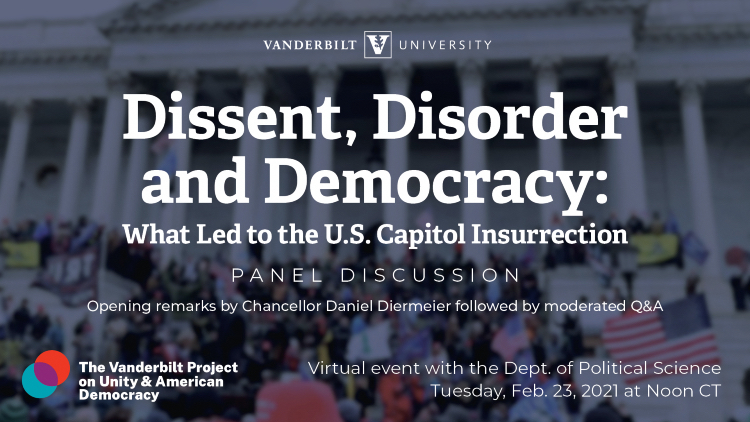 Feb. 24, 2021—A panel of Vanderbilt political science faculty explored the factors that led to the Jan. 6 riot in a virtual event, "Dissent, Disorder and Democracy: What Led to the U.S. Capitol Insurrection." Hosted by the Vanderbilt Project on Unity and American Democracy, the panel also engaged with the event's serious implications for the strength of the nation's democracy.
---

Feb. 24, 2021—Vanderbilt paleoclimatologists deploy first calcium isotope analysis of North American stalagmite to show how past weather extremes may predict events in California.
---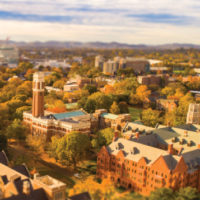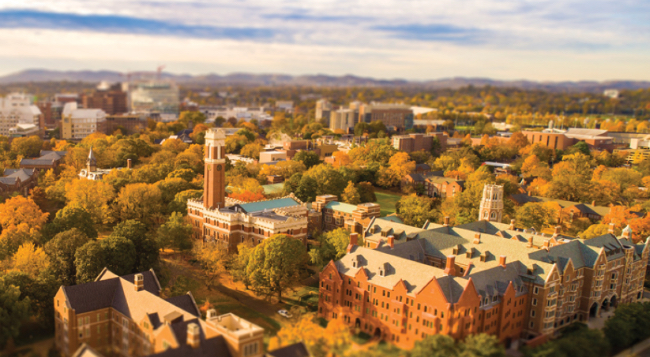 Feb. 17, 2021—During the Research Ramp-up process, more than 3,000 Vanderbilt research personnel have returned to in-person research activities, while many others have continued remotely through perseverance and ingenuity. The efforts of the College of Arts and Science's John Wikswo and the School of Nursing's Terrah Akard are highlighted.
---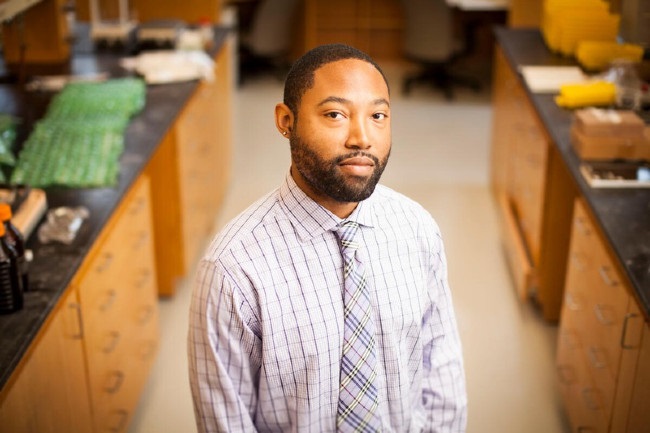 Feb. 16, 2021—Assistant Professor of Chemistry Steven D. Townsend, PhD'10, has been awarded a 2021 Sloan Research Fellowship, one of the highest honors for young scientists who have the potential to revolutionize their fields of study.
---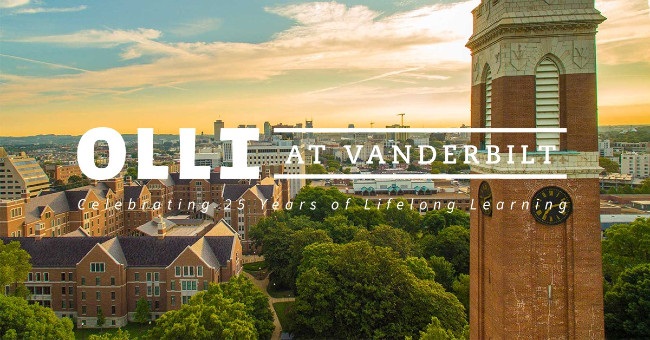 Feb. 15, 2021—Vanderbilt's Osher Lifelong Learning Institute, which helps mature adults rediscover the joy of learning in an inclusive community, offers a variety of courses this spring, including Alzheimer's disease prevention, little-known Tennessee history, and jazz in the 1930s and '40s.
---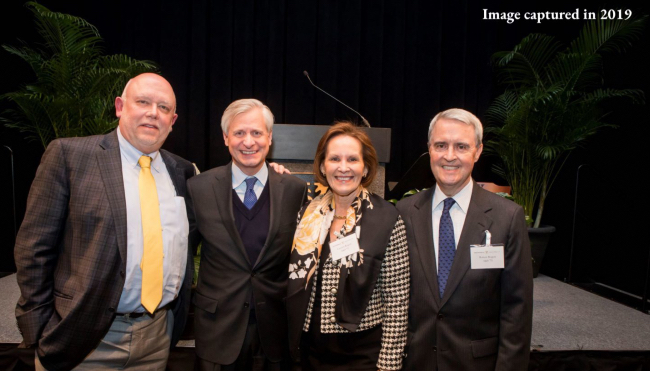 Feb. 15, 2021—Vanderbilt University announced today that alumni Carolyn Thomas Rogers, BA'75, and Robert Moss Rogers, BA'75, have made a $5 million gift to establish the Carolyn T. and Robert M. Rogers Center for the American Presidency in the College of Arts and Science.
---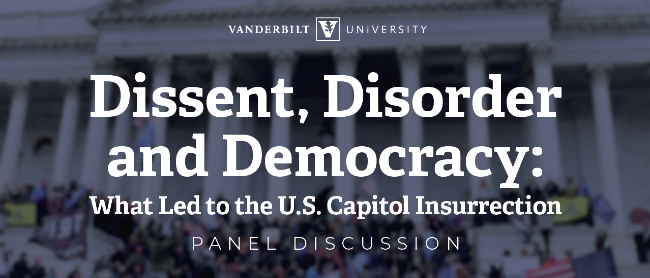 Feb. 12, 2021—A panel of political science faculty will examine the social, legal and psychological causes and consequences of the Jan. 6 riot at the U.S. Capitol during a live virtual conversation hosted by The Vanderbilt Project on Unity and American Democracy on Tuesday, Feb. 23.
---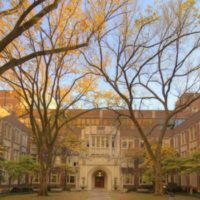 Feb. 9, 2021—Biomedical researchers across Vanderbilt University will convene to discuss the history and impact of Black biomedical scientists on Monday, Feb. 15, at noon CT.
---
Feb. 5, 2021—The co-chairs of The Vanderbilt Project on Unity and American Democracy appeared on MSNBC's "Morning Joe" Feb. 4 to discuss the university's nonpartisan initiative that aims to elevate research and evidence-based reasoning in the national discourse.
---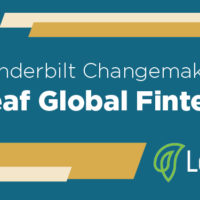 Jan. 29, 2021—The inaugural Vanderbilt Changemakers event featured a discussion with Owen Graduate School of Management alumni Nat Robinson, MBA'07, JD'18, and Tori Samples, BMus'12, MBA'18, about the company they created to provide virtual banking services to refugees and migrants.
---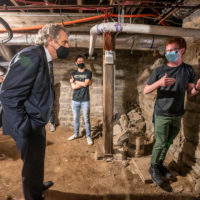 Jan. 29, 2021—A series of trans-institutional courses designed through the Robert Penn Warren Center for the Humanities is using Vanderbilt's campus as a living lab, giving students—future historians, architects, archaeologists, curators and engineers among them—unique hands-on experiences.
---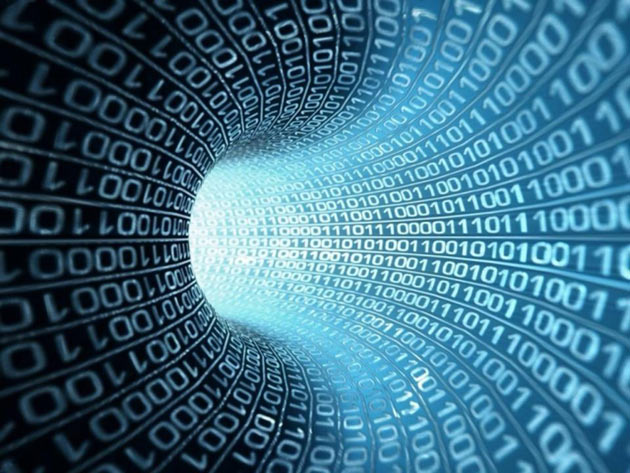 Jan. 29, 2021—Vanderbilt University has announced the addition of an undergraduate minor in data science beginning with the fall 2021 term. The new trans-institutional, interdisciplinary data science minor will be shared by all four undergraduate schools and colleges, and students will be able to begin declaring the minor this spring.
---