Arts and Science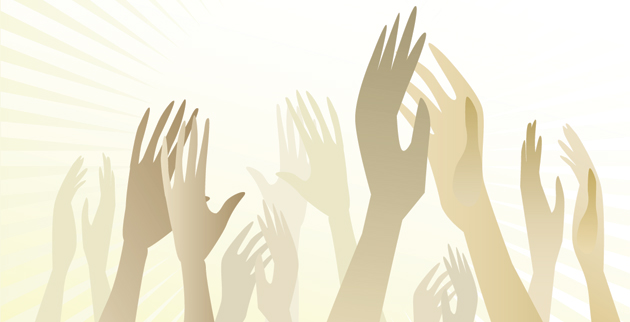 Nov. 24, 2020—Read about the latest faculty, staff and student awards, appointments and achievements.
---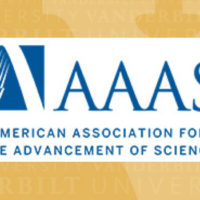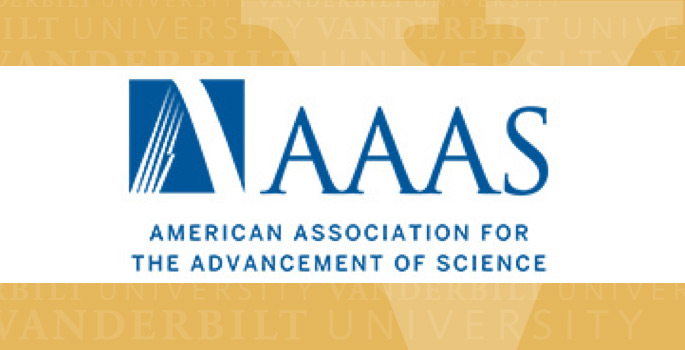 Nov. 24, 2020—Six Vanderbilt University faculty members have been elected 2020 fellows of the American Association for the Advancement of Science, an honor bestowed upon AAAS members by their peers.
---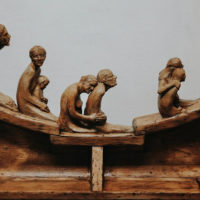 Nov. 20, 2020—Multidisciplinary researcher Robert Barsky has added a new approach to his studies on migration with the launch of "Contours Collaborations." The digital journal is sharing stories about borders and border crossings through the lens of art.
---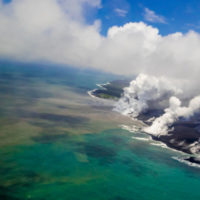 Nov. 18, 2020—Interdisciplinary Earth scientists explore how little-understood underwater volcanoes affect the atmosphere.
---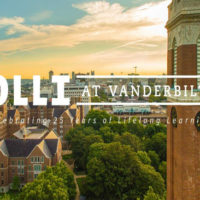 Nov. 16, 2020—Strategic challenges in U.S. military history, unpacking the 2020 election and the reduction of stress through Tai Chi are among the topics offered by the Osher Lifelong Learning Institute at Vanderbilt for winter 2021. The noncredit classes are open to all those age 50 and older.
---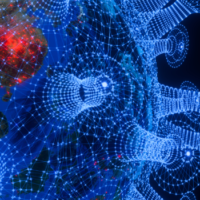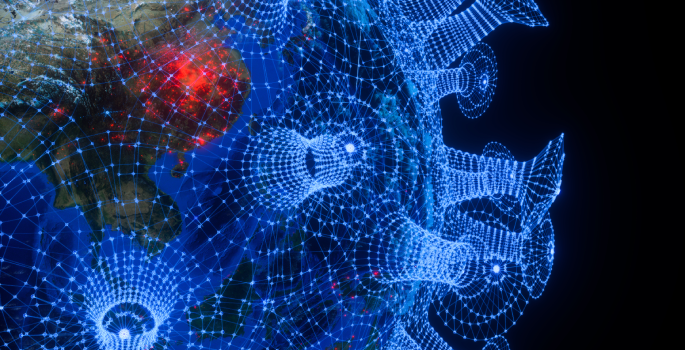 Nov. 16, 2020—With a statistical network to model civil conflict, political scientist Cassy Dorff applies a data-based lens to understanding war and peace.
---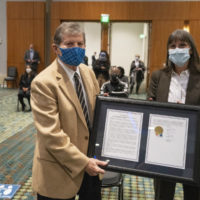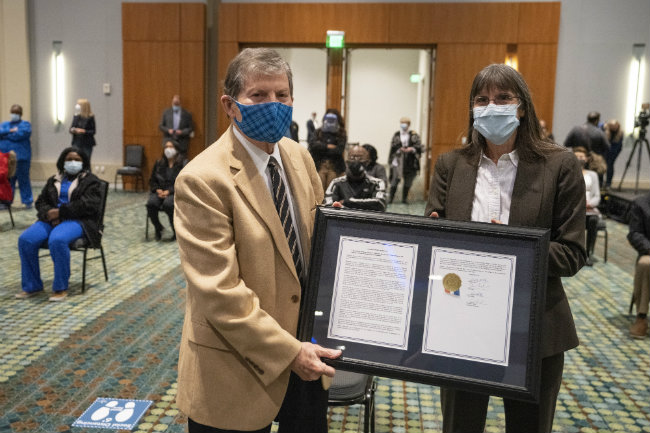 Nov. 6, 2020—Nashville Metro Council has honored Vanderbilt nuclear physicist Joseph Hamilton for his role in the discovery and naming of chemical element 117, known as tennessine on the periodic table of elements.
---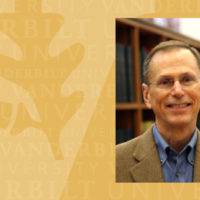 Nov. 3, 2020—Patrick J. Geary, emeritus professor at the Institute for Advanced Study in Princeton, New Jersey, will present "The Challenges and Dangers of integrating Genomic Data into History" on Wednesday, Nov. 18.
---
Nov. 2, 2020—The Latin American Public Opinion Project's efforts never stopped when Vanderbilt closed labs in mid-March due to COVID-19. Instead, director Elizabeth Zechmeister's team pivoted to exclusively remote work and tackled the monumental task of overhauling research protocols to acquire data that reveals new insights about the pandemic's effects on democracy.
---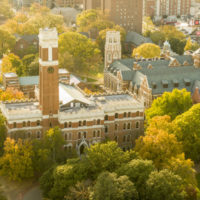 Nov. 2, 2020—Eunji Kim, a scholar of American public opinion, political communication and political psychology, and Caroline Randall Williams, an award-winning poet, author and activist, have been selected as Vanderbilt Global Voices Fellows for the spring 2021 semester.
---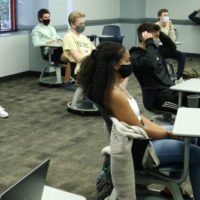 Nov. 2, 2020—An American Studies seminar is exploring the complex relationship between religion and partisan politics in the United States by putting an emphasis on civility, mutual respect and robust dialogue.
---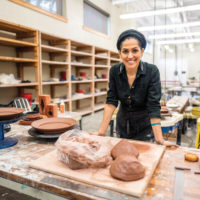 Oct. 29, 2020—In 2020–21, Vanderbilt is welcoming an impressive group of educators and researchers to its faculty, including 26 full-time, tenure-track and tenured faculty members across nine of the schools and colleges.
---