Arts and Science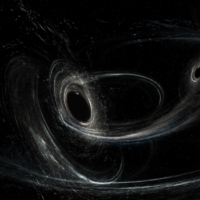 May. 7, 2021—Vanderbilt astronomers lead group that created the roadmap for studying supermassive black holes after detecting the low-frequency gravitational waves they create. Est. reading time: 2 mins.
---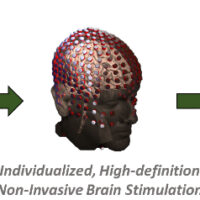 May. 7, 2021—A transdisciplinary team from Vanderbilt, Soterix Medical and the U.S. Army has advanced to the finals of the U.S. Army Medical Research and Development Command's xTechBOLT competition, where they will compete in November with four other teams for the $500,000 first-place prize.
---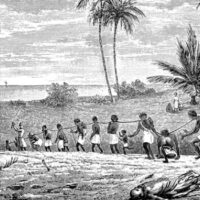 May. 5, 2021—Daniel Genkins, a postdoctoral scholar in the Department of History, worked with the Data Science Institute to build a machine learning pipeline to process digitized ecclesiastical records that touch on the lives of people of African descent, both free and enslaved, in the early modern Atlantic.
---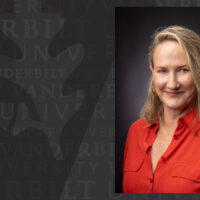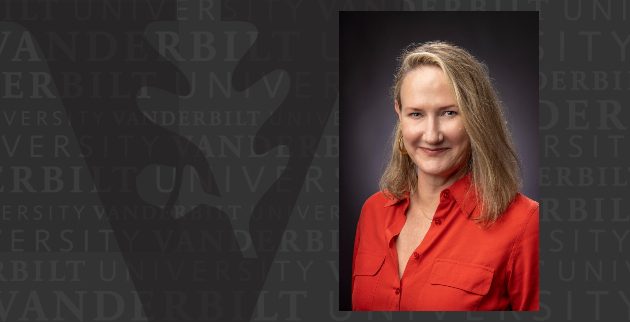 May. 4, 2021—Bonnie J. Dow, dean of academic affairs for the College of Arts and Science and professor of communication studies, is among 10 Nashville leaders selected for a Harvard Business School leadership program focused on communities' shared growth and prosperity.
---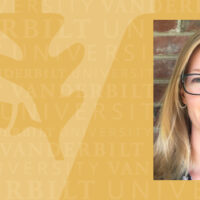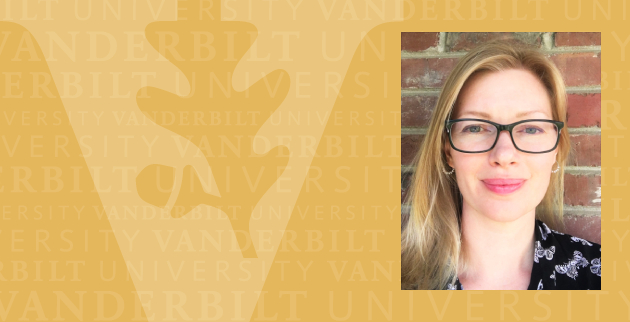 May. 3, 2021—Elizabeth Chamberlain, a U.S. National Science Foundation postdoctoral research fellow in earth and environmental sciences, has been awarded the 2021 Dr. Richard Faas Research Prize by the International Association of Sedimentologists.
---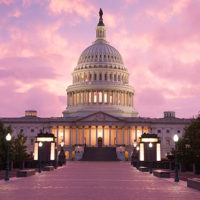 Apr. 28, 2021—Presidential rhetoric expert Vanessa Beasley presents the history of the U.S. president's annual address to Congress—and what to expect in tonight's address.
---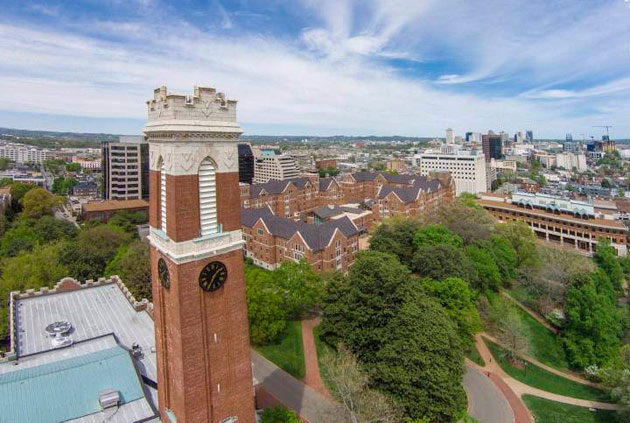 Apr. 28, 2021—Emily J. Lordi and Caroline Randall Williams will build on Vanderbilt's national and international recognition while amplifying the reach and impact of their research as Global Voices Fellows for the fall 2021 semester.
---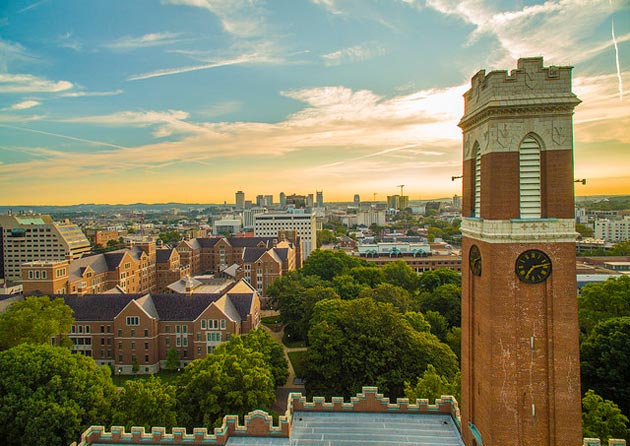 Apr. 28, 2021—An emerging trend has developed in the arts and humanities community at Vanderbilt, thanks to the leadership of faculty researchers, scholars and artists and the support of grants managers and the Research Development and Support team within the Office of the Vice Provost for Research.
---

Apr. 23, 2021—Holly McCammon, Cornelius Vanderbilt Chair and professor of law and sociology, shares how a partnership with the Data Science Institute shaped her research on court cases that consider women and the law.
---

Apr. 22, 2021—The American Academy of Arts and Sciences announced today the election of two esteemed members of Vanderbilt's faculty, Amy-Jill Levine, University Professor of New Testament and Jewish Studies and Mary Jane Werthan Professor of Jewish Studies, and Hortense Spillers, Gertrude Conaway Vanderbilt Professor of English. They are among 252 new members selected for the academy in 2021.
---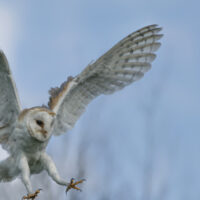 Apr. 19, 2021—Vanderbilt environmental scientists show that patterns found in fossil records of ancient ecosystems may be the key to combating today's biodiversity crisis and making informed conservation decisions.
---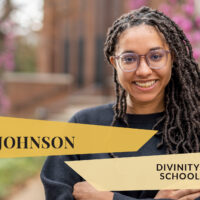 Apr. 19, 2021—With a heart for serving others and an interest in the intersection of theology and social justice, Erica Johnson was drawn to pursue a master's degree from Vanderbilt Divinity School while working at a social services center for victims of domestic abuse.
---