Arts and Science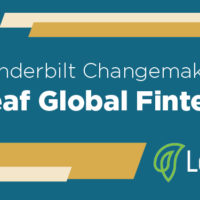 Jan. 29, 2021—The inaugural Vanderbilt Changemakers event featured a discussion with Owen Graduate School of Management alumni Nat Robinson, MBA'07, JD'18, and Tori Samples, BMus'12, MBA'18, about the company they created to provide virtual banking services to refugees and migrants.
---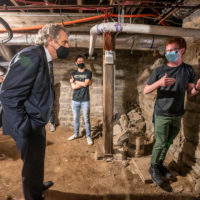 Jan. 29, 2021—A series of trans-institutional courses designed through the Robert Penn Warren Center for the Humanities is using Vanderbilt's campus as a living lab, giving students—future historians, architects, archaeologists, curators and engineers among them—unique hands-on experiences.
---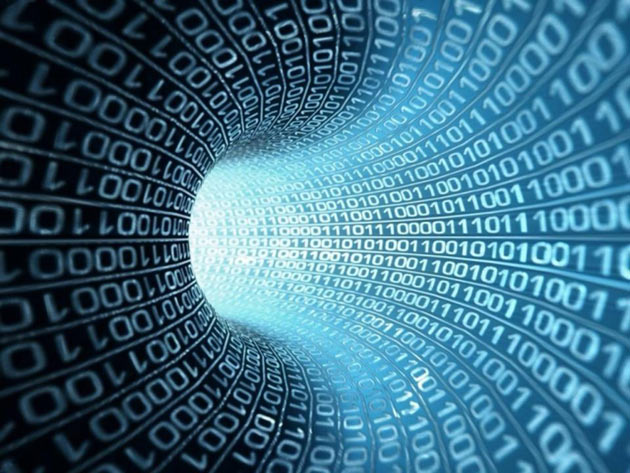 Jan. 29, 2021—Vanderbilt University has announced the addition of an undergraduate minor in data science beginning with the fall 2021 term. The new trans-institutional, interdisciplinary data science minor will be shared by all four undergraduate schools and colleges, and students will be able to begin declaring the minor this spring.
---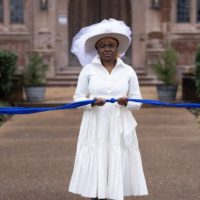 Jan. 27, 2021—Vanderbilt Professor of Art Maria Magdalena Campos-Pons says her vision for "When We Gather," a new film and art project, was influenced by remarks from Vice President Kamala Harris, the first woman and first woman of color to serve in that role. The online premiere for the three-minute film, which pays tribute to heroines of the past, visionaries of the present and leaders of the future, will be on Wednesday, Jan. 27, at 6 p.m. CT.
---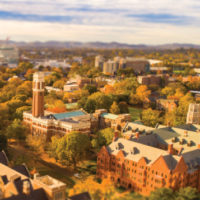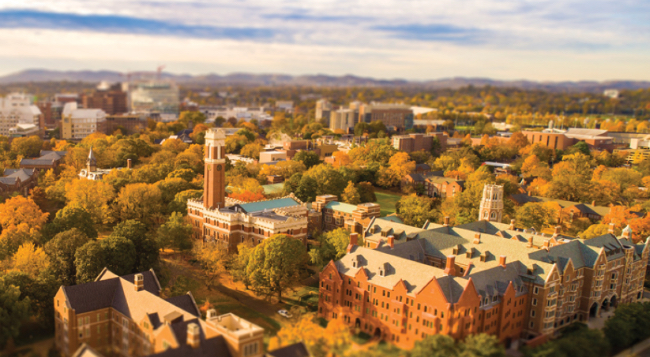 Jan. 27, 2021—During the Research Ramp-up process, more than 3,000 Vanderbilt research personnel have returned to in-person research activities, while many others have continued remotely through perseverance and ingenuity. The efforts of the Blair School's Cynthia Cyrus and the School of Engineering's Sharon Weiss and team are highlighted.
---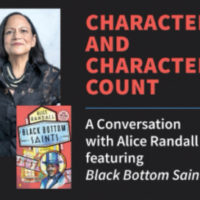 Jan. 26, 2021—Author Alice Randall, writer in residence in African American and Diaspora Studies, will discuss her new book, "Black Bottom Saints," during a virtual event on Thursday, Feb. 4. The event, open to all faculty, staff and alumni, will begin at 5 p.m. CT and be conducted via Zoom.
---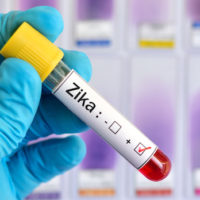 Jan. 26, 2021—Molecule 147 neutralizes 95 percent of Dengue and Zika viruses, a promising direction for host-directed treatments and combination therapy.
---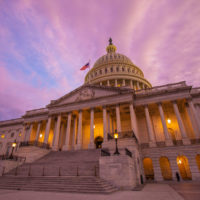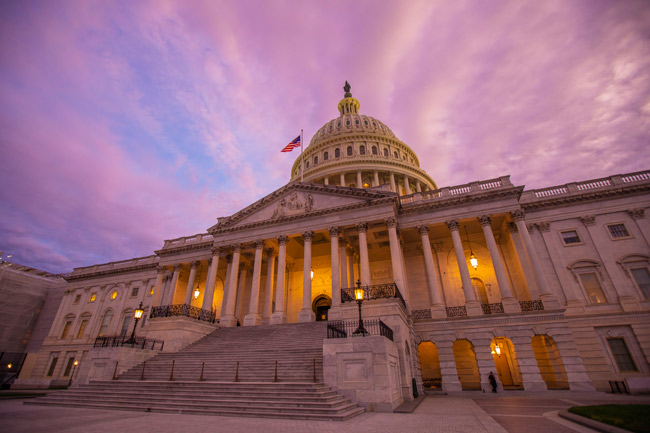 Jan. 22, 2021—Art historian Vivien Green Fryd will be among noted scholars discussing "Reframing the Legacy of the Capitol" during a program hosted by the Pennsylvania Academy of Fine Arts on Jan. 26.
---

Jan. 15, 2021—The Nashville Math Club—hosted by Vanderbilt mathematicians—will resume its virtual meetings Feb. 9. The free after-school club is open to middle- and high-school students interested in learning math concepts in fun and creative ways.
---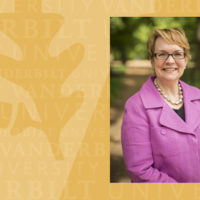 Jan. 15, 2021—Vanessa Beasley, vice provost for academic affairs and dean of residential faculty, has been named president-elect of the Rhetoric Society of America. She will begin her term as president of the scholarly association in July 2022.
---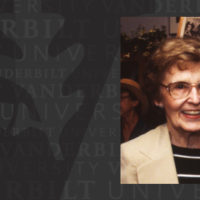 Jan. 15, 2021—Ruth Grace Zibart, professor of French, emerita, and the first woman to serve as associate dean of the College of Arts and Science, died in Nashville on Dec. 26. She was 101.
---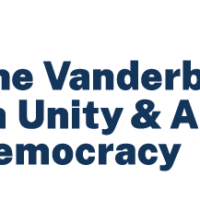 Jan. 12, 2021—After months of exploring how higher education could play a meaningful and active role in bridging longstanding partisan fissures, Vanderbilt University today launched the Vanderbilt Project on Unity and American Democracy, which aims to strengthen the nation's democratic institutions by advancing evidence-based research in the national discourse on unity.
---