Five Vanderbilt graduate students were recently selected to take part in the 2023–24 cohort of SEC Emerging Scholars. This fellowship program is intended to serve as a pathway and source of mentorship for graduate students and postdoctoral scholars across the Southeastern Conference to prepare them for tenured faculty positions.  
"These students represent some of Vanderbilt's best and brightest," said Dr. André Christie-Mizell, vice provost for graduate education and dean of the Graduate School. "This fellowship program is a novel approach to supporting scholars' academic job search through enhanced career development, mentoring and networking."  
The cohort of Vanderbilt scholars will attend the upcoming SEC Emerging Scholars conference Oct. 1–4 at the University of Arkansas.  
Jordyn Barr – Ph.D. candidate, biological sciences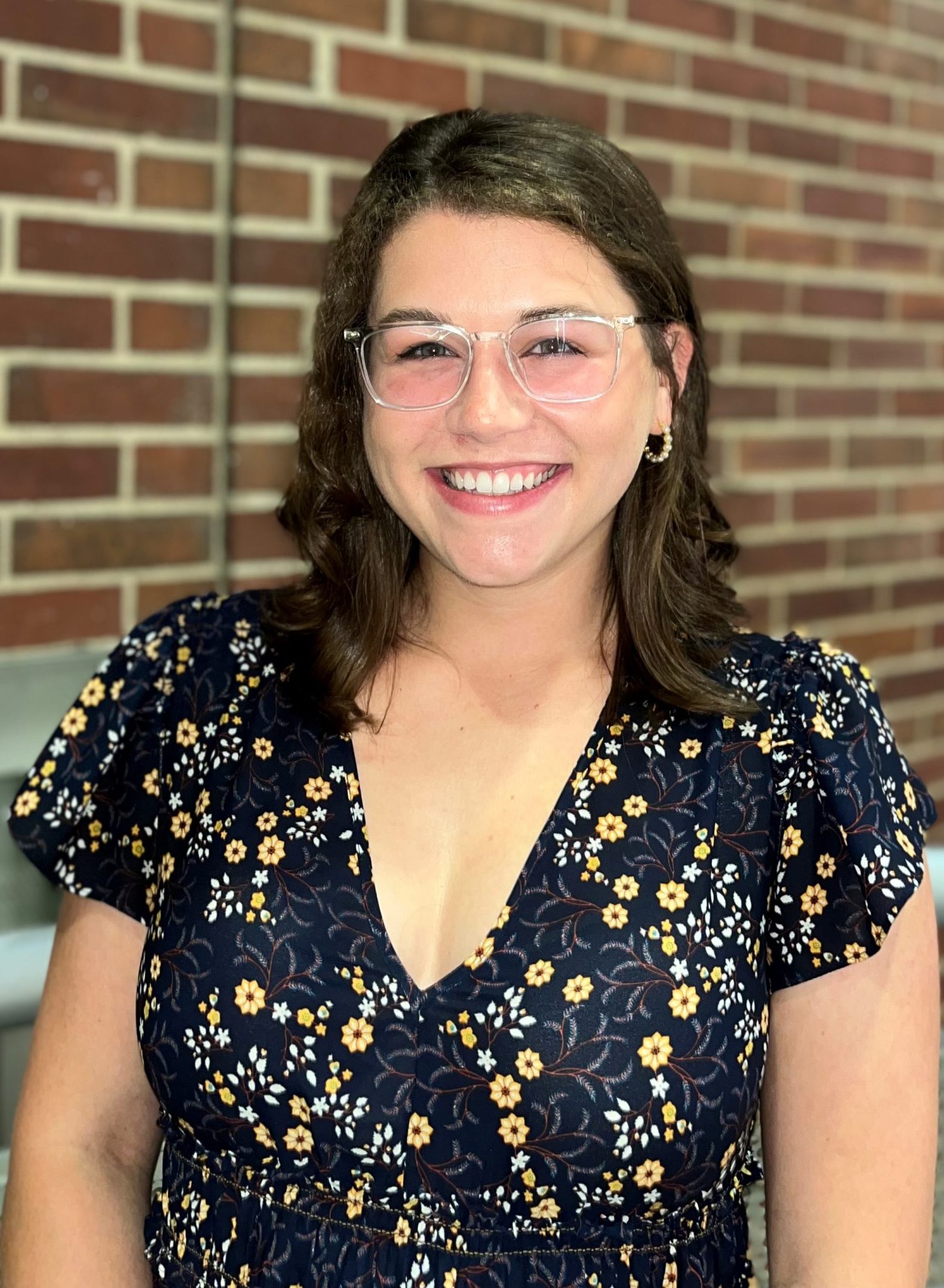 Barr is working in the Julián Hillyer lab in the Department of Biological Sciences. Her primary focus is on insect physiology, specifically how age and environmental temperature impact a mosquito's ability to survive, fight infection and transmit disease. Barr's career aspirations include securing a faculty position at a research institution where she can continue to investigate how environmental factors affect vector-borne disease transmission dynamics. 
Darian Carroll –

Ph.D. candidate

,

molecular physiology and biophysics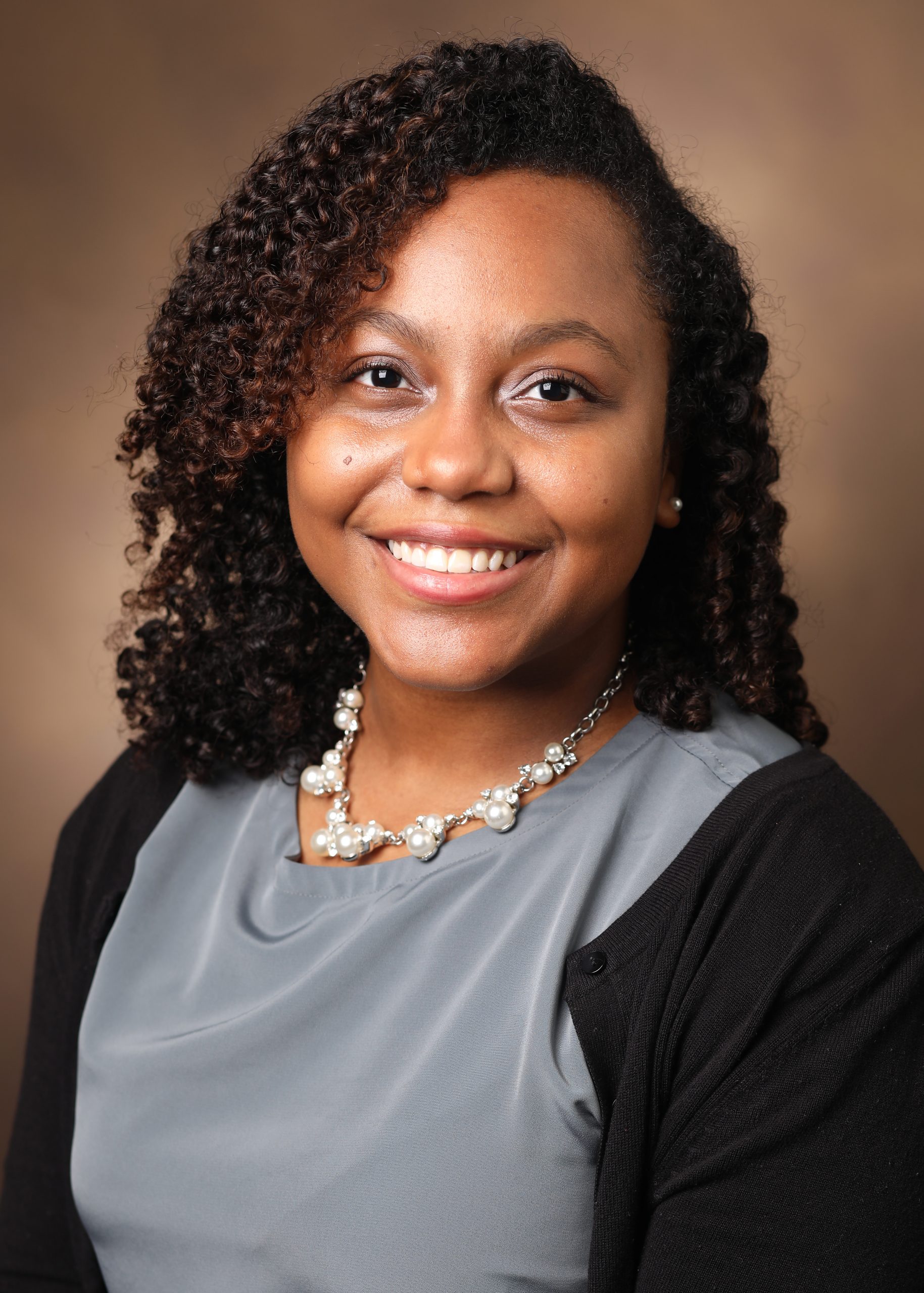 Carroll investigates the role that maternal diet during pregnancy has on the development of beta cells in offspring. Her research is centered around maintaining pancreatic beta-cell mass and how a type-2 diabetes medication called metformin affects beta-cell function in offspring when consumed by mothers. Carroll's career object is to train a generation of scientists that are dedicated to understanding the biology of early life and preventing the onset of cardiometabolic disease in subsequent generations.  
K

evin Corn

–

Ph.D. candidate

,

chemical and biomolecular engineering
Corn is a member of Dr. Marjan Rafat's research group. He focuses on studying radiation therapy's effects on mammary gland adipose tissue. His research involves using in vitro and in vivo models, with a specific focus on the impact of obesity. Corn also explores other adipose tissue depots or tissues that change in adiposity over time. Corn's career goal is to become a chemical engineering professor and to lead an interdisciplinary research team at the interface of engineering, metabolism, cancer biology and immunology. 
N

atalie De Lucca

–

Ph.D. candidate

;

teaching and learning
De Lucca's research proposes a framework for Fugitive Science Inquiry that has the potential to change the perspective on how Black children participate in science education and to promote solidarity with Black families and communities. This framework is guiding De Lucca's work in designing science learning environments for Black girls. De Lucca aspires to pursue a tenure-track faculty position in science education where she can leverage institutional resources to establish a laboratory group fundamentally committed to reimagining the possibilities of science learning for youth of non-dominant backgrounds.  
B

arbara Rodriguez

Navaza

–

Ph.D. candidate

, a

nthropology
Navaza is conducting research on the experiences of health, community and flourishing among transgender Latin Americans living in Los Angeles, California. Navaza's research is focused on finding solutions to the intricate processes that lead to health disparities among migrants and LGBT communities. Navaza aspires to promote human rights throughout her career as a tenured faculty member doing anthropological research on transnational migrations, gender and health.