Arts and Science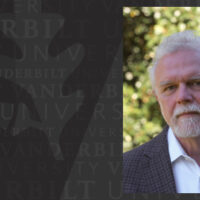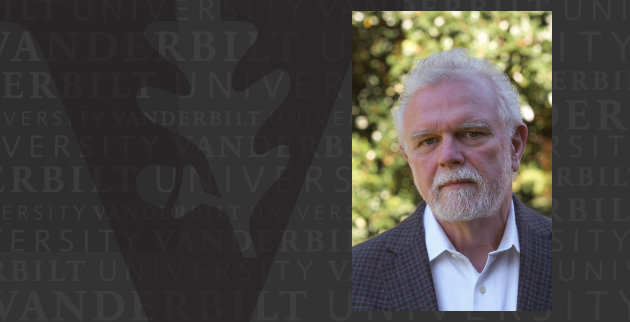 Apr. 8, 2021—Tony K. Stewart has been awarded the Ananda Kentish Coomaraswamy Book Prize by the Association for Asian Studies for his recent monograph, "Witness to Marvels: Sufism and Literary Imagination."
---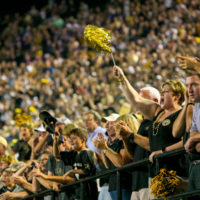 Apr. 8, 2021—Research Snapshot: Eunji Kim finds that politics have become more like sports than ever before: It is easier to watch partisan news when your political party is winning. Est. reading time: 75 seconds.
---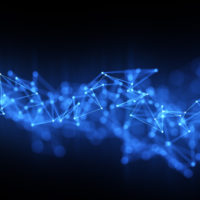 Apr. 7, 2021—Theory and experimental data on an electride, a member of a class of exotic materials, unveil new secrets that may impact technology developments. Est. reading time: 2 mins.
---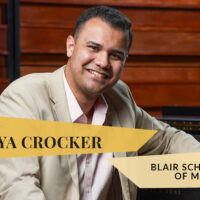 Apr. 2, 2021—At Vanderbilt, Anighya Crocker found the freedom to pursue all of his passions, double-majoring in voice performance and law, history and society. Next, he is looking toward law school and politics—and maybe a run for governor of Tennessee.     
---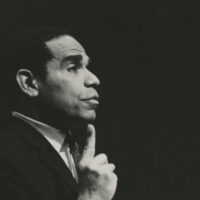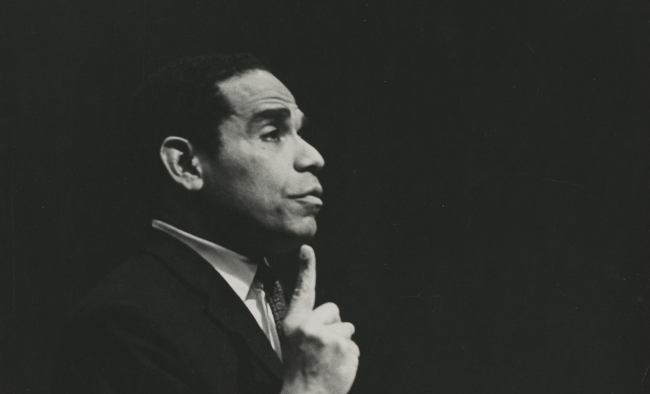 Apr. 1, 2021—Manuel Zapata Olivella, an Afro-Colombian novelist who became known throughout Latin America as the dean of Black Hispanic writers, will be celebrated during an international conference April 8–10 hosted virtually by Vanderbilt.
---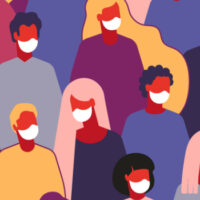 Apr. 1, 2021—Research Snapshot: Behavioral science identifies best way to convince people to get vaccinated. Est reading time: 1.5 minutes
---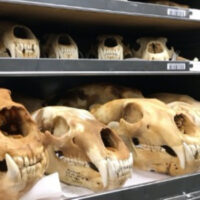 Apr. 1, 2021—Dental analysis from Larisa DeSantis shows that polar bears may not be able to compete for food sources as their environment melts away.
---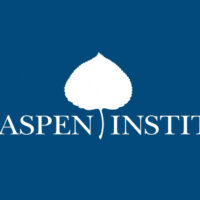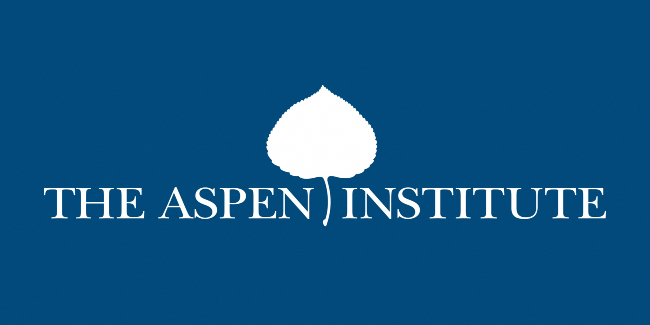 Mar. 31, 2021—The Aspen Institute's Socrates Program will host a virtual conversation, "Is National Unity Possible?" on Thursday, April 1, at 1 p.m. CT featuring the co-chairs of the Vanderbilt Project on Unity and American Democracy: former Tennessee Gov. Bill Haslam and Vanderbilt faculty members Samar Ali and Jon Meacham.
---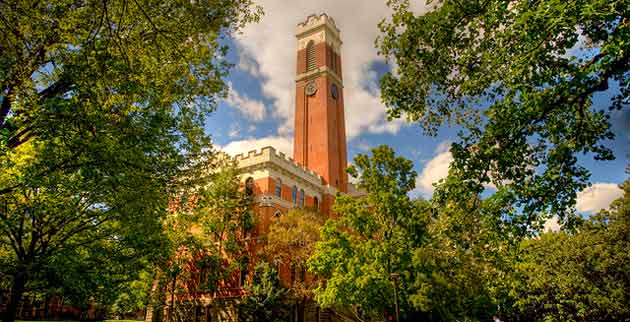 Mar. 30, 2021—Vanderbilt University's graduate programs showed continued strength in the 2022 "U.S. News & World Report" Best Graduate Schools rankings, which were released today.
---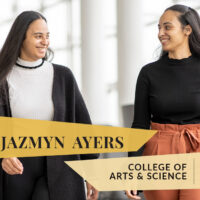 Mar. 26, 2021—Identical twins Jade and Jazmyn Ayers have immersed themselves in literature and personal narratives for years, leading to majors in English as well as a creative way to pair storytelling with another of their passions: medicine.
---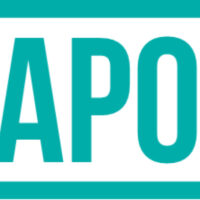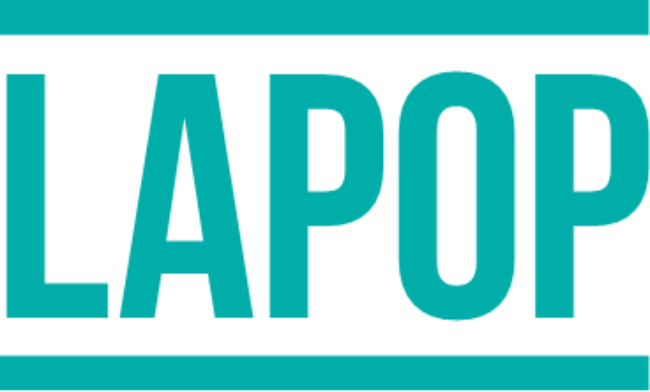 Mar. 24, 2021—Vanderbilt University and AmericasBarometer, a public opinion survey on democracy and governance run by the Latin American Public Opinion Project, were cited in the recent Ecuadorian presidential debate.
---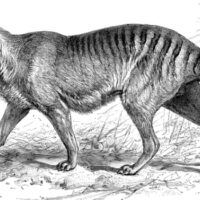 Mar. 22, 2021—The Vanderbilt Evolutionary Studies Initiative is hosting a free presentation by prominent paleoconservationist Michael Archer, who will discuss how understanding ancient life can help conservationists save endangered species today. The virtual event will be Wednesday, March 24, at 3:10 p.m. CT.
---