Arts and Science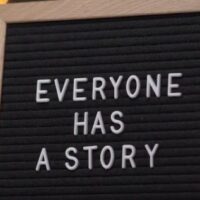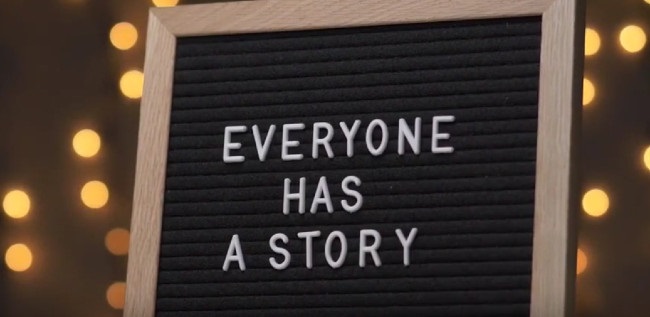 Mar. 22, 2021—Students can build global connections and gain greater empathy for differing beliefs and experiences during an international story exchange between Vanderbilt and Nigeria's Nile University on March 27.
---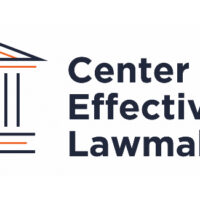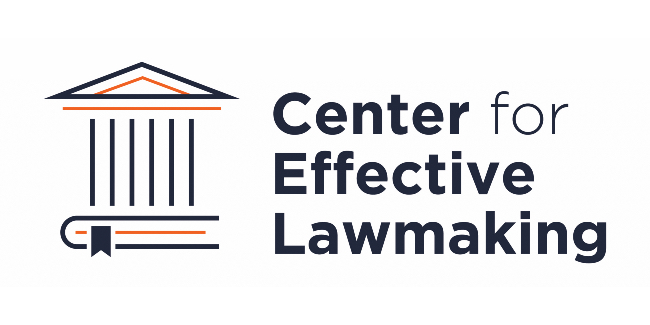 Mar. 17, 2021—Legislative effectiveness scores are at the core of the research conducted at the Center for Effective Lawmaking, co-directed by Vanderbilt's Alan Wiseman. Sens. Marco Rubio, R-Fla., and Gary Peters, D-Mich., along with Rep. Michael McCaul, R-Texas, and retired Rep. Nita Lowey, D-N.Y., were the most effective Republican and Democratic lawmakers in the recently completed 116th Congress, according to new research from the center.
---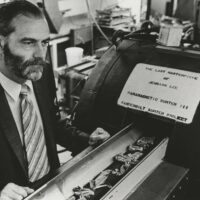 Mar. 17, 2021—Charles E. Roos, a retired physics professor who built his department's research in areas ranging from superconducting wire to recycling technology, has died. He was 93.
---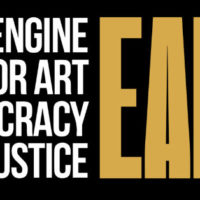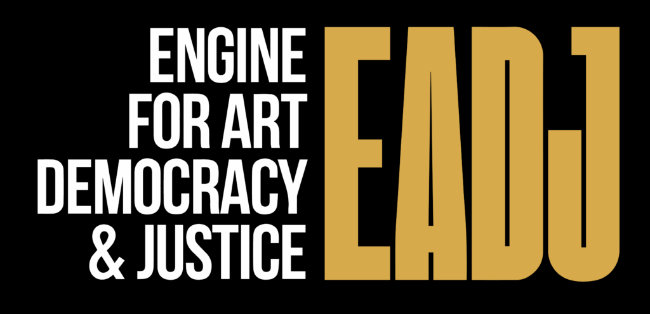 Mar. 16, 2021—Vanderbilt University's Engine for Art, Democracy and Justice initiative has announced its spring programs, which will feature works by African American composer Julius Eastman and Ghanaian artist Ibrahim Mahama.
---

Mar. 15, 2021—Vanderbilt astronomers have painted their best picture yet of an RV Tauri variable—a rare type of stellar binary—by mining a 130-year-old dataset that spans the widest range of light yet collected for one of these systems, from radio waves to X-rays.
---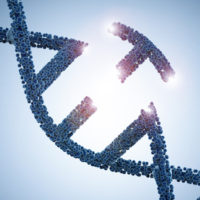 Mar. 15, 2021—A humanities research team at Vanderbilt's Center for Genetic Privacy and Identity in Community Settings recently explored various topics on genetic privacy in 21st-century literature, film and TV. The team's novel approach to literary studies involved undergraduates, graduate students and faculty in all aspects of the research process while spanning multiple disciplines.
---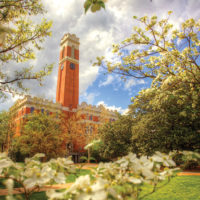 Mar. 12, 2021—Vanderbilt University's Faculty Fellowship Challenge, launched in September 2018 to create fellowships and directorships to fuel research discoveries and expand teaching opportunities, successfully concluded in December 2020 with 36 positions created, supported by 31 unique endowments from alumni and other donors. The university backed the challenge with a matching investment.
---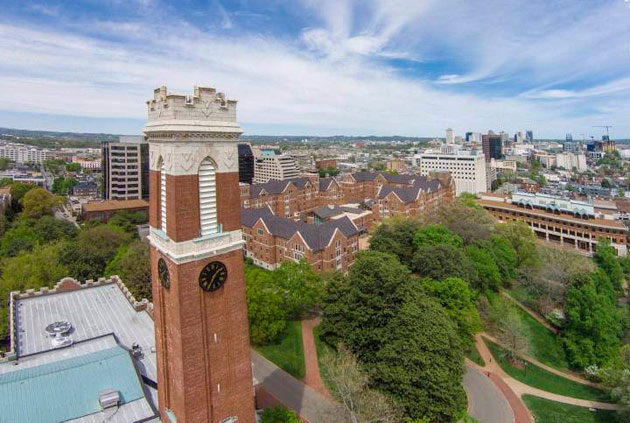 Mar. 12, 2021—The Career Center is now offering pre-law advising to undergraduate students in partnership with Carrie Russell, director of pre-law advising, assistant dean of undergraduate education in the College of Arts and Science and senior lecturer in political science.
---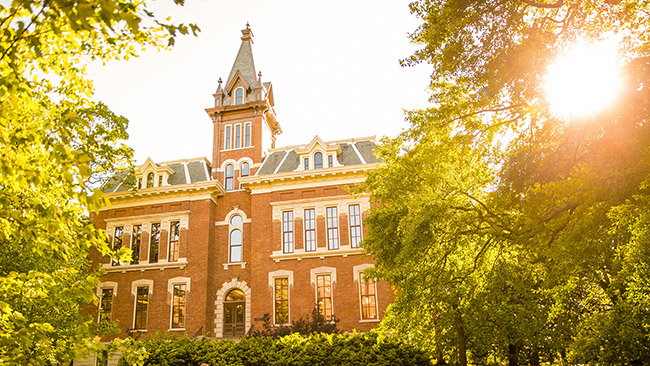 Mar. 8, 2021—The College of Arts and Science has recognized more than 50 faculty with COVID-19 Innovative Teaching Awards, which celebrate faculty who responded to the unprecedented challenges of COVID-19 by going above and beyond in adapting their coursework and teaching during the fall 2020 semester.
---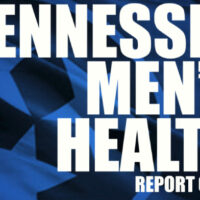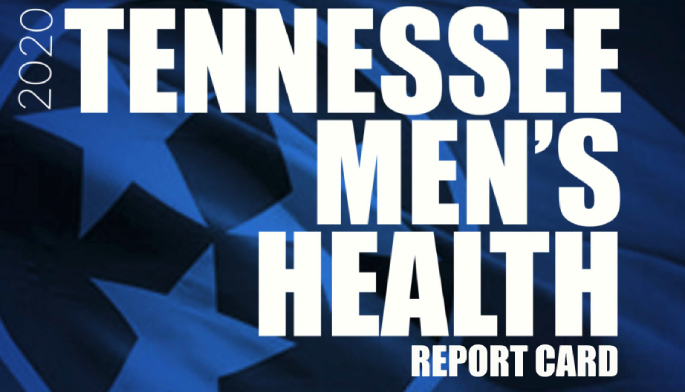 Mar. 8, 2021—Men's health across Tennessee is trending toward improvement, according to the 2020 Tennessee Men's Health Report Card, but racial and geographic disparities persist. The report card is compiled by Vanderbilt's Center for Research on Men's Health in cooperation with Vanderbilt University Medical Center, the Tennessee Department of Health, Meharry Medical College and the Tennessee Men's Health Network.
---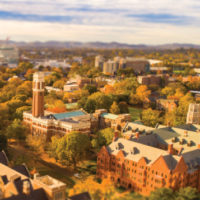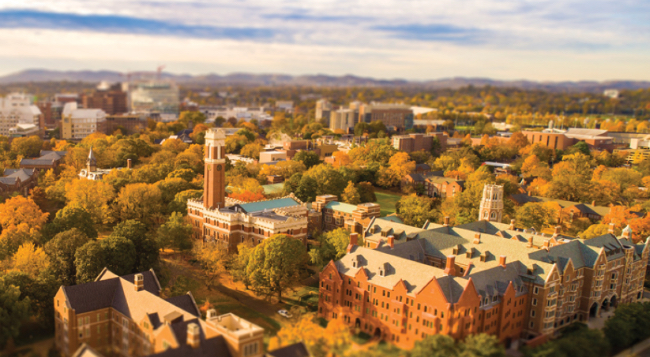 Mar. 3, 2021—During the Research Ramp-up process, more than 3,000 Vanderbilt research personnel have returned to in-person research activities, while many others have continued remotely through perseverance and ingenuity. The efforts of Peabody College's James Booth and the College of Arts and Science's Katherine Friedman are highlighted.
---

Mar. 3, 2021—Christina D. Romer, the Class of 1957-Garff B. Wilson Professor of Economics at the University of California–Berkeley, will discuss "The Macroeconomic Policy Response to the Pandemic: The Good, the Bad and the Ugly" on Tuesday, March 9, beginning at 4 p.m. CT. Her virtual talk is the spring 2021 McGee Public Policy Lecture sponsored by the Department of Economics.
---