Arts and Science Archives
Dec. 13, 2017—A team of Vanderbilt University scientists and engineers led by Professor John P. Wikswo has won an R&D 100 Award--called the "Oscar of Innovation"--for their MultiWell MicroFormulator.
---
Dec. 11, 2017—The College of Arts and Science recognized a select group of faculty and graduate students for outstanding teaching, mentoring and advising during its annual awards ceremony Dec. 5.
---
Dec. 11, 2017—Shaul Kelner, associate professor of sociology and Jewish studies, will moderate "Remembering the Refuseniks," a Dec. 14 discussion with Nashville activists who helped Soviet Jews escape the Iron Curtain.
---
Dec. 8, 2017—The poll's findings will provide valuable and occasionally surprising insights into the 2018 senate and gubernatorial races, President Trump, health care reform, tax reform, bipartisanship and more.
---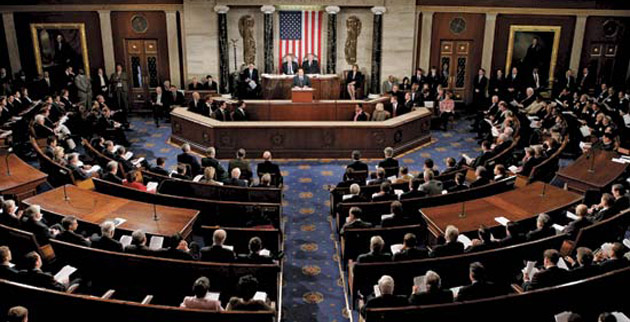 Dec. 7, 2017—Congress has given itself until Dec. 22 to produce a new budget, but Bruce Oppenheimer, professor of political science, says that's not a guarantee that a deal will be made. Here's what he's going to be watching for.
---
Dec. 7, 2017—The average American college student has a 17 percent chance of learning about climate change before graduation through required core courses.
---
---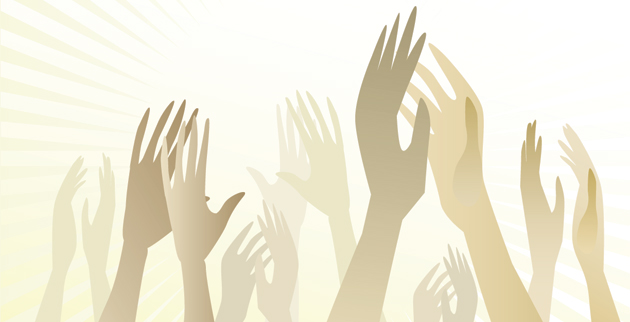 Dec. 5, 2017—Read about the latest faculty, staff, student and alumni awards, appointments and achievements.
---
Dec. 5, 2017—Two Vanderbilt experts say evidence shows that progress can continue to be made on environmental issues regardless of what the government is doing.
---
Dec. 5, 2017—Eleven Vanderbilt University faculty members named to endowed chairs were recognized for their outstanding scholarship and research during a celebration at the Student Life Center Nov. 29.
---
Dec. 4, 2017—Vanderbilt senior Logan Brown has been named a Marshall Scholar for 2018, and senior Jacqueline (Jami) Cox has been named to the third class of Schwarzman Scholars, both organizations announced Monday.
---
Dec. 1, 2017—Corporations in different industries tend to donate to the same political candidates when their board members serve on the boards of international companies, too.
---