owen graduate school of management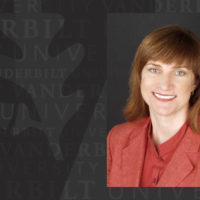 Aug. 15, 2018—Tami Tinsley Fassinger, a beloved member of the Owen Graduate School of Management community for more than 20 years, died Aug. 15 in Nashville. She was 55.
---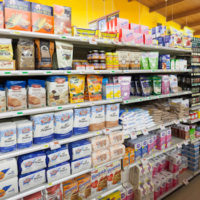 Aug. 2, 2018—Vanderbilt researchers examine what happens when store brands in one category of goods, like soup, creates demands in another category, like canned vegetables.
---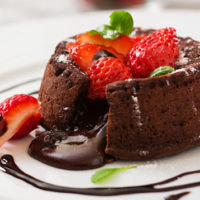 Aug. 2, 2018—When consumers contemplate violating a personal goal (i.e., cheating on a diet, overspending on a budget), they often seek to make the most of that violation by choosing the most extreme option, according to new research from Kelly Goldsmith.
---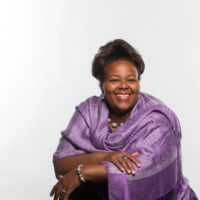 Jul. 9, 2018—Vice Provost for Inclusive Excellence Melissa Thomas-Hunt was named the new faculty director for Moore College July 1. She continues in her roles as vice provost and professor of management at the Owen Graduate School of Management.
---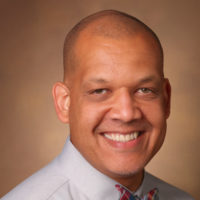 Jun. 27, 2018—Philip Walker has been named director of Vanderbilt's Annette and Irwin Eskind Biomedical Library, which will reopen Aug. 1 after extensive renovations.
---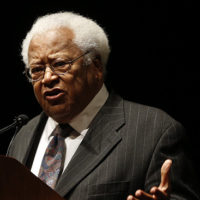 Jun. 25, 2018—The new Rev. James M. Lawson Jr. Scholarship provides need-based financial support for underrepresented minority students who demonstrate a commitment to civil rights and social justice.
---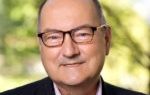 Jun. 15, 2018—Gary Scudder, the James A. Speyer Professor of Production Management at Vanderbilt's Owen Graduate School of Management, has died at the age of 65.
---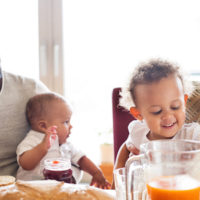 Jun. 6, 2018—New research from Vanderbilt University Marketing Professor Kelly Haws explains how "caretaker" and "breadwinner" roles affect consumer decision-making.
---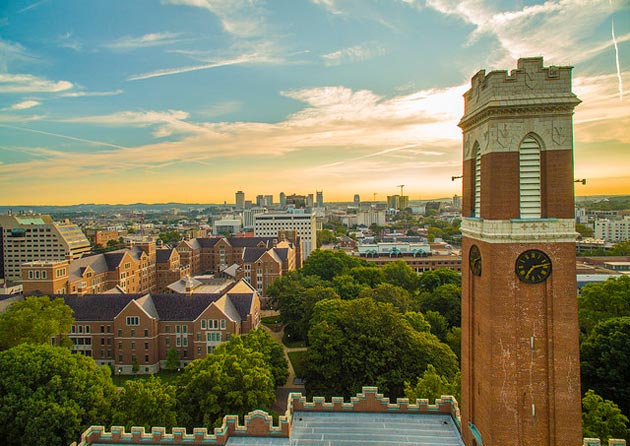 Jun. 5, 2018—The Vanderbilt Alumni Association Board announces its 2018 alumni award recipients.
---

May. 24, 2018—The Shared Governance Committee recommends expanding the partnership between administration and faculty, with particular attention paid to enriched communication and broaden faculty involvement.
---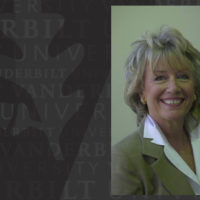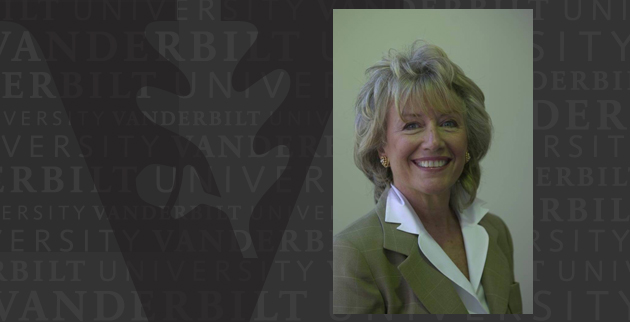 May. 24, 2018—Camilla Dietz Bergeron, a Vanderbilt University alumna and emerita trustee whose passion for collecting jewelry led her to found a noted antique and estate jewelry firm, died May 20.
---

May. 24, 2018—Vanderbilt University's transformational Trans-Institutional Programs initiative heads into a fourth year with grants awarded to seven interdisciplinary projects that involve more than 60 faculty members.
---