owen graduate school of management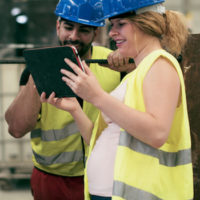 Sep. 20, 2018—Labor unions help working mothers take better advantage of their maternity leave benefits but could do more to mitigate the wage penalties that women experience following maternity leave.
---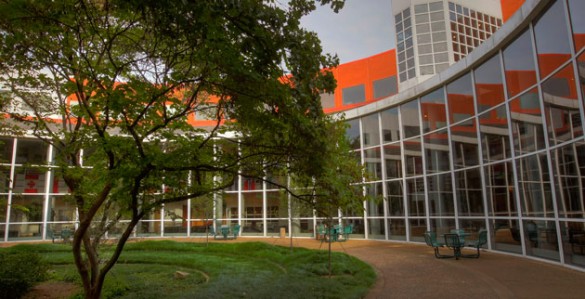 Sep. 19, 2018—Continue to develop yourself and your leadership abilities with our three- day Executive Leadership program, taught by leadership expert Dick Daft.
---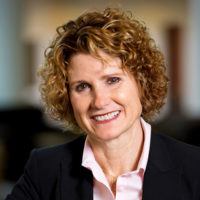 Sep. 17, 2018—Eric Johnson, Ralph Owen Dean and Bruce D. Henderson Professor of Strategy, announced the appointment of Cherrie Wilkerson as assistant dean for young professional programs at Vanderbilt's Owen Graduate School of Management.
---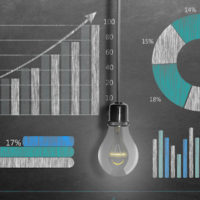 Sep. 13, 2018—Temporary political uncertainty, such as a gubernatorial election, influences the frequency and types of disclosures managers make about their business activities, according to new research by Owen finance professor Josh White.
---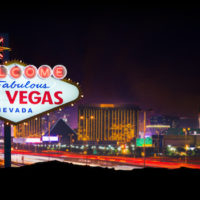 Sep. 13, 2018—Online reviews that tell a story are more persuasive than those that don't, according to Owen marketing professor Jennifer Edson Escalas.
---

Sep. 12, 2018—A $25 million gift from the Lee and Ramona Bass Foundation will support up to 40 scholarships for military veterans pursuing graduate and professional degrees at Vanderbilt University in law, management, education, medicine and nursing.
---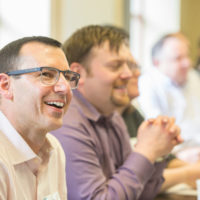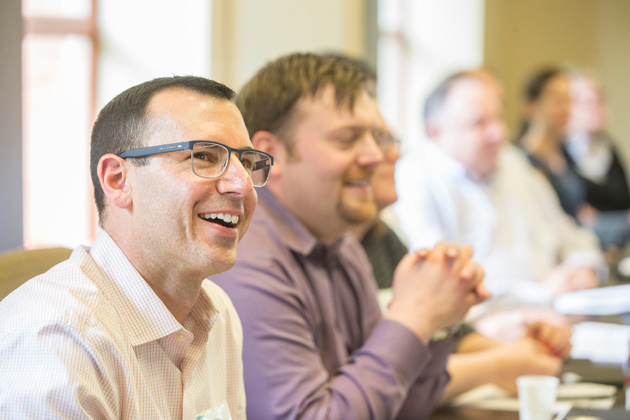 Sep. 11, 2018—Looking to improve your financial management skills? We are here to help with our upcoming Finance and Accounting for Non-Financial Managers program Oct. 8-10.
---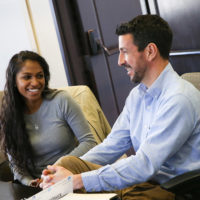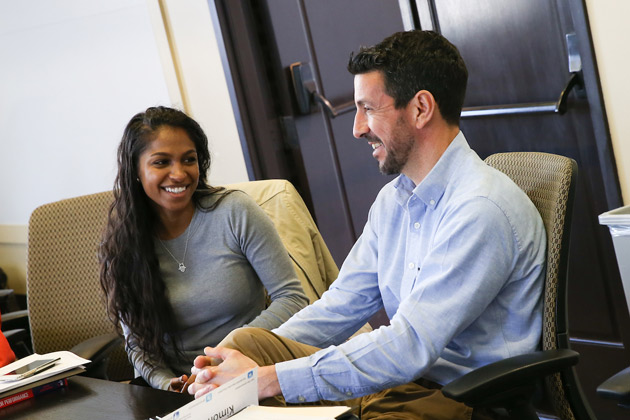 Sep. 9, 2018—It's never too early to think about your yearly review. Improve your negotiation skills and increase the likelihood you get the promotion you're looking for with our upcoming Negotiation Skills for Managers program.
---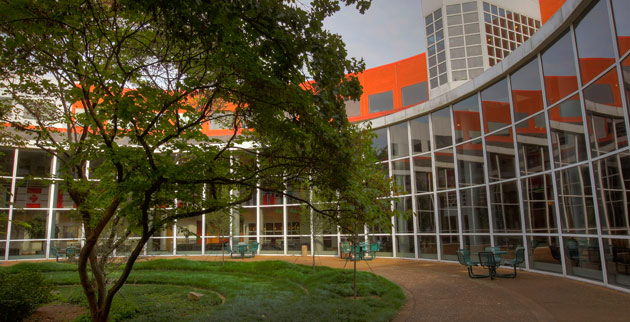 Sep. 6, 2018—Learn from change management expert and Vanderbilt professor Dick Daft on how to effectively plan for, lead and evaluate change initiatives in our upcoming Leading Change program.
---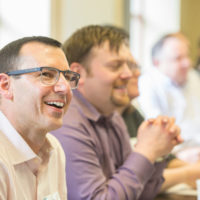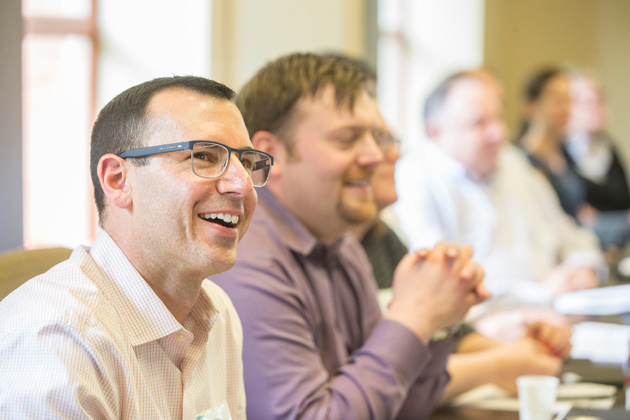 Aug. 26, 2018—Refine your skills and further your career with Vanderbilt Executive Education. Learn to think strategically and deliver results faster with our upcoming program, Stepping Up: A Tool Kit for Strategic Leadership.
---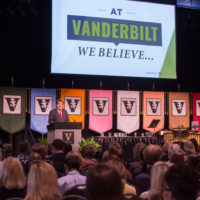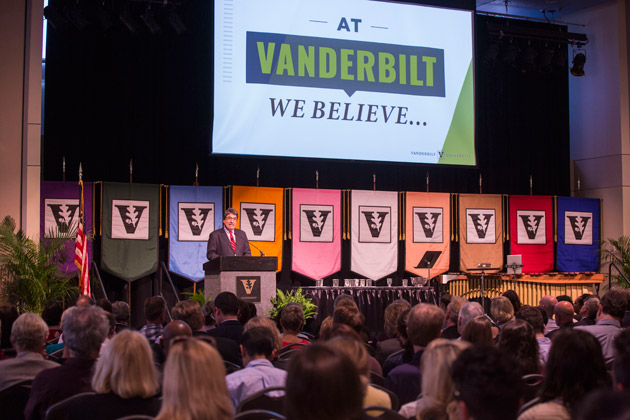 Aug. 24, 2018—Vanderbilt's most prestigious faculty prize for accomplishments in research, scholarship or creative expression was awarded to Professor of Cell and Developmental Biology Kathleen Gould Aug. 23. She was one of 10 award recipients during Fall Faculty Assembly.
---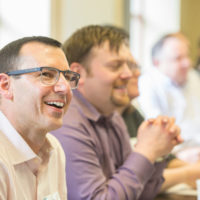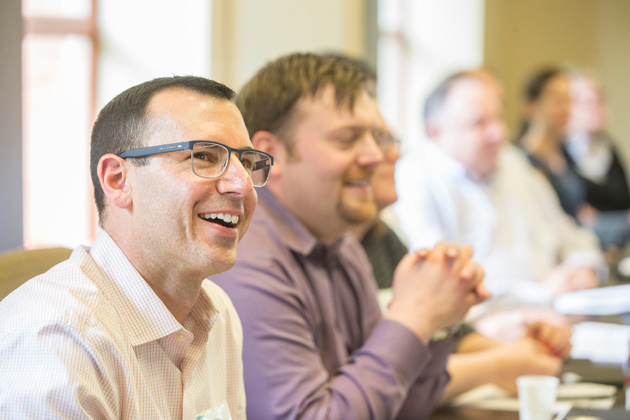 Aug. 23, 2018—Join Vanderbilt Executive Education on Wednesday, Sept. 5, at 10:30 a.m. for a complimentary webinar on Leadership Coaching with Vanderbilt Professor Mark Cannon. Whether you manage entry-level employees or executives, coaching effectively and building employee skills to address shortcomings and develop leaders is one of the most powerful competencies you can develop.
---