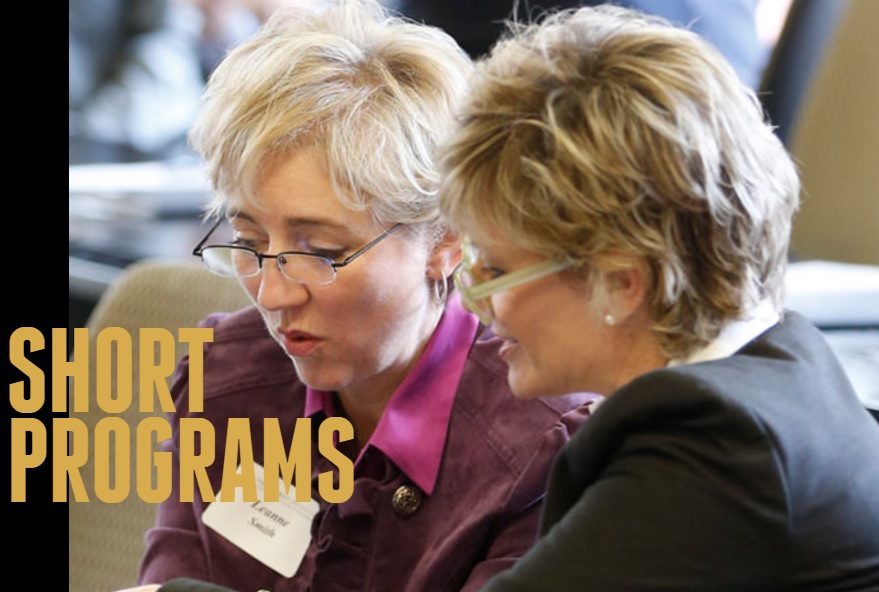 The Owen Graduate School of Management is extending a 25 percent discount to university employees  who enroll in Vanderbilt Executive Education Short Programs courses for the fall/winter term.
Meeting the needs of working professionals, Vanderbilt Executive Education Short Programs offer proven and practical two- to three-day focused workshops to help practicing managers develop and strengthen critical business skills—all without the commitment of earning a degree. These are courses are offered 20 times per year on a variety of topics.
A few of the upcoming courses for the fall/winter term, and their descriptions, include:
Leadership and Strategy Execution
This two-day master class is for senior managers and high-potentials working on key projects. It will help you pinpoint the organizational capabilities needed to win today and tomorrow. As a leader, it will increase your "execution IQ" know-how.
Leading Millennials
Everyone knows the Millennial generation is different. In this program you will dive deep to learn who Millennials are and how to lead them to further organizational goals.
Communication Strategies for Senior Leadership
The higher you move up the management ladder, the more your communication skills play a critical role in your ability to be an effective leader. In this interactive program, you'll develop and practice techniques for communicating at a senior level.
---
Learn more about Vanderbilt Executive Education Short Programs and its upcoming schedule of courses here.
Contact: Kate Paradis, (615) 322-6752