E. Bronson Ingram College
Use this to describe the residence hall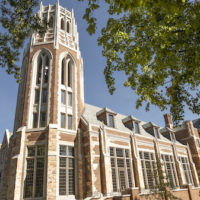 Feb. 26, 2021—Continuing Vanderbilt's commitment to the residential living-learning experience, three new residential faculty have been appointed for academic year 2021-22 and will help support the student learning experience beyond the classroom.
---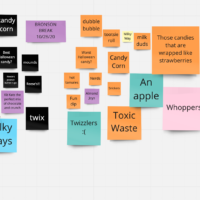 Nov. 16, 2020—This year students in E. Bronson Ingram College are starting off their weekly "Bronson Breaks," a time for residents to have some fun with Faculty Head of House Sarah Igo and her family, by peeling off a virtual sticky note from an online collaboration tool to share thoughts or give advice.
---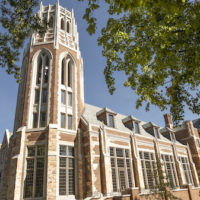 Oct. 27, 2020—Vanderbilt's residential colleges will present a live reading of "Citizen: An American Lyric" by Claudia Rankine on Sunday, Nov. 1. The reading will feature six Vanderbilt undergraduate students and is part of the faculty-led series, Stories of Race and Identity.
---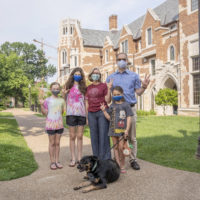 Jul. 17, 2020—As the new academic year approaches, Vanderbilt's faculty heads of house are revealing some things about themselves in this special portrait series. Get to know Sarah Igo, Andrew Jackson Professor of History, director of American Studies in the College of Arts and Science, and faculty head of E. Bronson Ingram College.
---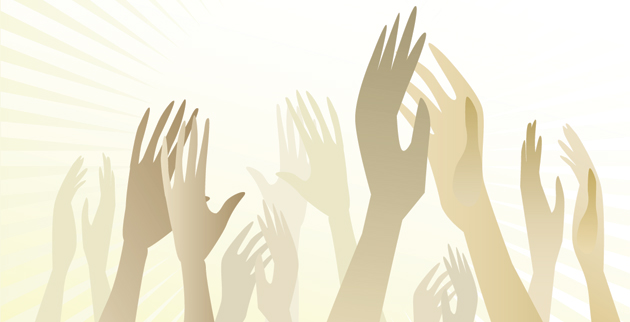 Jun. 25, 2020—Read about recent faculty, staff and student awards, appointments and achievements.
---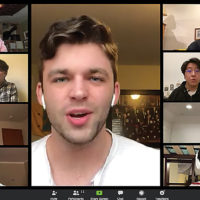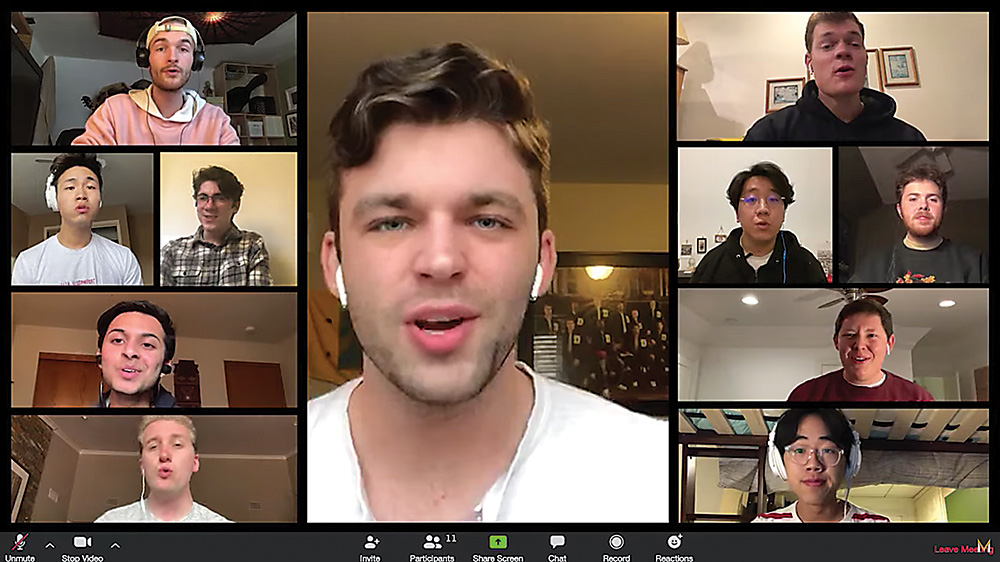 May. 14, 2020—As the COVID-19 pandemic continues to upend lives in countless ways, members of the Vanderbilt community have shown remarkable resilience in the face of the crisis.
---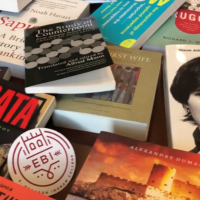 May. 4, 2020—A tribute to seniors living in the E. Bronson Ingram Residential College has taken on special significance now that students are away from campus.
---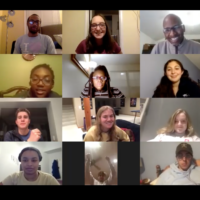 Apr. 6, 2020—Across Vanderbilt's residential colleges, students, RAs and faculty heads of house are creating virtual spaces to share the highs and lows of transitioning to life away from campus.
---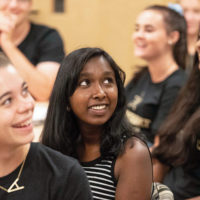 Feb. 21, 2020—Before the Class of 2012 moved onto The Martha Rivers Ingram Commons in 2008, there never had been anything on campus like these intentionally designed communities where undergraduates with different backgrounds are paired together and live alongside faculty.
---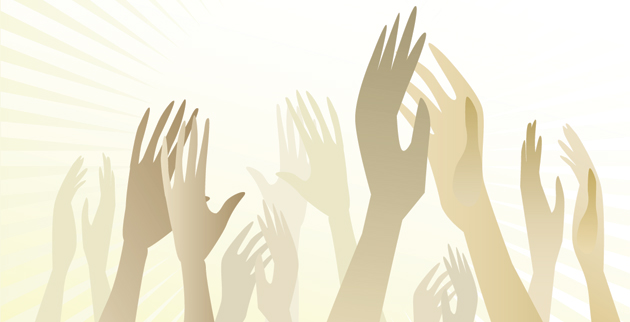 Dec. 19, 2019—Read about recent faculty, staff, student and alumni awards, appointments and achievements.
---

Nov. 7, 2019—Athlete, actor and activist Terry Crews shared his personal story as part of the Chancellor's Lecture Series at Vanderbilt Sept. 9, encouraging increased respect and compassion for others.
---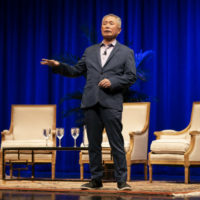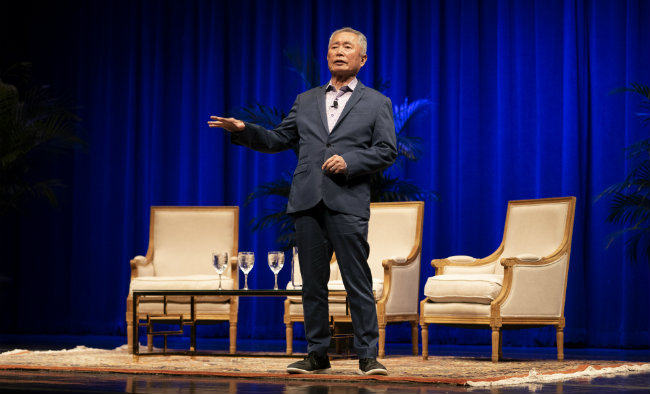 Oct. 4, 2019—During his Oct. 2 Chancellor's Lecture, actor George Takei shared how the challenges he endured from his family's wrongful imprisonment during World War II have propelled his human rights activism.
---