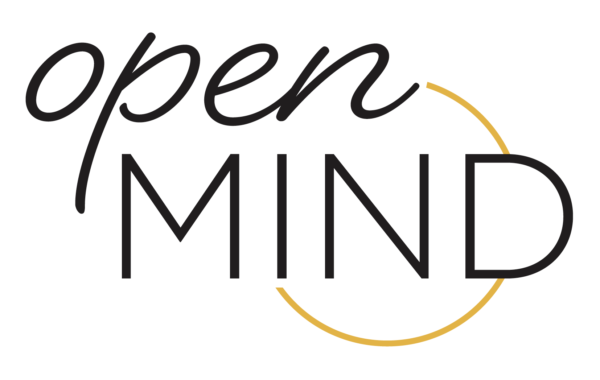 At Founders Walk in August, I gave our incoming first-year and transfer students a compass. Each gift displayed the same 15 words: "The direction of your path may change, but knowledge and discovery will guide you forward."
I hope that this message has resonated with those students who are now completing their first semester with us and are forging their own paths to personal growth and exploration. I know it also applies on a broader and more communal scale. It is through the act of examining where we are and plotting our future course that we each have an opportunity to grow in strength and find meaningful paths forward.
As I think back on 2019, there were many pivotal moments that will define the next chapter of Vanderbilt's history.
We made a pledge to sustainability and protecting our environment. As part of our FutureVU initiative, Vanderbilt announced plans to power our campus entirely through renewable energy and committed to carbon neutrality by 2050, and we began the elimination of single-use plastic water and soda bottles. As I discussed with former Vice President Al Gore in Langford Auditorium on Nov. 20, our university is walking the walk by taking action. I am proud to see Vanderbilt's many experts in policy, engineering, the environment and infrastructure working together to protect our future.
We worked cooperatively to research and solve pressing issues. Using our trans-institutional, "One Vanderbilt" advantage, we made bold discoveries regarding Gen-X depression, alpacas and their role in the study of autism and Alzheimer's, the implications of marijuana use, and the importance of following your heart. This year, Vanderbilt researchers also shed light on how our language and rhetoric can impact our approaches to health care and examined historical depictions of the trauma of sexual violence before the emergence of the #MeToo movement. Our cross-disciplinary approach pervades every corner of our campus: in each of our 10 schools and colleges and in our centers and institutes, from the entrepreneurial Wond'ry to the reinvigorated programming and new direction of the Robert Penn Warren Center for the Humanities, which explores the intersection of academic, social and cultural issues in modern society.
We faced times of transition and will have more ahead. This year brought momentous changes in leadership—from Chancellor Emeritus Zeppos stepping down in August after more than a decade at the helm of the university, to last week's announcement that Daniel Diermeier will be Vanderbilt's ninth chancellor beginning July 1, 2020. I have had the tremendous opportunity to serve as your interim chancellor (and provost), and to continue to devote my endless passion and creativity to driving progress that advances the life and work of this great university.
These milestones remind us that Vanderbilt is—by necessity and design—a place of unexpected and constant change. Our achievements are not frozen in time, but a living blueprint for us to evaluate, assess and improve upon what we have done together.
For me, personally, 2019 has been a year of exciting shifts—what I like to call "zig zags." These moments of transition have deepened my commitment to my priorities, my optimistic approach and my appreciation for trust, transparency and teamwork.
I wish you all the very best for the winter break and the new year ahead.